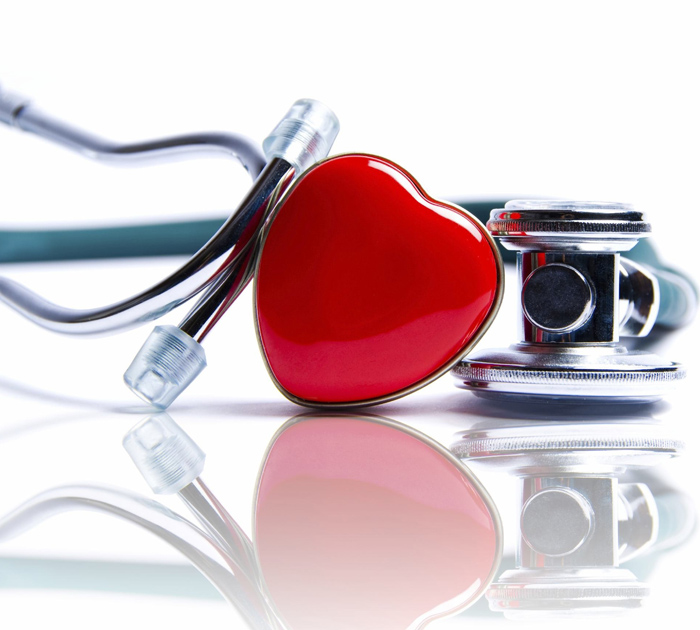 When it comes to heart health, Australia has some fairly daunting statistics.
Cardiovascular disease (CVD) is a major cause of serious illness and death in Australians. In 2017 over 43,000 deaths in Australia were attributed CVD.
Of the 43,000 people who died of cardiovascular conditions, over 18,000 died from heart disease and heart disease was said to be a contributing factor in almost 35,000 deaths in Australia. Heart attack is also a major concern. In 2017, The Heart Foundation estimates that 21 Australians died from a heart attack each day.
Interventional Cardiologist Associate
Professor Ross Sharpe
Dr Sharpe has more than two decade's clinical experience, with qualifications in endovascular, coronary and structural cardiac interventions.
With a special research interest in the impact of cardiovascular disorders on neurological function and disease, Dr Sharpe chairs the PFO Research Foundation, an international research consortium, as well as various US Medical Device Company Advisory Boards and is Adjunct Associate Professor, Faculty of Health Sciences and Medicine at Bond University, Australia.
At Cape Byron Medical Centre, Dr Sharpe offers

cardiac investigations including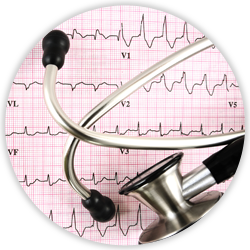 ECG
ECG stands for electrocardiogram, a medical test that identifies heart problems by measuring the electrical activity generated by the heart as it contracts. A healthy heart will show up on an ECG as a particular shape, if the ECG shows a different shape it may suggest a heart problem.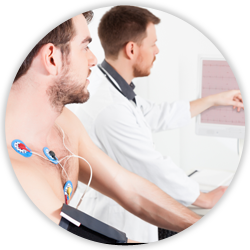 Echocardiogram
An echocardiogram is sometimes called a cardiac echo or simply an echo. An echocardiogram is a sonogram of the heart. Echocardiography uses a combination of two and three-dimensional ultrasound as well as Doppler ultrasound to create images of the heart.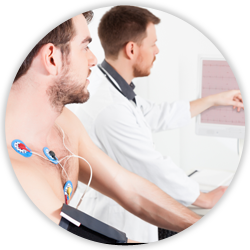 Questions and Answers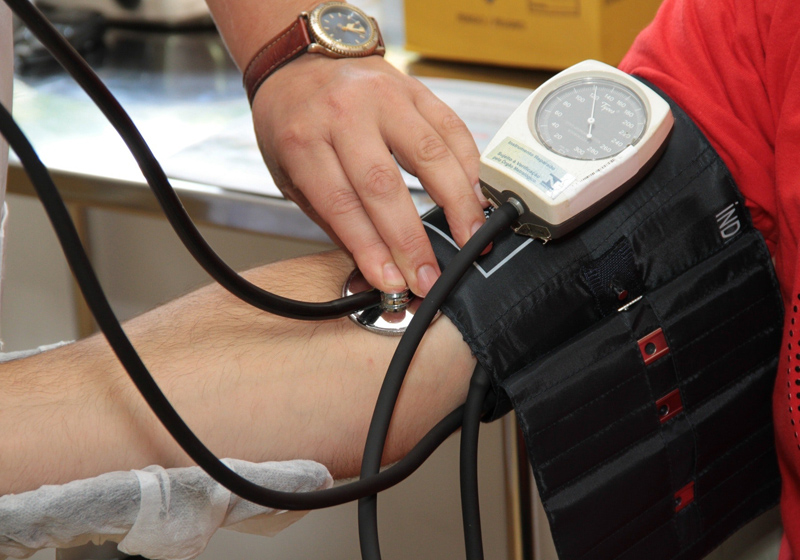 What is a cardiologist?
Cardiology is a medical specialty focusing on the diagnosis and treatment of illnesses associated with the heart and blood vessels – the cardiovascular system.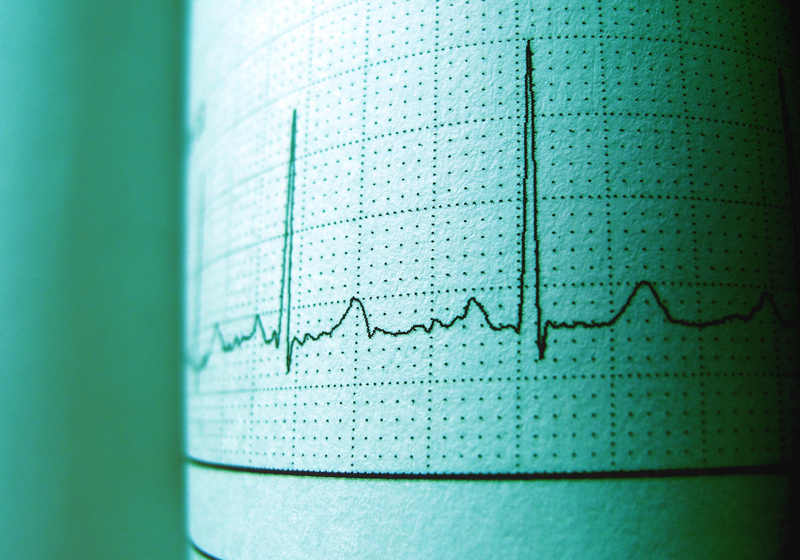 When should I visit a cardiologist?
Your GP will generally refer you to a cardiologist if you are showing any symptoms of heart problems or cardiovascular issues. These symptoms could include consistently being short of breath, feeling dizzy, persistent chest pains or high blood pressure.
Patients who have previously had cardiovascular conditions such as heart attack, stroke, heart failure or those with a family history of heart disease, may also be referred to a cardiologist.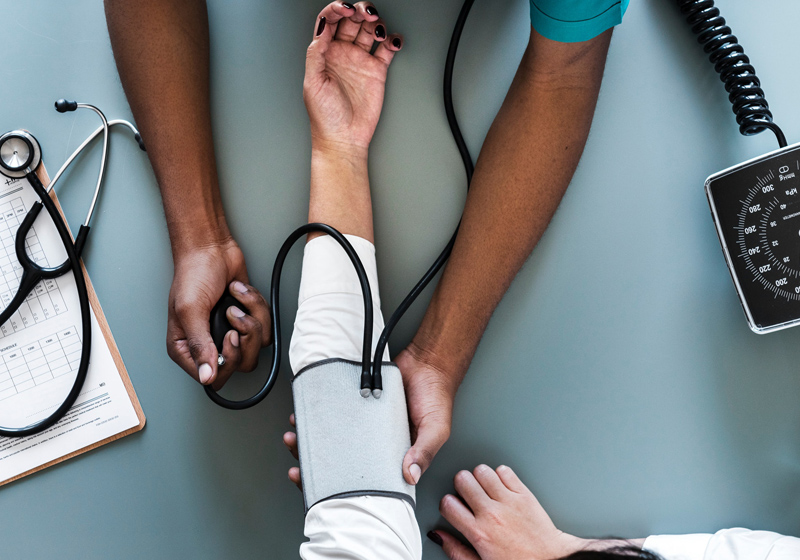 What does a cardiologist check for?
The cardiologist will carry out tests such as ECG, Echocardiogram, Exercise stress echocardiogram and exercise stress ECG.
A cardiologist can also help recommend and oversea treatments and interventions such as heart surgery, heart catheterisation, angioplasty and stenting.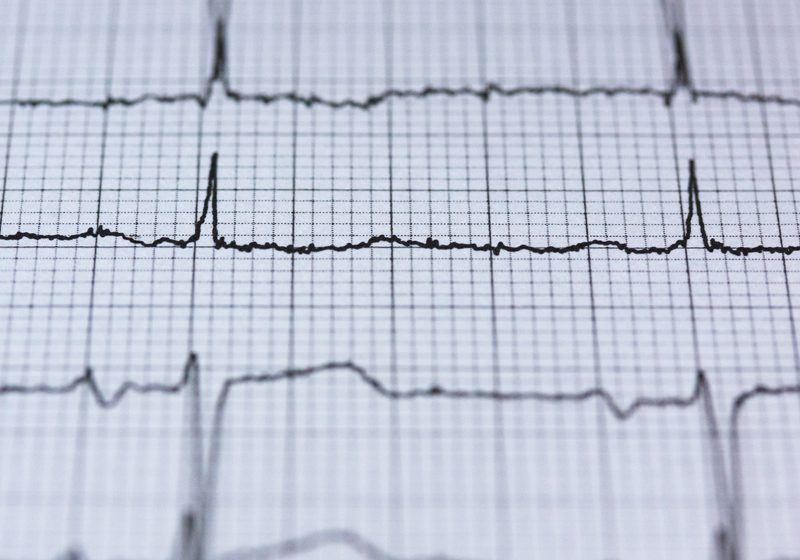 Does Medicare cover a cardiologist?
Many cardiology services attract a Medicare rebate. We can discuss your individual situation when you book or ask your referring GP.