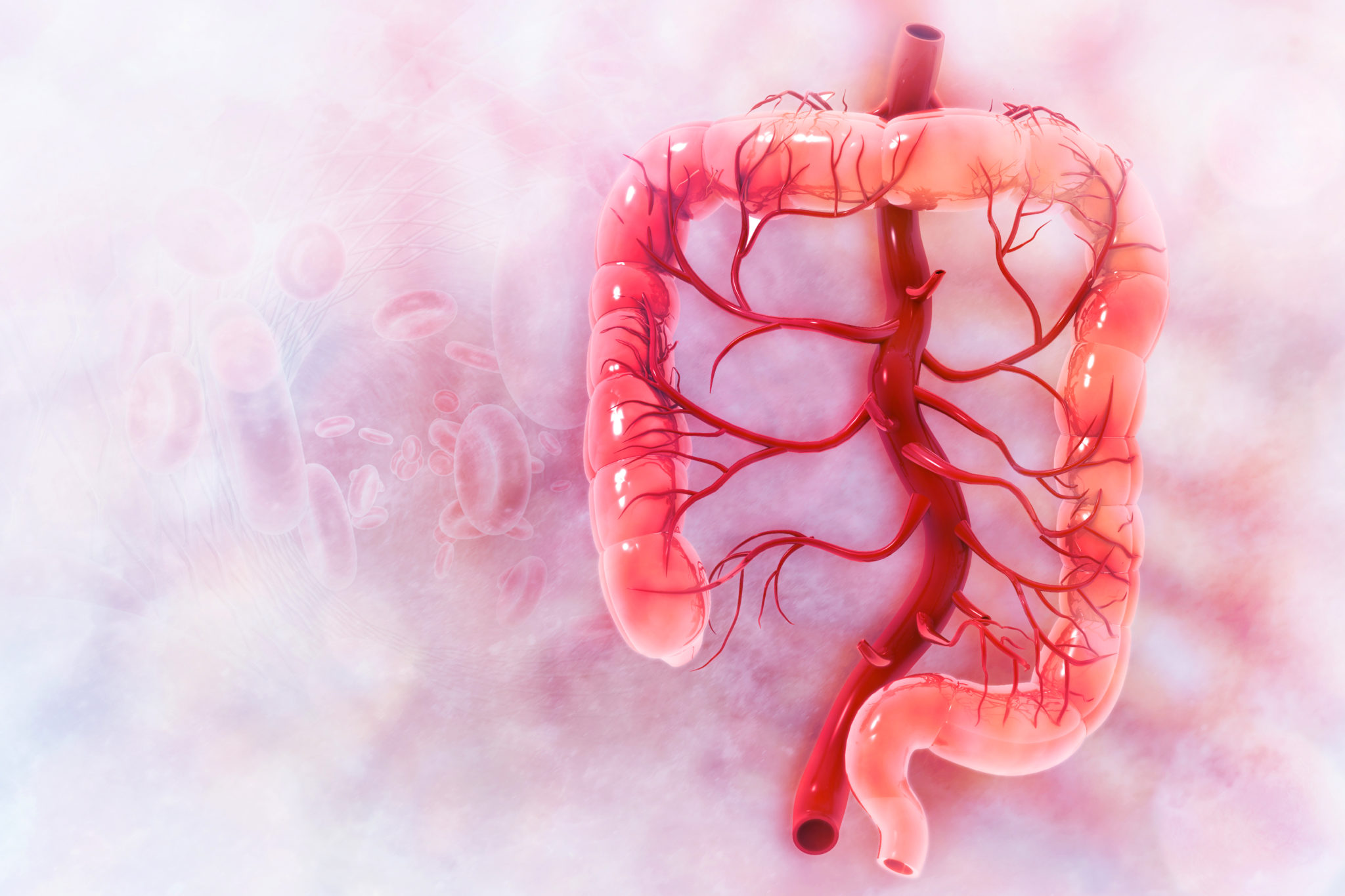 Colorectal health is the prevention, diagnosis and treatment of disorders of the bowel, anus and rectum.
It includes issues such as colorectal cancer (also known as bowel cancer), and bowel diseases such as diverticular disease, endometriosis, and colitis, as well as hemorrhoids, abscess and fissures.
Colorectal Surgeon, Dr Stephen White
Dr Stephen White is a respected specialist surgeon leading the way in the detection, prevention and treatment of colorectal and anorectal disease.
With a commitment to advancing treatment techniques in bowel cancer, anal abscess and fissures, Chron's disease, Diverticular disease, endometriosis, and colitis, Dr White is widely known for his dedication not only to his own patients, but to arming the surgeons of tomorrow with leading research and best practice techniques.
Dr White is a founding member of John Flynn Private Hospital's Colorectal Centre and co-director of the Colorectal Diagnostics Laboratory, where he has overseen cutting-edge diagnostic testing and clinical treatment in the prevention and treatment of painful anorectal conditions.
A Fellow of the Royal Australasian College of Surgery since 1991, he is also a leading member of the Colorectal Surgical Society of Australia and New Zealand and the Gastrointestinal Society of Australia.
Dr White originally graduated from the University of Queensland and trained at the Royal Brisbane Hospital before receiving a fellowship from the Royal Australasian College of Surgery and working in Europe as a senior registrar to gain a hands-on understanding of world-class medical care.
He gained national and international recognition for his pioneering treatment of faecal incontinence with sacral nerve stimulation and introduction of "keyhole" colorectal resection and is a respected clinical researcher who has been published in numerous peer-reviewed journals.
Services availabe at Cape Byron Specialist Centre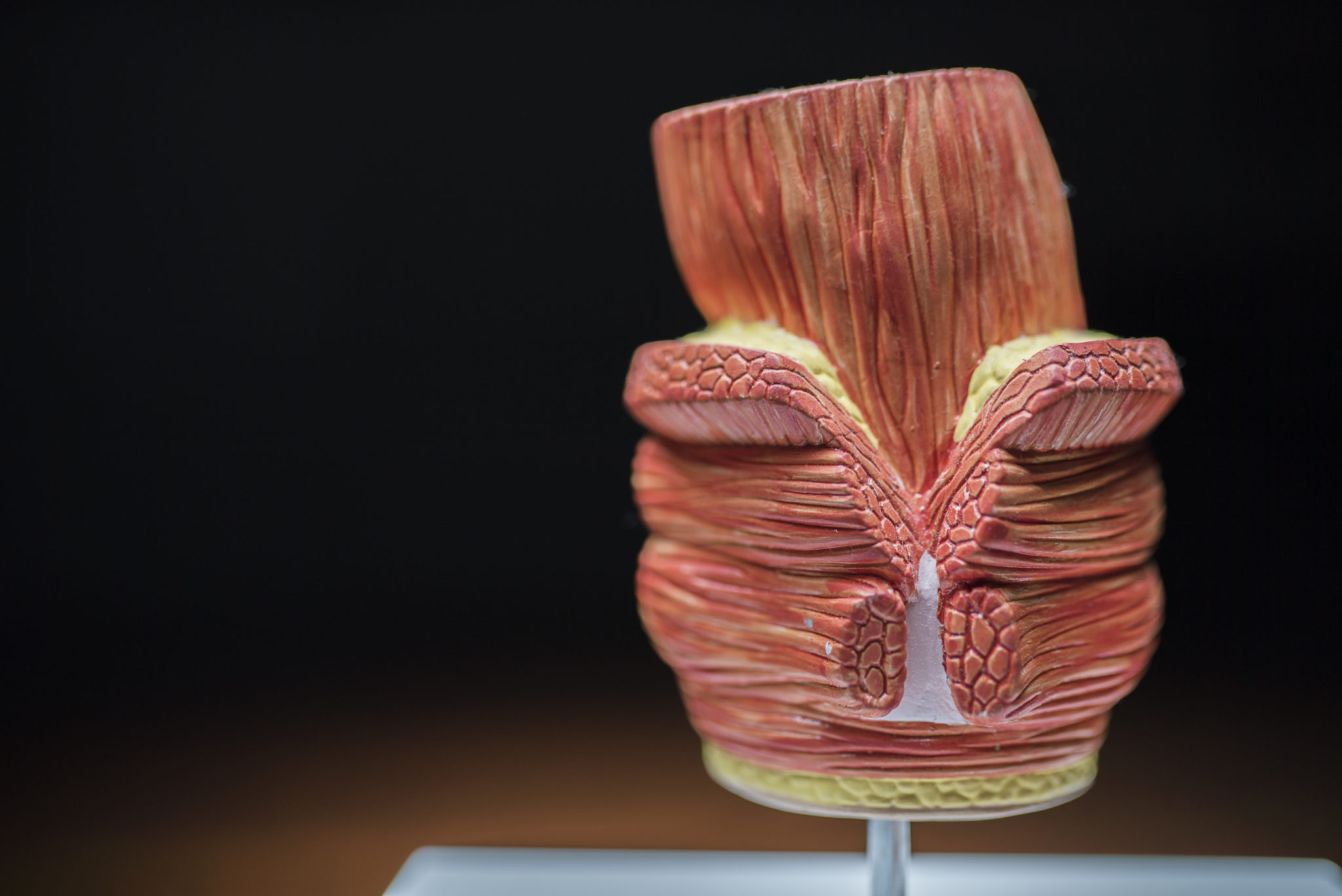 FOBT
FOBT (Faecal Occult Blood Test) to detect the presence of bowel cancer in its early stages (offered to all Australian adults over 50, every two years)
Colonoscopy
Viewing inside of the bowel and colon.
Gastroscopy
Viewing the upper gastrointestinal tract.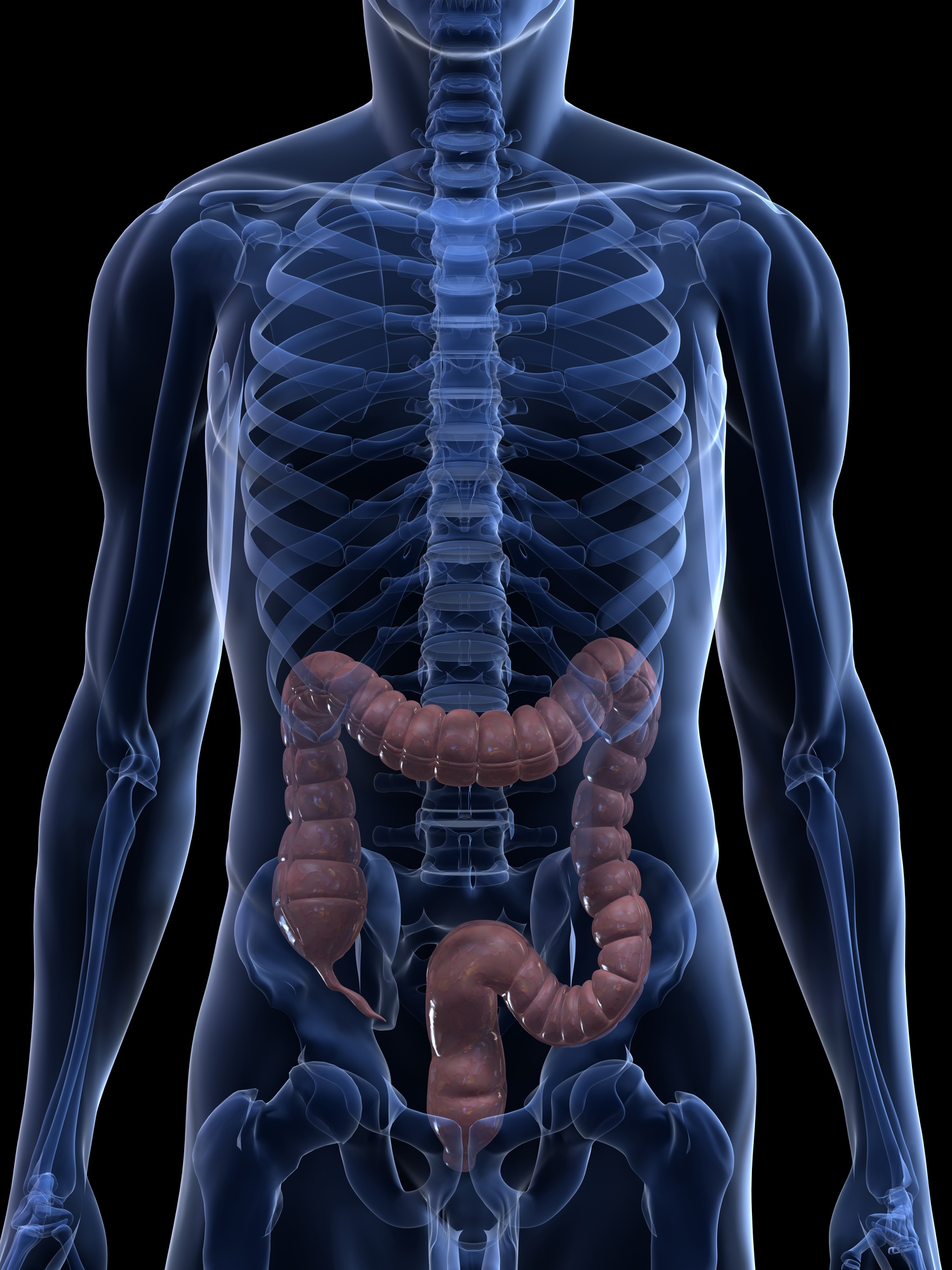 Anorectal Physiology
Assessing the physiology of the anus and rectum.
Haemorrhoidectomy
Removal of haemorrhoids.
Bowel Cancer Surgery
Removal of the affected section of the bowel.
Polypectomy
The removal of protrusions or polyps from the bowel wall during a colonoscopy.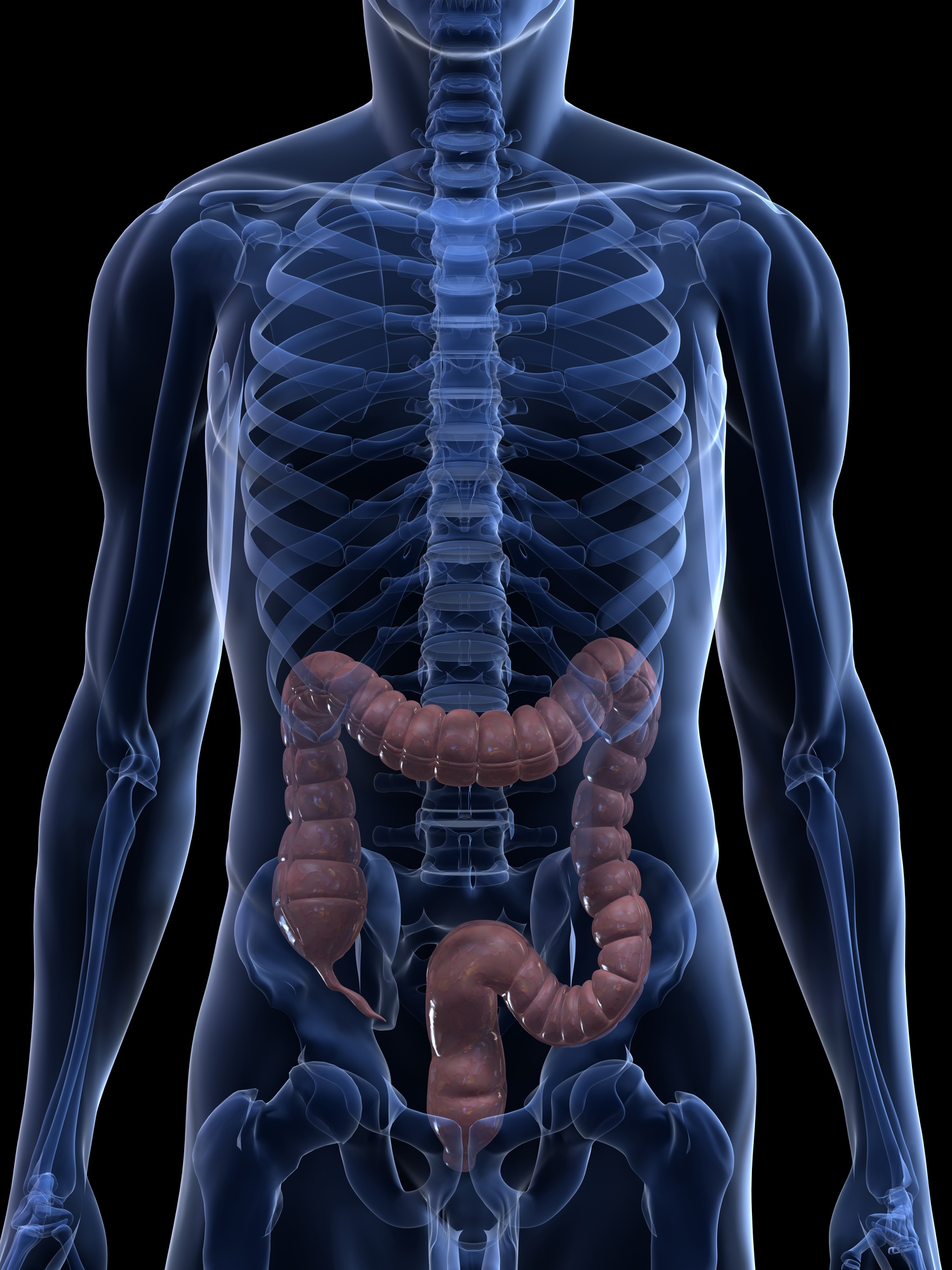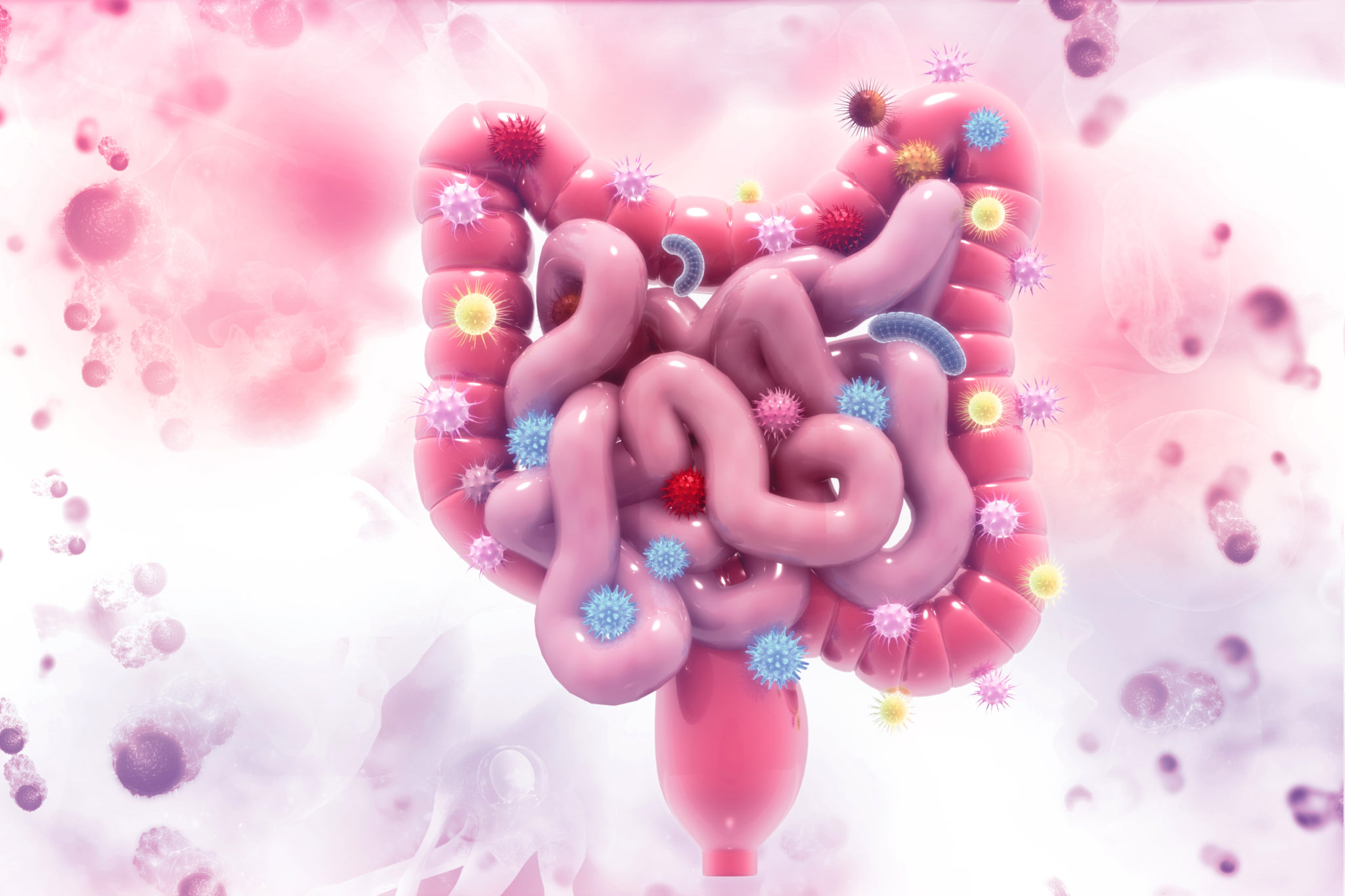 Hernia Surgery
Keyhole surgery to correct hernia formation.
Intestinal Endometriosis Surgery
Surgical correction of intestinal endometriosis.
Questions and Answers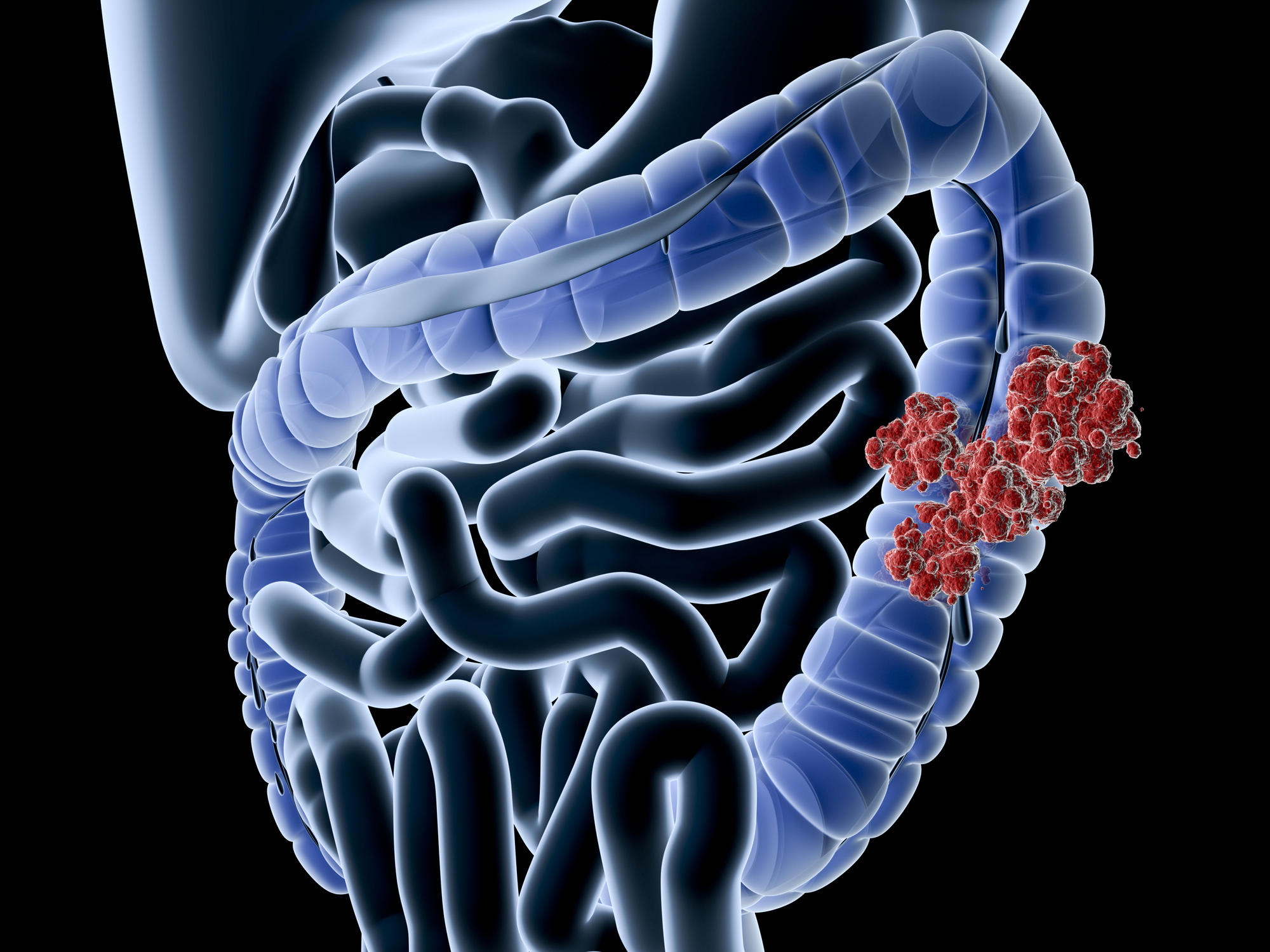 Can rectal bleeding be a sign of cancer?
Yes, rectal bleeding is one of the most common symptoms of bowel cancer. If you have experienced rectal bleeding, you need to see your GP asap, who will likely advise you have a colonoscopy to determine the cause.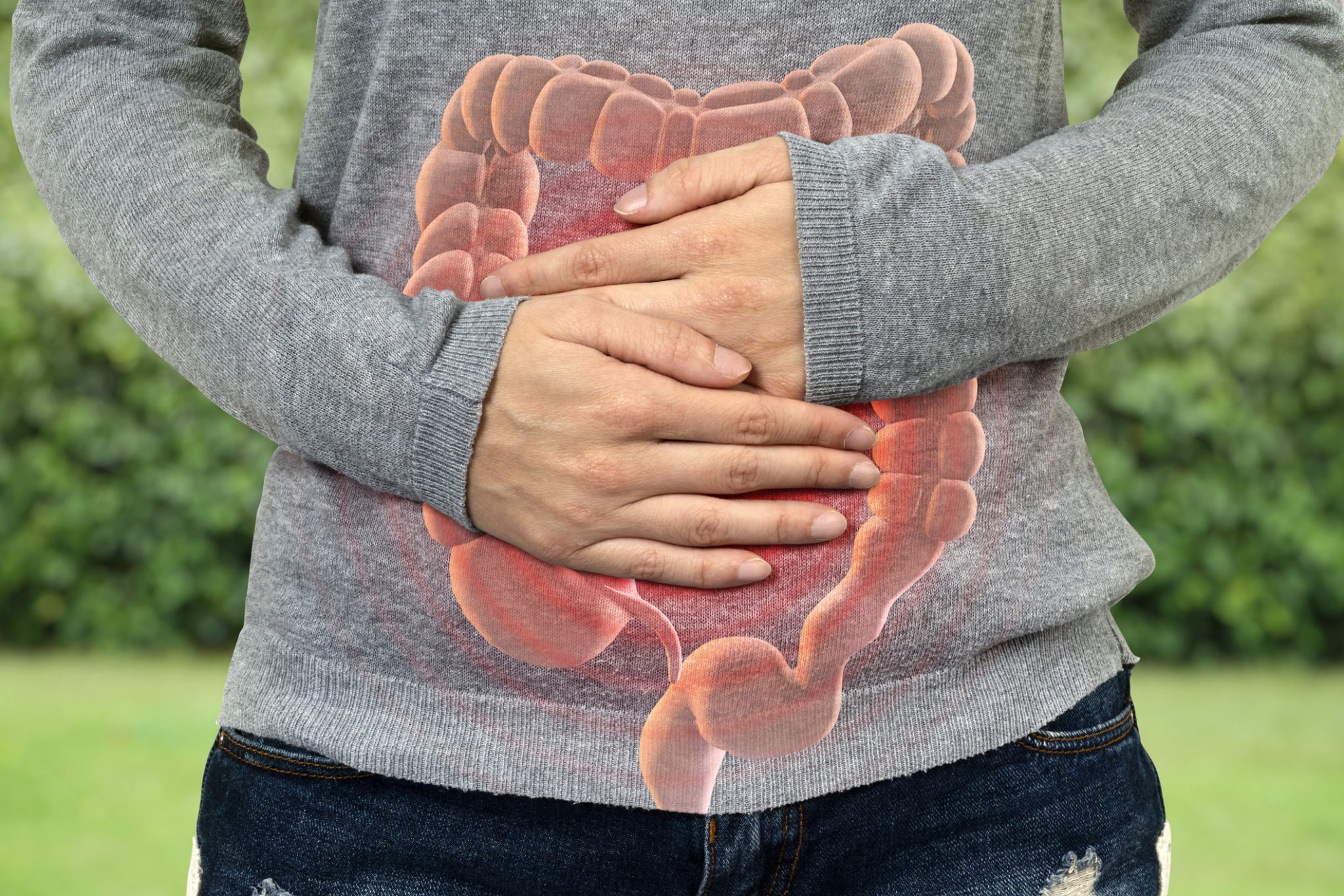 What can a colonoscopy detect?
A colonoscopy can be used to both diagnose and treat certain bowel conditions. Certainly, detecting the presence of bowel cancer is a primary function, as well as locate any colon polyps. Many of these polyps and early cancers can be removed during the colonoscopy.
A colonoscopy can be used to help explain and diagnose symptoms such as prolonged diarrhoea, blood in the stool, bleeding rectum or unexplained stomach pain.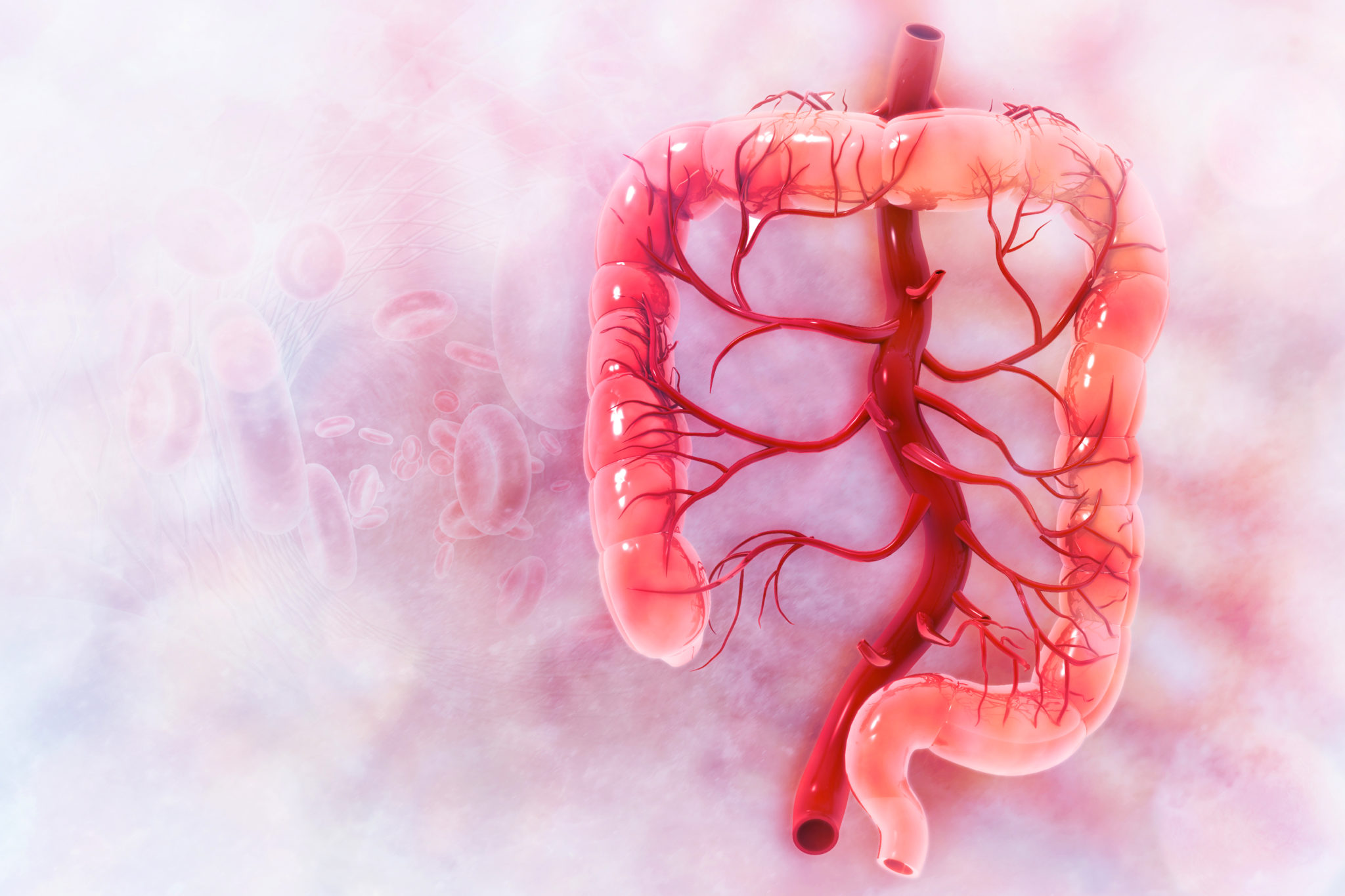 Is a colonoscopy painful?
The short answer is no. Most patients choose to be sedated for a colonoscopy, so there is no pain, even if there are early cancers or polyps removed during the procedure.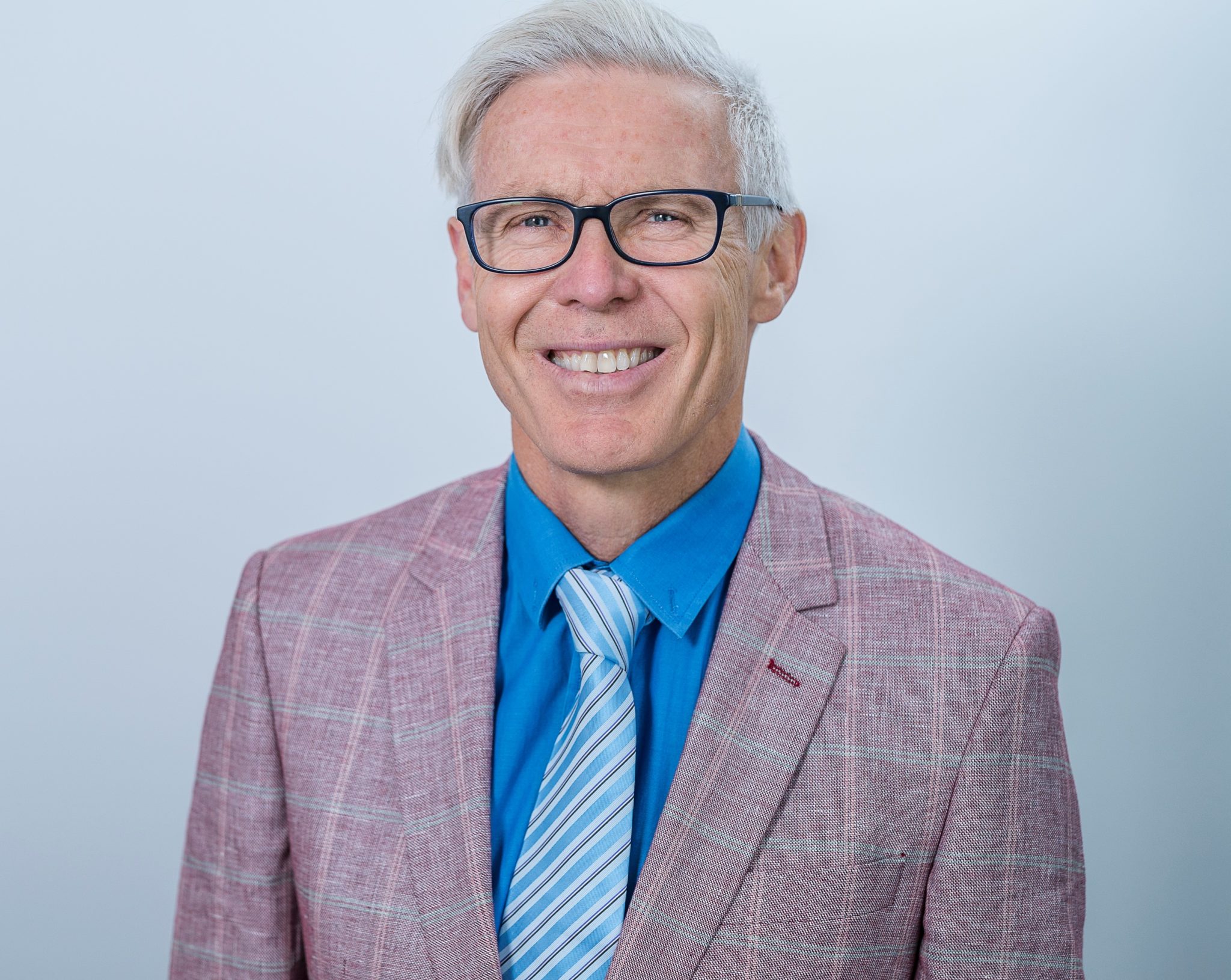 What is Direct Access Colonoscopy?
Direct Access Colonoscopy is a program which facilitates certain patients receiving a colonoscopy without a consultation with the relevant medical specialist.
Patients are referred by their GP and must be under 80 years of age and have a positive FOBT (Faecal Occult Blood Test); a family history of colorectal cancer; previous precancerous polyps; or rectal bleeding.