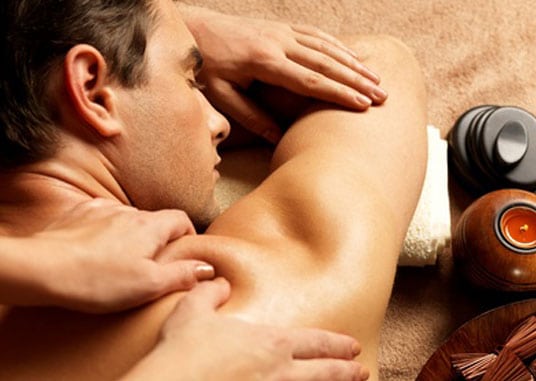 Whether it be remedial, sports, pregnancy or deep tissue, massage not only reduces stress, it calms the entire nervous system and increases blood flow to overworked muscles and organs.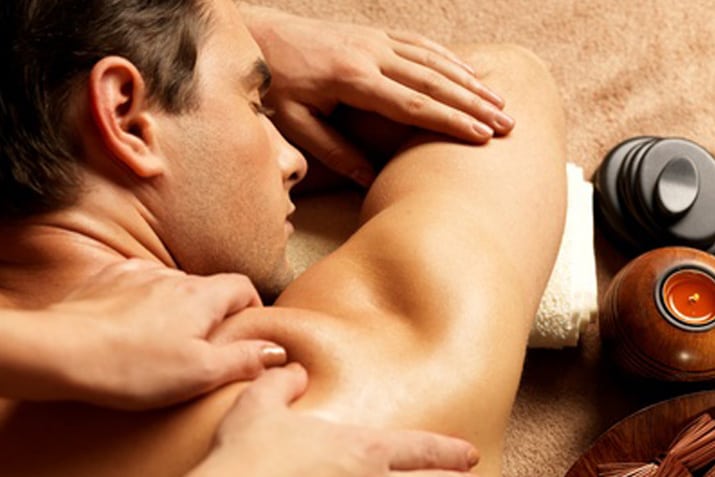 Massage Treatments Available at
first light healthcare
At First Light Healthcare our convenient location and highly trained therapists mean it's easy to access a professional massage that will enhance your well-being. Our practitioners work closely with the expert team of Allied Health professionals and Doctors to ensure patients receive optimal, integrative care.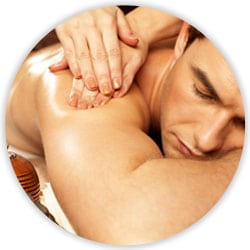 Sports Massage
Sports massage offers a targeted, therapeutic treatment that will enhance your regular training program and assist in injury recovery. Generally sports massage uses more dynamic techniques, such as stretching or active release, to relieve any fibrous tension. With almost three decades of clinical experience in massage and body work, Dale Gilmore is a sought-after practitioner in the assessment, treatment and rehabilitation of muscle, joint and ligament pain and injury.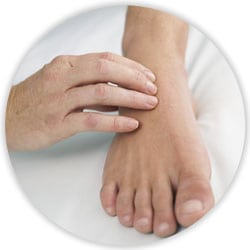 Remedial Massage
One of the most popular types of massage, part of the appeal of Remedial Massage is that it is a very thorough, precise, all-over massage designed to iron out any areas of tension or knots. Our therapist will work head to toe, finding tension and using appropriate techniques to release it. These may include myofascial release, or trigger point therapy, as well as classic massage movements. Dale Gilmore's experience has seen him successfully treat a variety of conditions including sports injuries, neck and back pain and injuries, migraine and stress-related disorders, anxiety and depression, as well as pain associated with arthritis.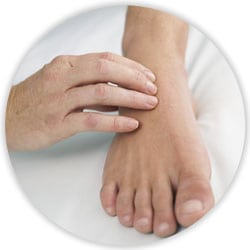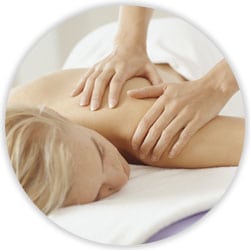 Pregnancy Massage
As every woman who has ever been pregnant knows, your body will undergo various stresses and strains carrying a baby. Your back, knees, feet or even neck may ache while, at the same time, you want any treatment to be gentle because of your condition but effective. Massage not only relieves many of the normal discomforts experienced during pregnancy, but can also be used to reduce oedema or swelling.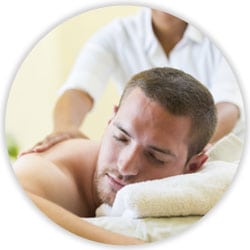 Relaxation Massage
At the end of a busy week, your muscles may be as tight as your frayed nerves. That's when a relaxing massage can deliver you benefits such as calming your nervous system and releasing overworked muscles. This is the massage of choice for anyone who simply wants to enhance their well-being and feel looser and more serene.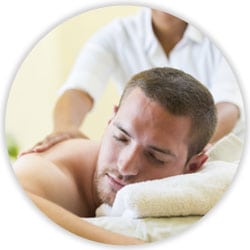 Massage Questions and Answers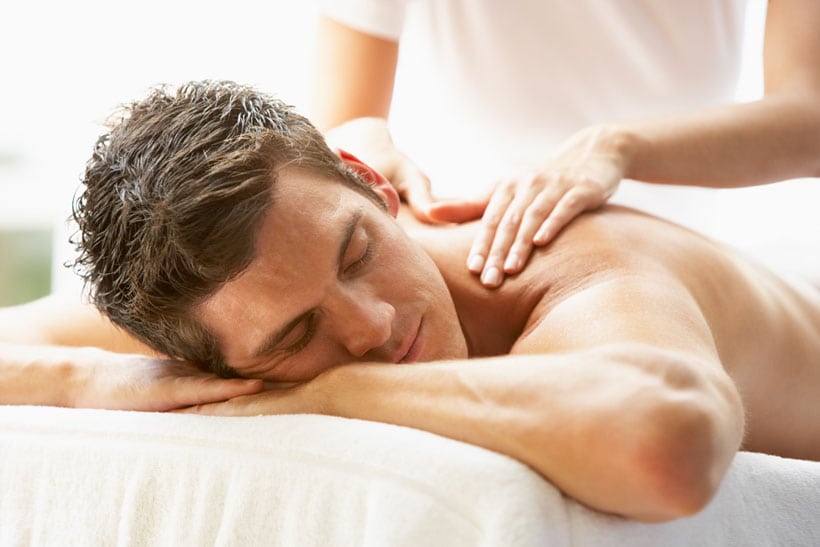 How long should my massage be?
If you have a problem you need the therapist to work on – for example, a very tight neck, or cramped, painful calf muscles – don't try to rush your treatment. You'll need at least an hour for the therapist to do the most effective work. However, if you're just looking for a quick relaxation treatment, 30 minutes may do the trick. To really indulge yourself and to feel the benefits of top to toe attention, why not go for 90 minutes of bliss. Everyone benefits from a regular massage so schedule one as often as you reasonably can.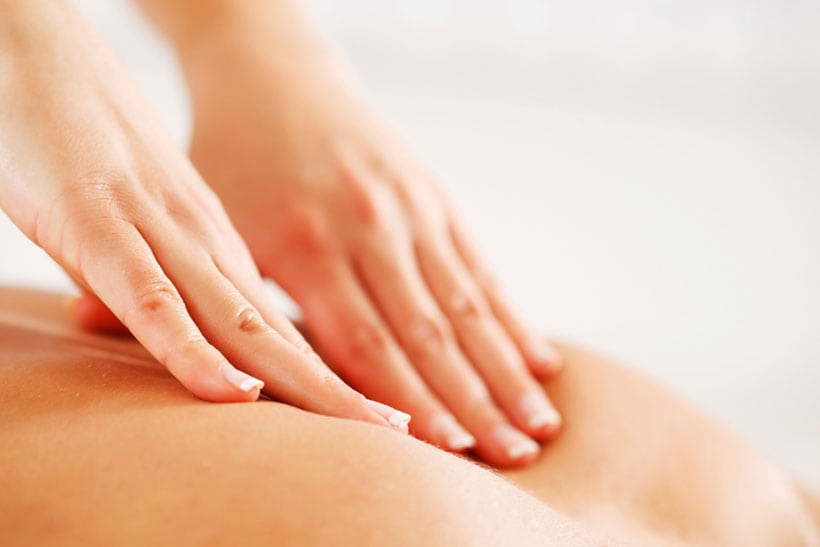 Can massage help relieve stress?
If you're seeking to keep your body and mind in a state of calm, a massage can be an integral part of your wellness routine. The hormone cortisol is the body's response to stress, and massage therapy lowers it, releasing feelgood endorphins into your system while soothing your overworked nervous system and switching it into relaxation and healing mode.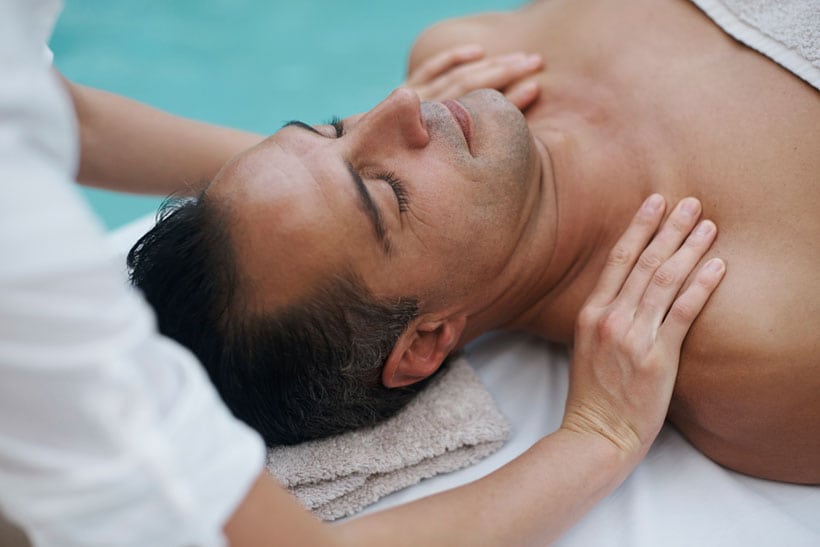 How does massage help with depression?
Clinical trials suggest that massage therapy may help relieve depression. Massage helps relieve aches and pains as well as fatigue and insomnia, common problems for people who suffer from anxiety and depression. At the same time, massage can also increase the levels of serotonin and dopamine, which are both neurotransmitters that help stabilise your mood.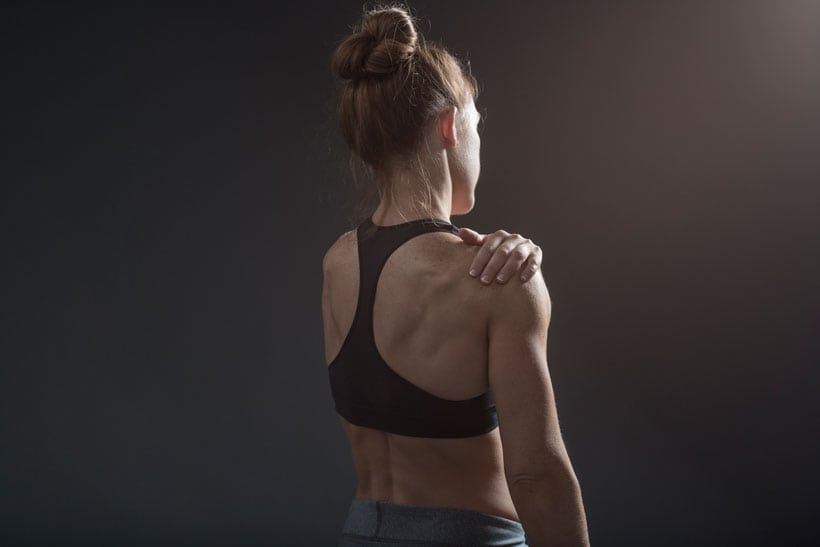 How often should I get a massage?
You may like to have a massage once a week, once a month, or once a year. The choice is entirely yours. However, if you are committed to seeing long-term benefits, including a more relaxed body and nervous system, with less aches and pains, it pays to be a regular. The good news is that you can claim a rebate on massage treatments under many health funds.