Remedial and Sports Massage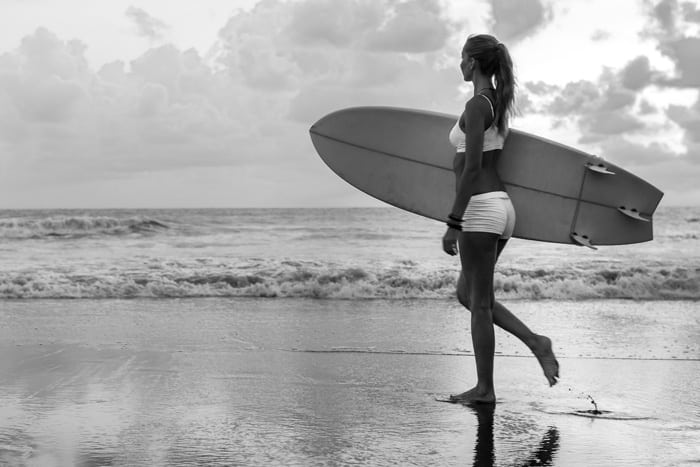 For athletes and sports people, keeping muscles and joints supple is crucial to wellbeing and success. At the same time, dealing effectively with injuries incurred during sporting activities is high priority for those who want to stay in the game.
Sports & Remedial Massage Treatments Available
At first light healthcare
At First Light Healthcare, expert practitioners can assess individual needs and help you obtain your wellbeing goals.
Benefits of Remedial Massage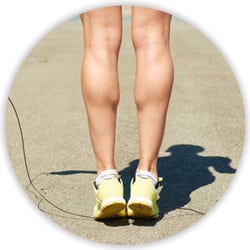 Improve muscle and joint function
A all over massage is designed to iron out all areas of tension. It can include myofascial release, or trigger point therapy, as well as classic massage movements. This can help correct problems in your body with muscles or joints, as well as improve circulation, reduce pain and give you a general sense of well-being. The therapist can focus on areas that are stiff, injured or sore. By increasing the blood flow to the tissues and releasing the tension, massage helps alleviate pain and oxygenate the cells.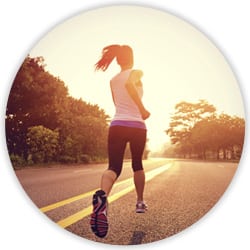 Address strain injuries
Tension in your neck and shoulder areas, or around your hips, from sitting at a desk or spending too much time bent over screens, can impinge on your athletic performance. A remedial massage can help remedy these problems by lengthening the muscles and balancing out your body for improved postural alignment. Make sure you discuss your treatment plan with your therapist first for best results.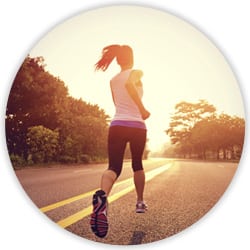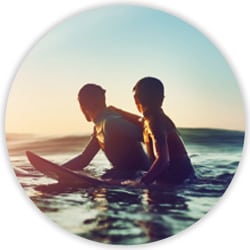 Reduce Stress
A remedial massage has many other benefits including reducing stress, which can make muscles sore or tight and can, in itself, impede your performance at work, home or on the sports field. Massage also improves mental alertness so you are at the top of your game. Finally, remedial massage can increase joint mobility. A targeted treatment can help release muscle tension around joints so that the range of movement can be increased. When a joint is no longer hampered by stiffness, muscle function can return to support and improve joint movement.
Benefits of Sports Massage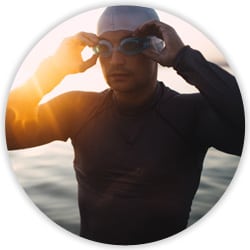 Enhance training
This is a targeted, therapeutic treatment that can be used to enhance your regular training program. The therapist will ask you about your exercise program and where you carry tightness or tension, as well as use his or her own experience to "read" your body. Massage can then be used to boost circulation and warm up the tissues. Many athletes choose to have this type of massage before an event so their body is ready to be put to the test. At the same time, sports massage can be used after play to help flush out toxins and waste products.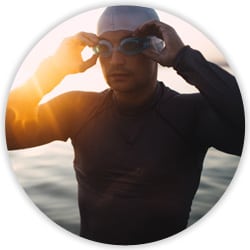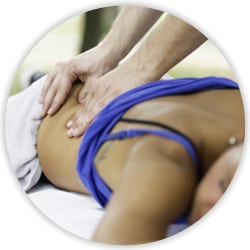 Reduce tension and pain
During physical activity—especially strenuous—muscle tension builds up in the body's soft tissues. Due to overextension or overuse, minor injuries occur in these tissues and they can cause a great deal of pain as well as poor athletic performance. Sports massage helps not only to alleviate pain but to prevent injuries that greatly affect flexibility, mobility, response time, and overall performance.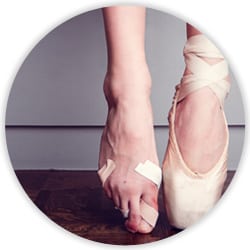 Treat injury, arthritis and stress
As well as treating injuries, sports massage can be used to successfully treat a variety of conditions including migraine and stress-related disorders and pain associated with arthritis. Dynamic techniques such as stretching or active release can be incorporated to help relieve any fibrous tension that is aggravating pain.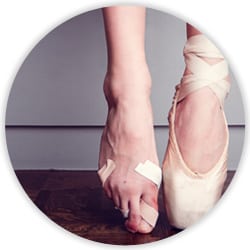 Questions and Answers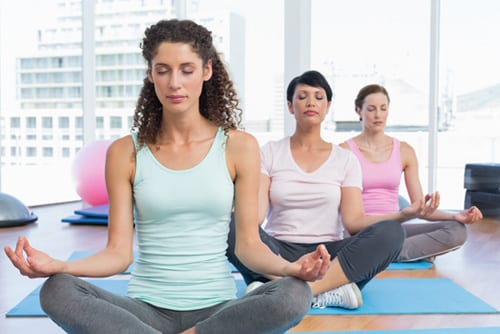 Does remedial massage hurt?
If your muscles and tissues are particularly sore or tight, you may feel some discomfort during the treatment. However, it is more common to feel a little sore for a day or two. This is normal, especially if you have been carrying an injury or tension for some time. An untreated condition causes your muscles to tighten up and the massage treatment is meant to loosen the fibrous tissue, to improve your long-term performance and mobility. Your therapist may recommend stretches, heat packs or ice to help speed up your recovery and increase movement. You should also drink a lot of water after your massage to flush out toxins.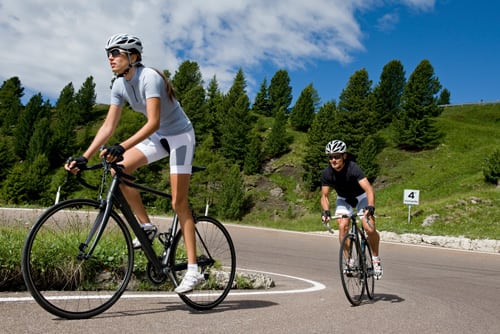 Is remedial massage covered by Medicare?
Medicare does not cover massage but you can claim on it through your extras cover on health insurance. In the long-term you will find that regular massage pays for itself in the benefits of enhanced performance at work and on the sports field.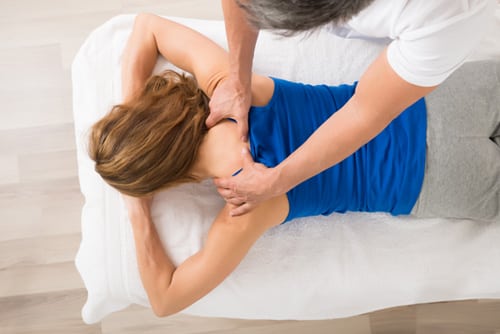 Should you have a remedial massage you are pregnant?
Some practitioners prefer not to offer massage to women in the first trimester of pregnancy. However, this is a discussion you should have with your doctor and your individual therapist. Massage can be particularly valuable for women who are experiencing sore muscles or joints from carrying an extra load or, in fact, those who are suffering from oedema or swelling.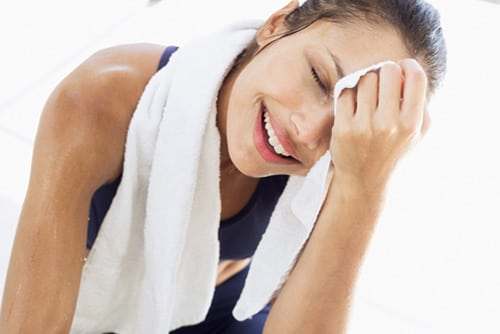 Can sports massage prevent injury?
Sports massage can help warm muscles and release areas of tightness so that you are less likely to strain a muscle or a joint. It also increases circulation and helps keep tissues in peak condition, both of which will pay benefits on the sports field as well as in everyday life.
How can sports massage complement other therapies and treatments?
Sports massage is the ideal accompaniment to other treatments such as physiotherapy or acupuncture that is designed to heal and strengthen the body. Make sure you discuss treatments with your therapist so that they are aware of your wellbeing plan.