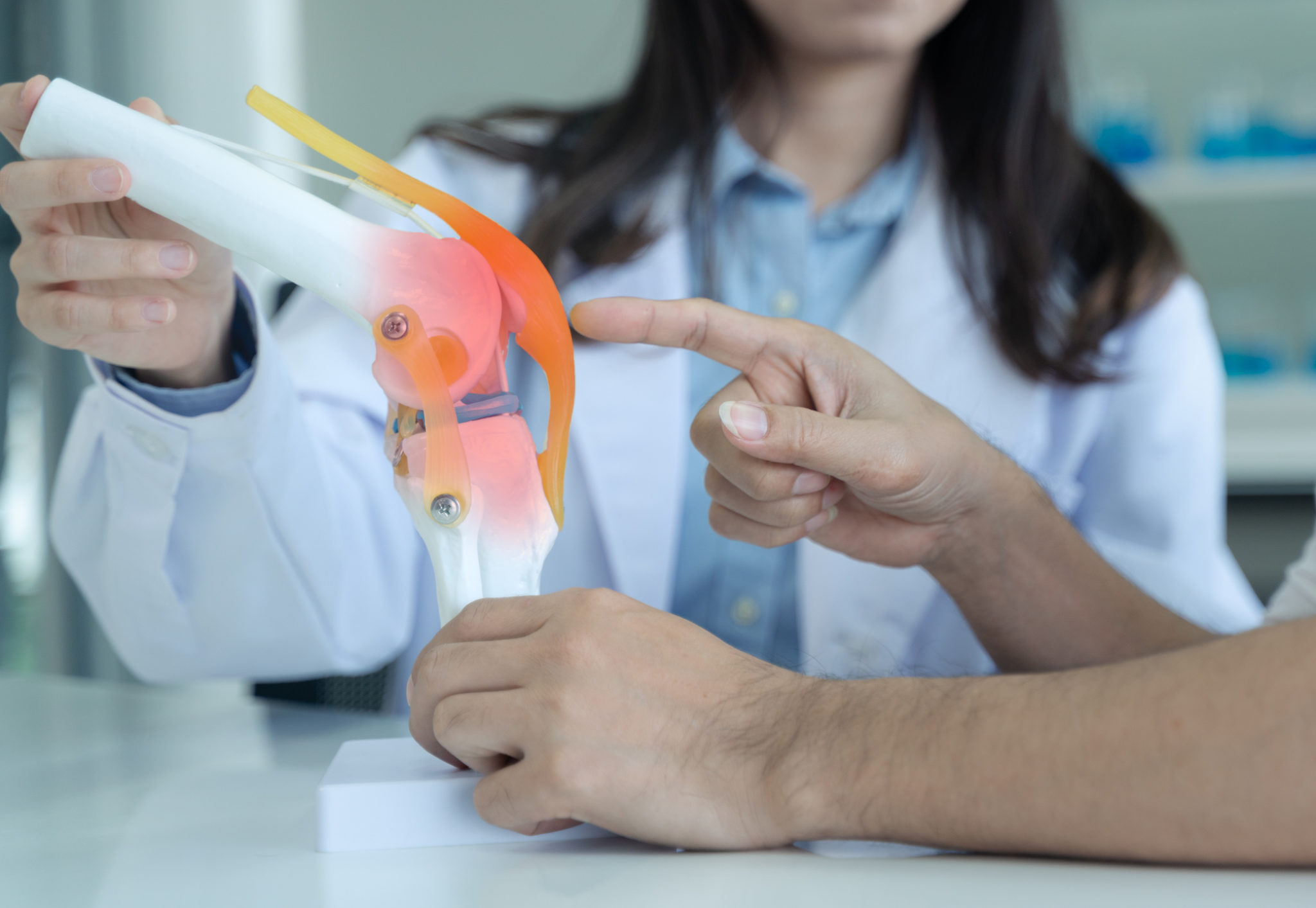 Problems with the musculoskeletal system can cause enormous discomfort, pain and immobility.
Orthopaedic surgeons specialise in diagnosing and treating problems in the bones, joints, muscles, ligaments and tendons, covering areas such as the spine, foot and ankle, hip and knee, and the upper limb, in patients of all ages.
Orthopaedic Knee and Trauma Surgeon, Dr Michael Facek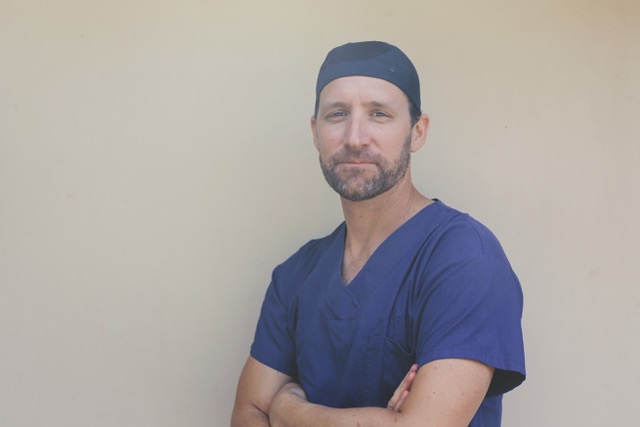 Dr Michael Facek was locally trained, completing a bachelor's degree and medical school at the University of Sydney. He undertook further orthopaedic training in Sydney and several regions of northern NSW, and went on secondment to The Shriner's Hospital, Portland, Oregon, USA. He undertook sub-specialty training in knee surgery with Associate Prof Leo Pinczewski AM at the North Sydney Orthopaedic and Sports Medicine Clinic (NSOSMC) at the Mater Hospital, Sydney.
Dr Facek is an associate clinical lecturer with the University of Sydney and is involved in teaching medical students and orthopaedic registrars. He is currently undertaking a large project looking into injuries in professional and amateur surfers involving collaboration between the University of Sydney and Queensland University, which will involve collaboration with the WSL.
Consults are available at the John Flynn Hospital and Cape Byron Specialist Clinic
Services available at First Light Healthcare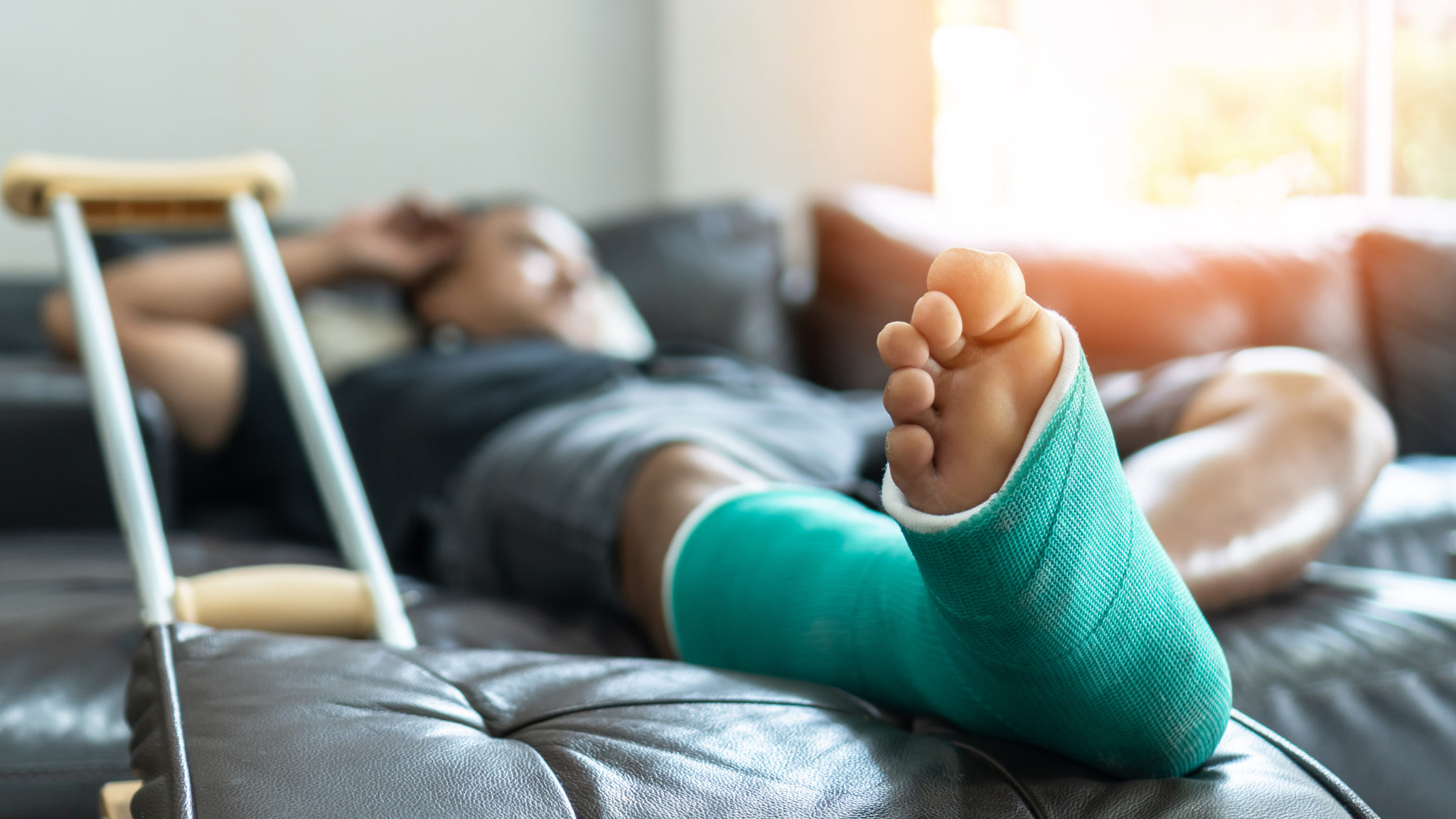 Hindfoot & Ankle Conditions
Ankle arthritis
Ankle osteochondral lesion
Ankle sprain
High ankle sprain
Subtalar Joint Arthritis
Insertional & non-insertional achilles tendinopathies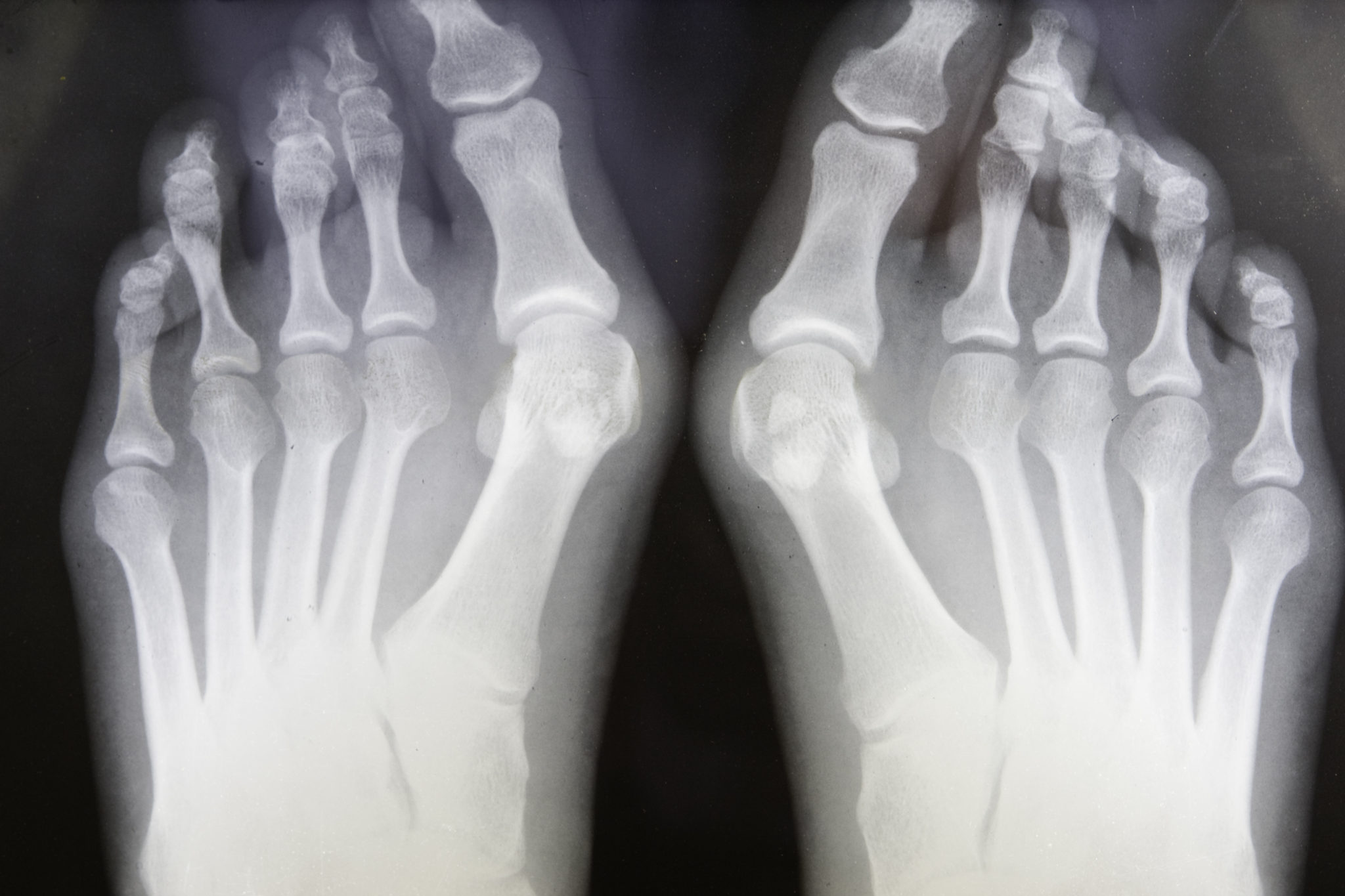 Foot Conditions 
Adult acquired flatfoot
Bunions
Cavovarus foot
Charcot
Diabetic ulcers
Freibergs Disease
Haglund deformity
Joint Arthritis
Lesser toe MTPJ instability
Midfoot Arthritis
Morton's Neuroma
Plantar Fasciitis
Subtalar Joint Arthritis
Hallux rigidus-Lesser toe deformities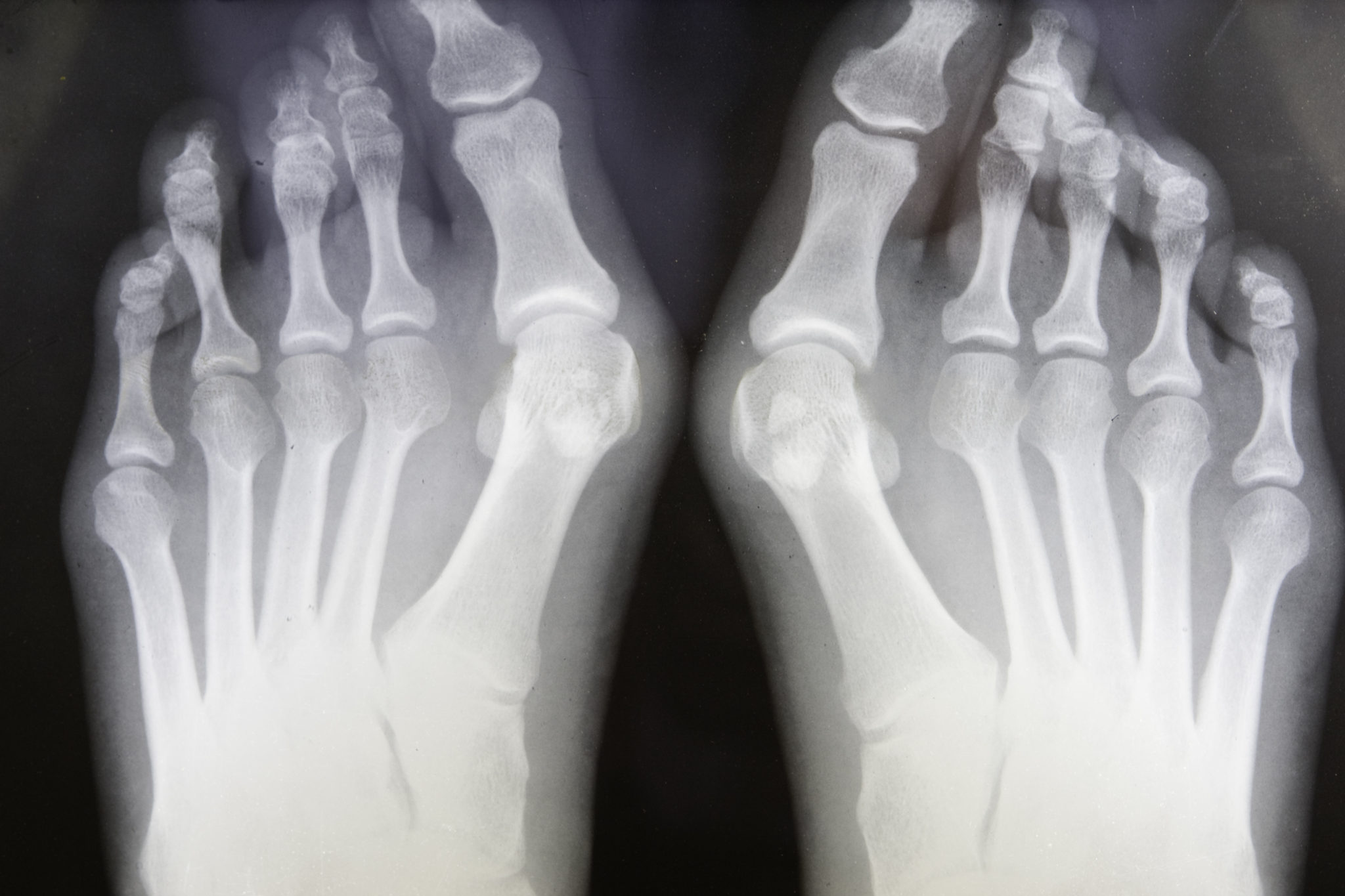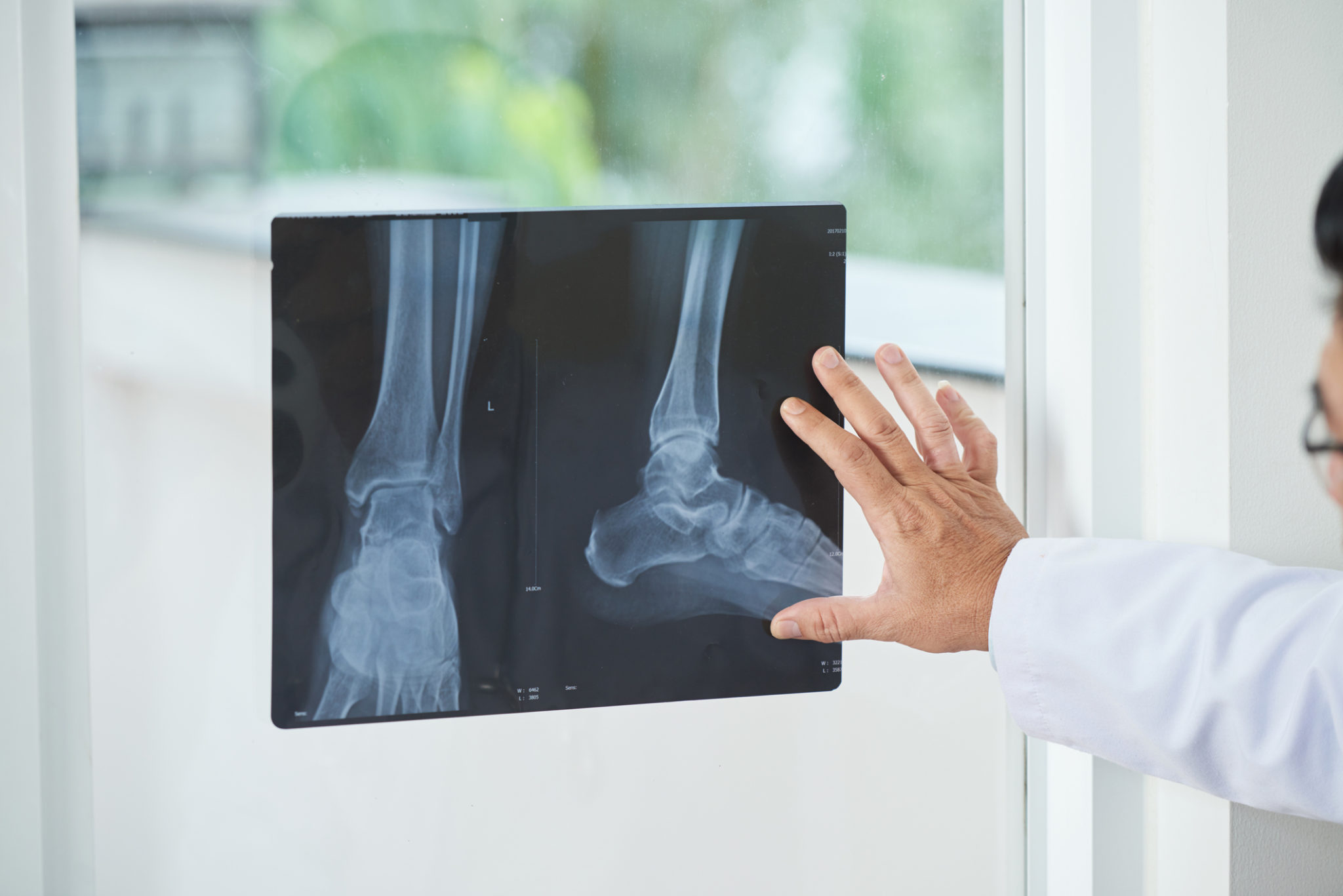 Trauma 
Achilles tendon rupture
Ankle fracture
Base 5th metatarsal fracture
Calcaneal fractures
Talus fractures
Tibial plafond fractures
LisFranc injuries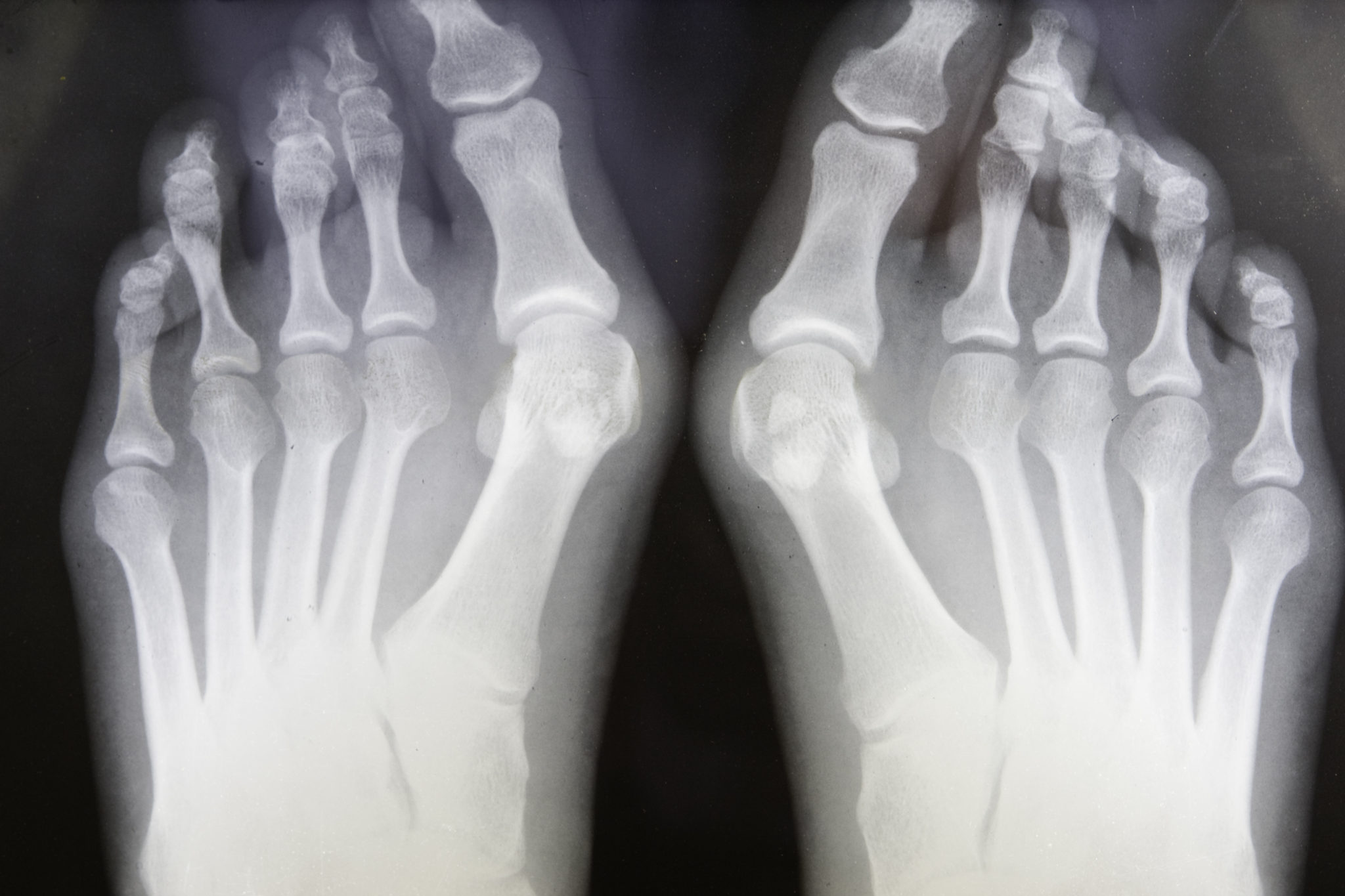 Sports Knee Surgery
cruciate and collateral ligament surgery
patellar stabilisation surgery
meniscal surgery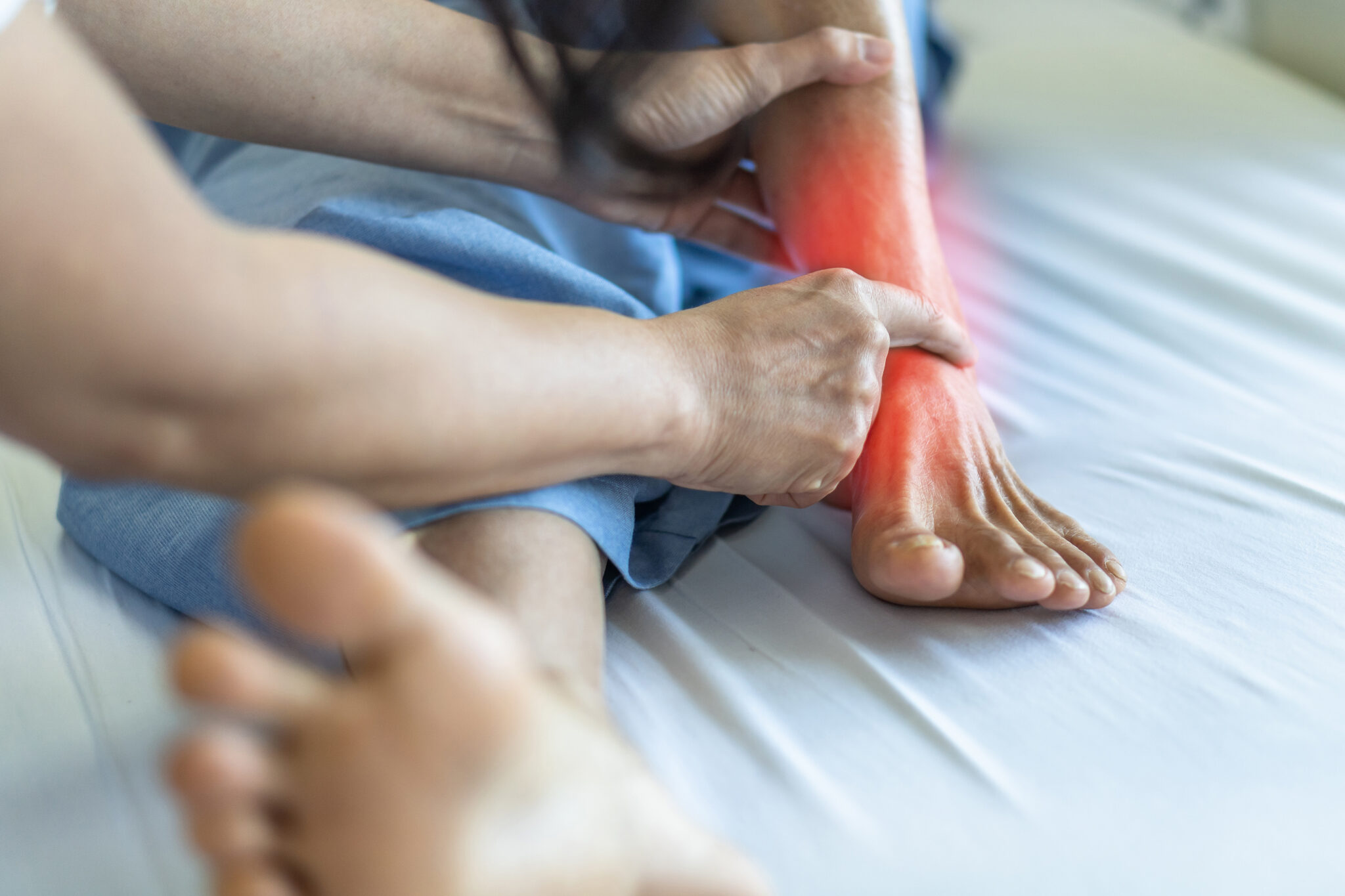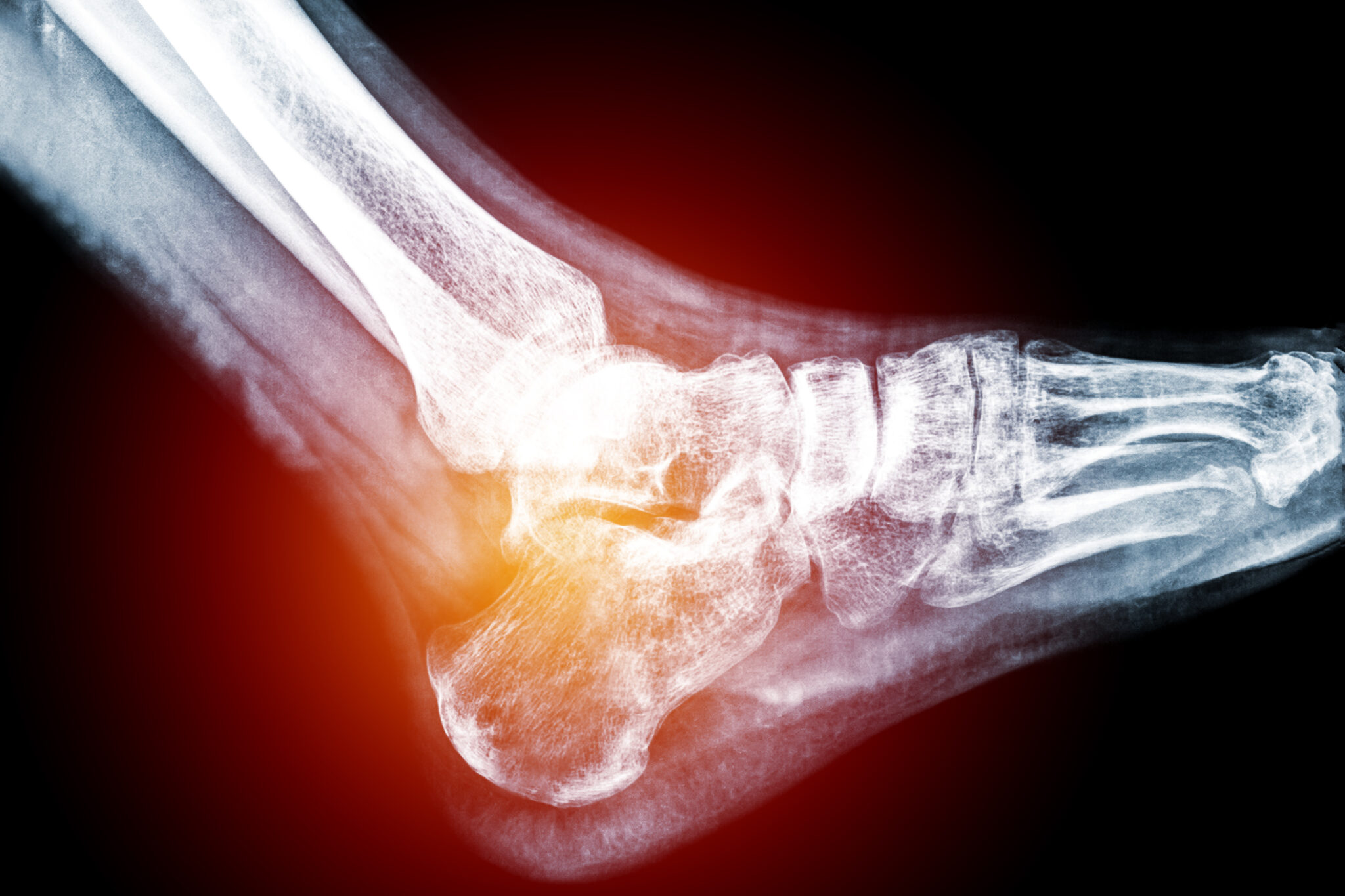 Arthritic Conditions
total knee replacement
tibial realignment osteotomy
revision arthroplasty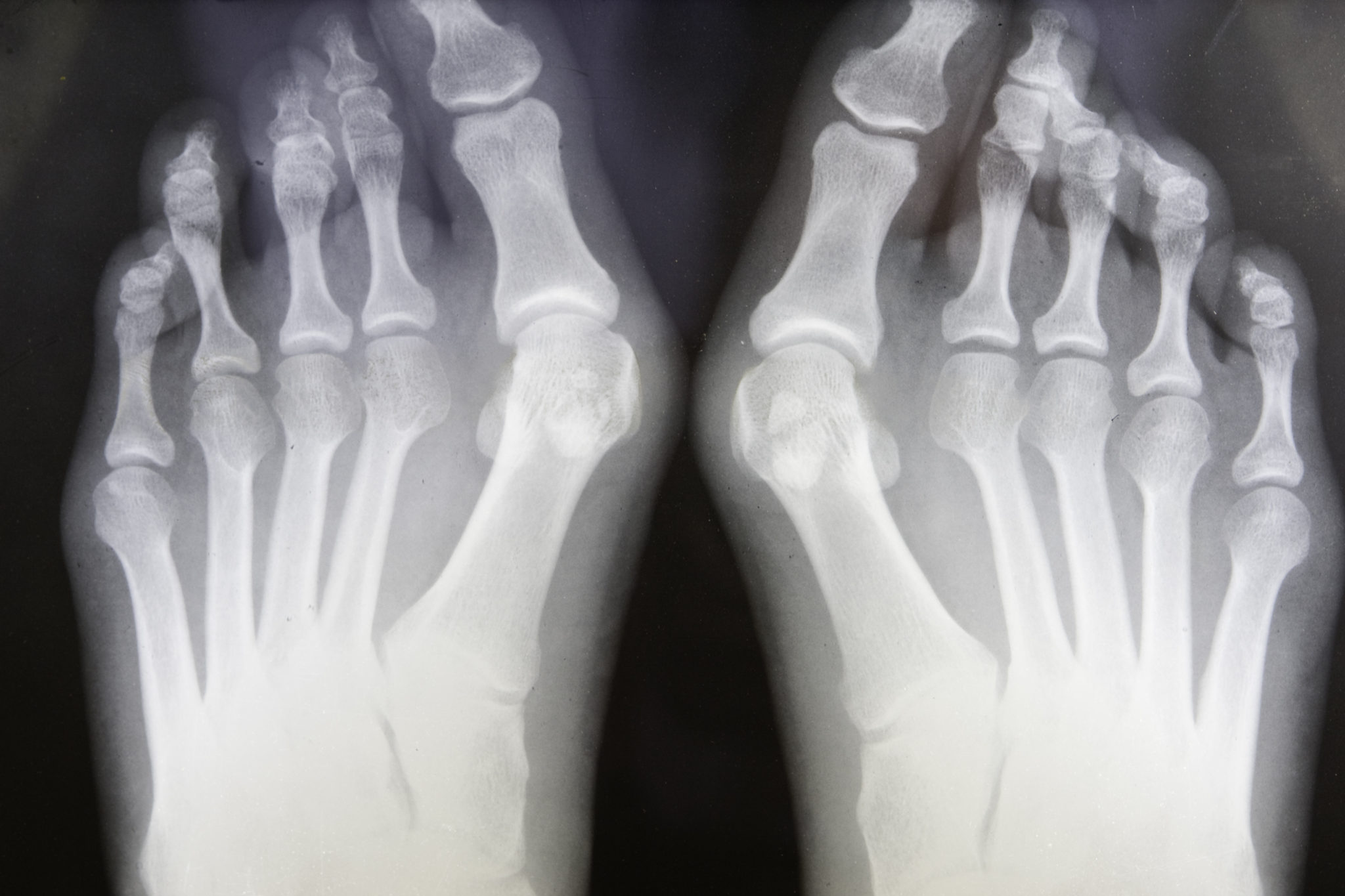 Bony Knee Trauma
knee fracture surgery
periprosthetic fracture surgery
tendon repair surgery
General Orthopaedic Trauma
general adult and paediatric orthopaedic trauma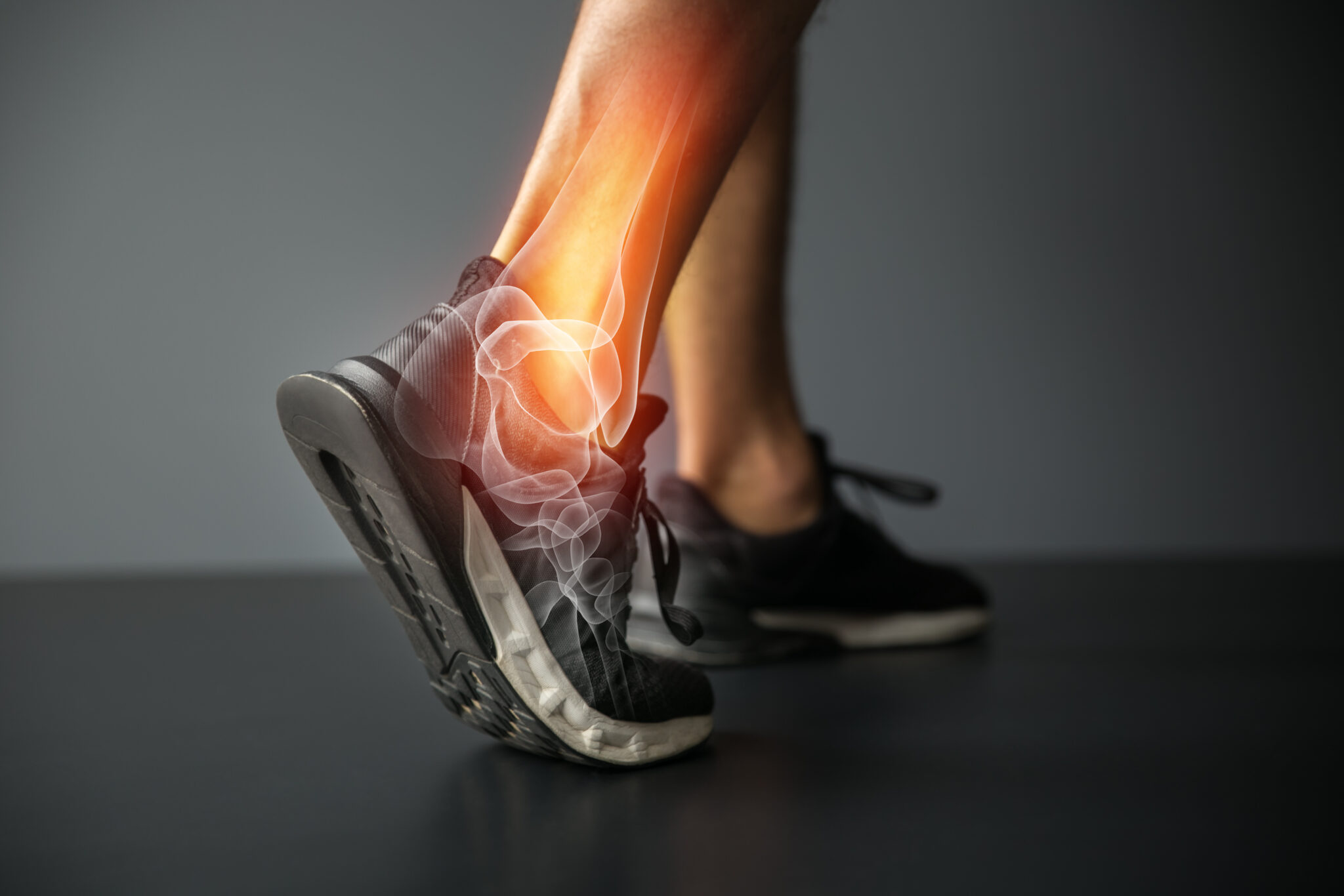 Questions and Answers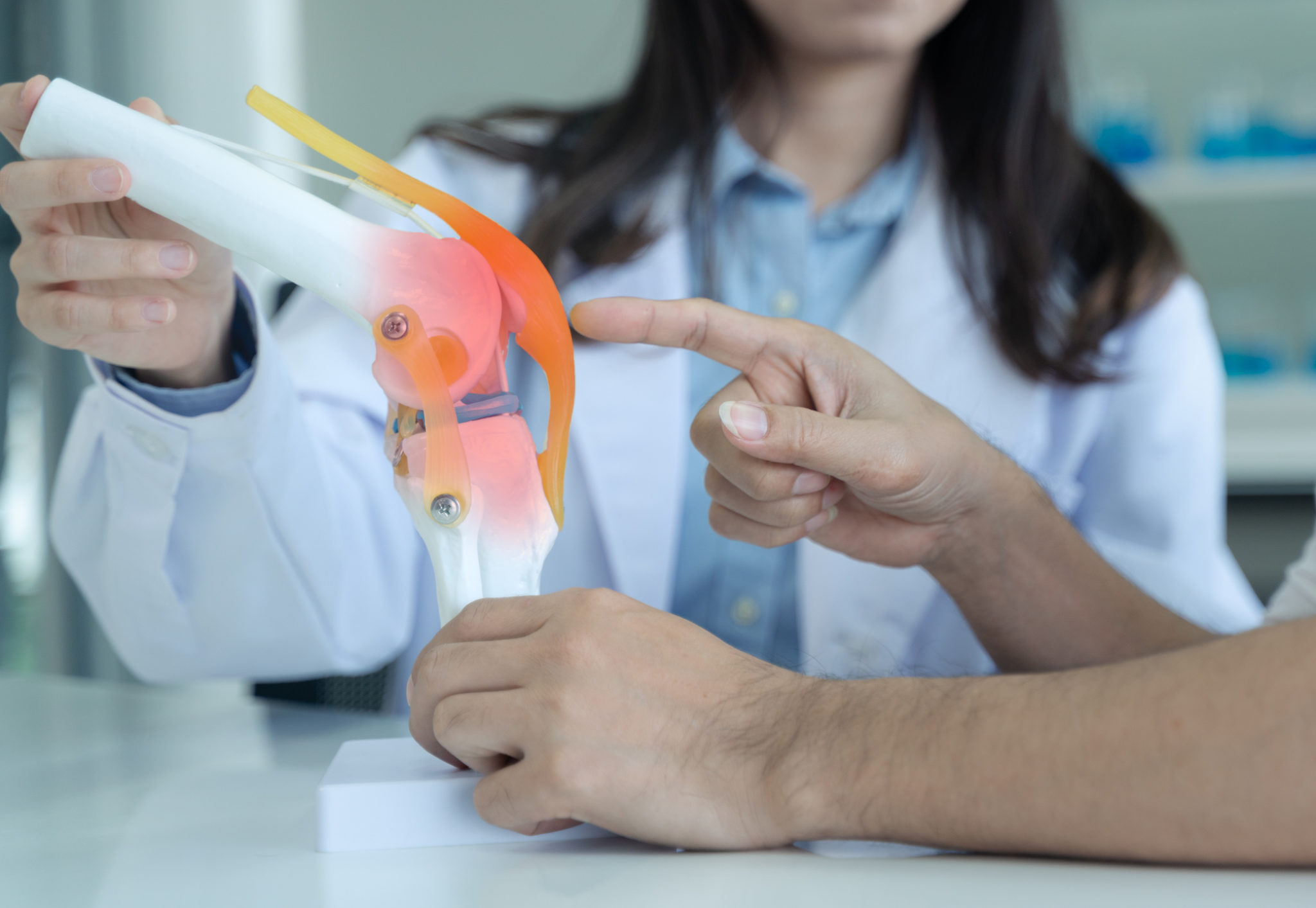 What can orthopedic surgeons treat?
Orthopaedic surgeons treat a variety of issues, both congenital and acquired. This includes sport or work related injuries such as hand injuries and fractures, Carpal tunnel and hand arthritis; back issues such as ruptured disks and spinal stenosis; leg issues such as Club foot, bow legs and hip dysplasia ; hip and knee arthritis; as well as Achilles tendon injuries, bunions and foot and ankle injuries. Orthopedic surgeons may also treat acute problems such as bone tumors and orthopedic trauma, as well as aging diseases such as osteoporosis and arthritis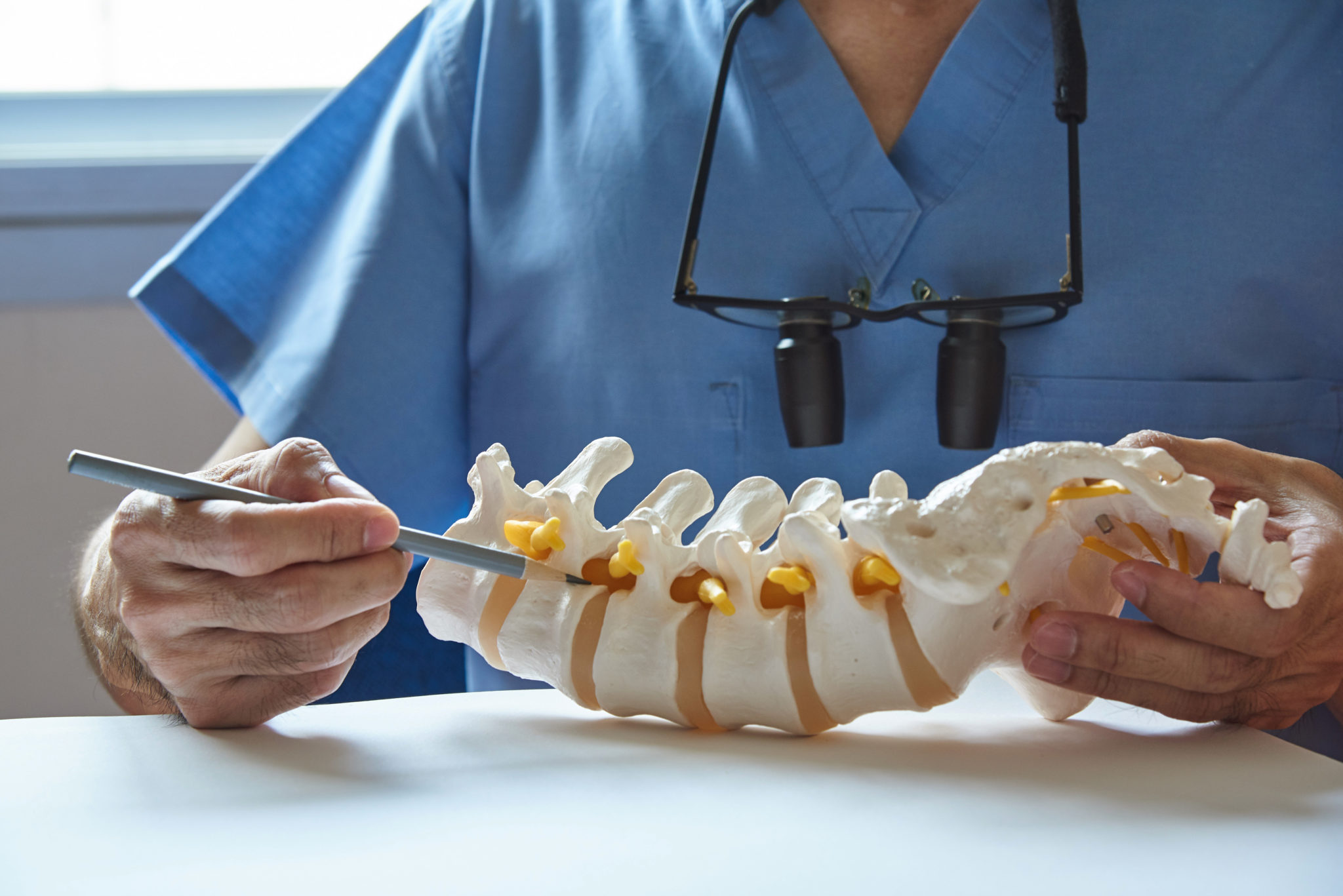 Can an orthopedic surgeon help with back pain?
Yes. Your orthopedic surgeon can help with a variety of issues that cause back pain. You will generally be required to visit your GP or healthcare provider first in order to attempt to diagnose the problem and treat it with non-surgical options such as medication or body work including physiotherapy and chiropractic work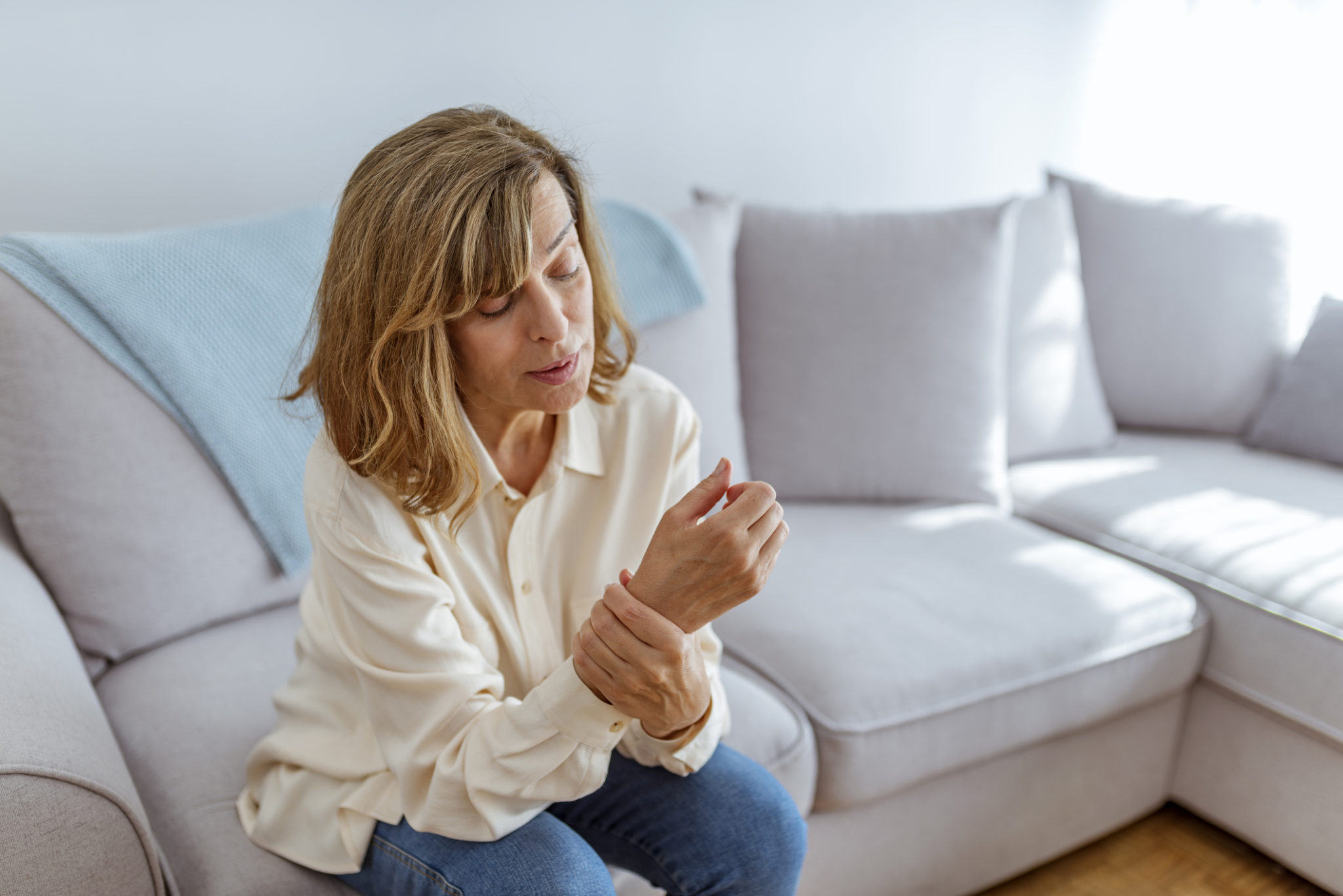 Can an orthopedic surgeon treat rheumatoid arthritis?
Not all cases of rheumatoid arthritis require surgery. You may be able to manage it with medication, diet and exercise. Generally, if there is extensive damage to the joints and that damage is impacting on your movement and functionality, orthopedic surgical intervention may be required for joint replacement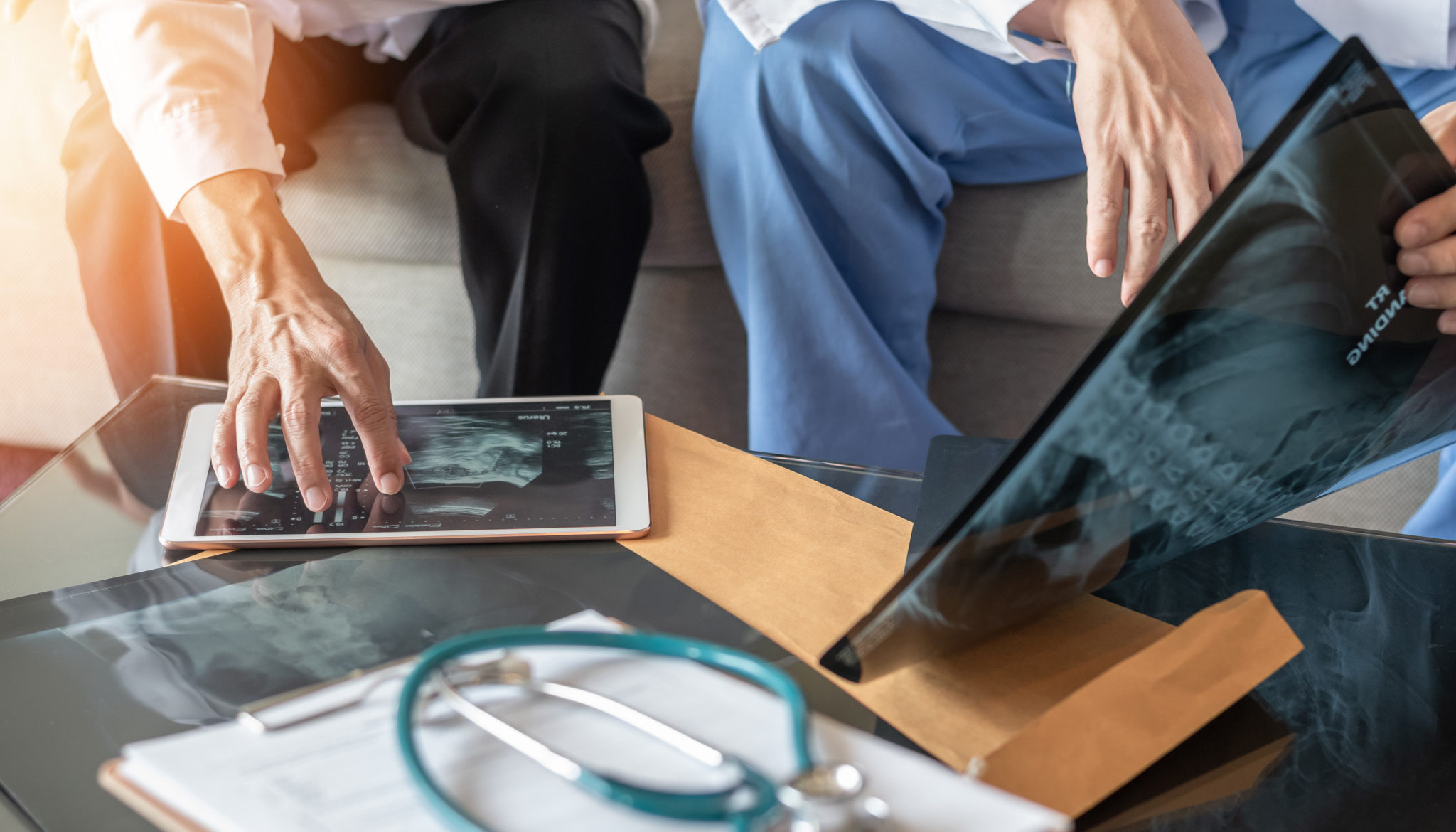 Do I need an orthopedic surgeon or neurosurgeon for my spinal issues?
Both neurosurgeons and orthopedic surgeons can perform spinal surgery (although, both fields have focused specialties so not all neurosurgeons and orthopedic surgeons perform all surgeries).
Each individual case differs, however general speaking, neurosurgeons will treat issues concerning the brain, spinal cord, nerves and intracranial and intraspinal vasculature.
Orthopedic surgeons may specialise in operating on bone and joint disorders, such as spinal disorders, sports and work injuries, hand deformities, hand injuries and total joint replacement. Orthopedic surgeons may treat arthritis and bone tumors.