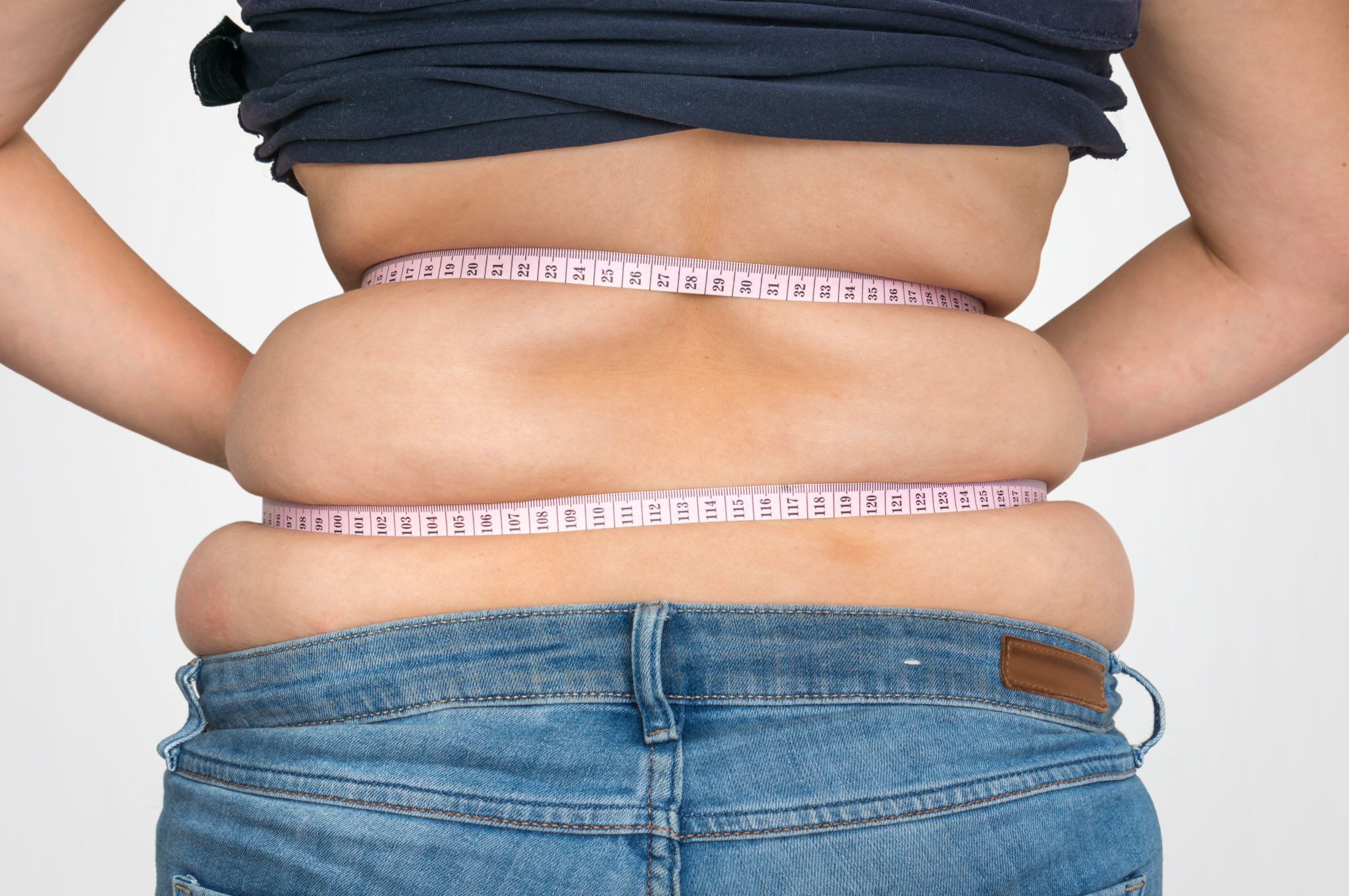 In Australia, the obesity epidemic has reached alarming numbers. It is estimated that over 14 million Australian adults are overweight or obese.
Health experts believe weight loss surgery provides a solution for patients who have been unable to lose weight through conventional diet and exercise or those who need to lose a large amount of weight.
Bariatric and Obesity Surgeon, Candice Silverman
Candice Silverman is a Specialist General Surgeon and Laparoscopic Surgeon whose interests and training are upper-gastrointestinal surgery, hepato-pancreato-biliary surgery and obesity surgery.  In particular she focuses on minimally invasive laparoscopic (keyhole) surgical procedures.
Graduating from the University of New South Wales in 1998, with a Bachelor of Medicine, Bachelor of Surgery with Honours – MBBS (hons), in 2007 she completed a fellowship in General Surgery with the Royal Australasian College of Surgeons. That was followed by a Hepato-Pancreato-Biliary Fellowship at the Fremantle Hospital in Western Australia and a Bariatric Surgery Fellowship at John Flynn Private Hospital in Queensland.
Dr Silverman offers caring, individualised expertise to patients at John Flynn Private Hospital and is the current Head of Department, General Surgery, at Tweed Heads Hospital (NSW) and Murwillumbah Hospital (NSW) where she trains general surgical registrars.
Services availabe at First Light Healthcare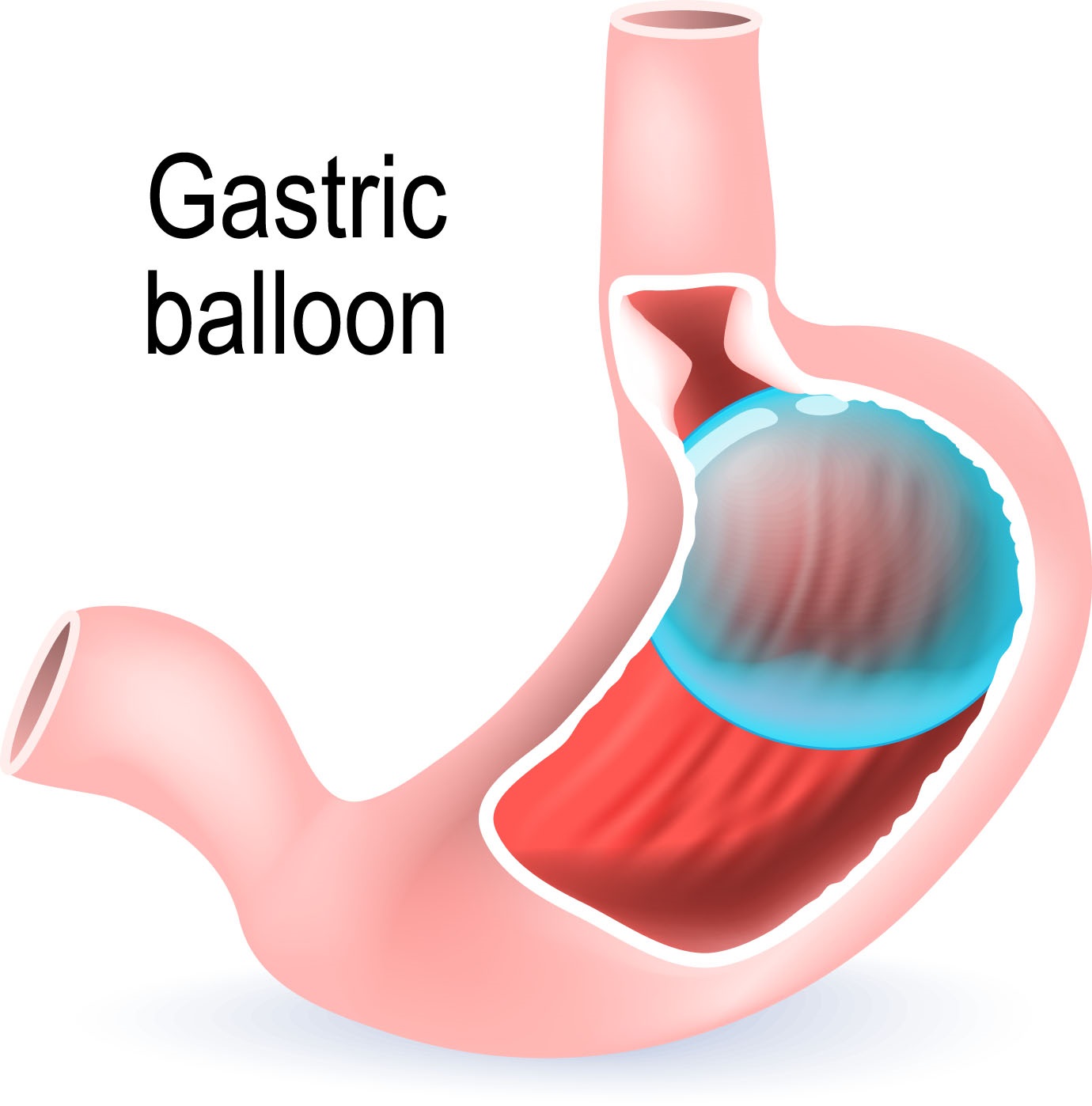 Gastric Balloon
This is a procedure whereby an inflatable silicone balloon is inserted into your stomach and is inflated using either saltwater, or air. It works by making you feel full, thereby inhibiting the amount of food you consume.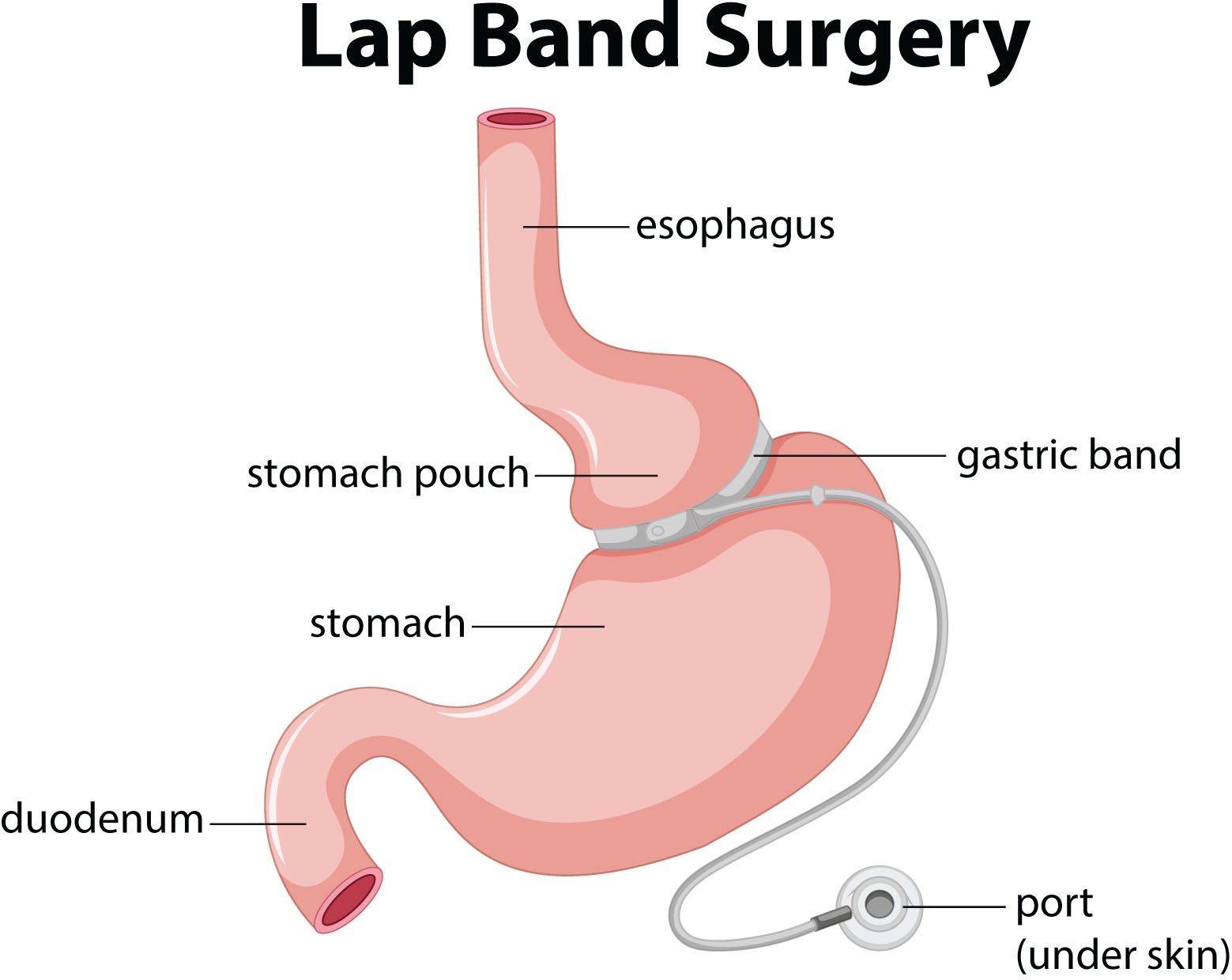 Gastric Banding
Also known as lap band surgery, in this procedure a silicone band is placed around the upper part of the stomach. This creates a small pouch that limits the amount of food you eat. It is completely reversible, and the band can be adjusted at various times.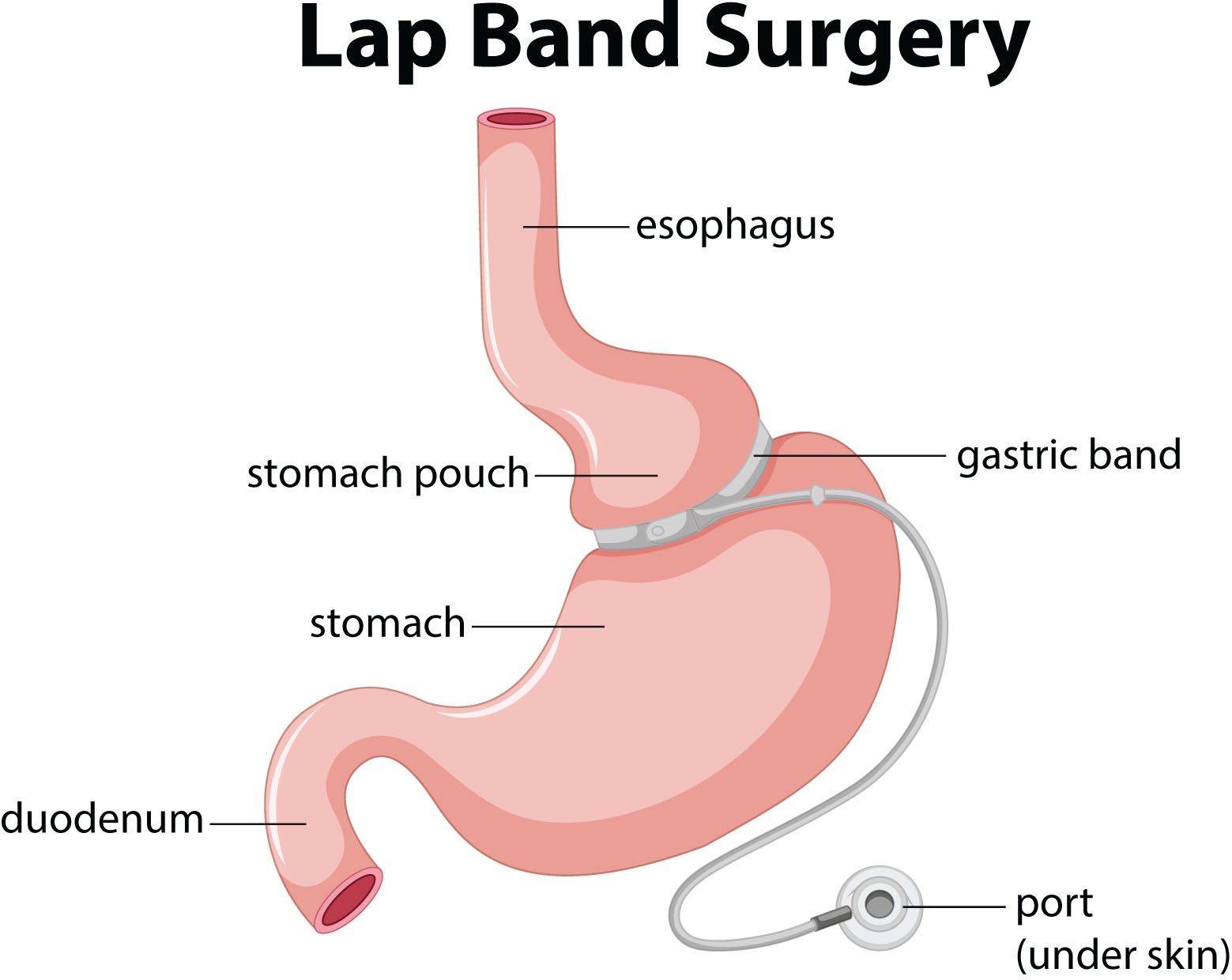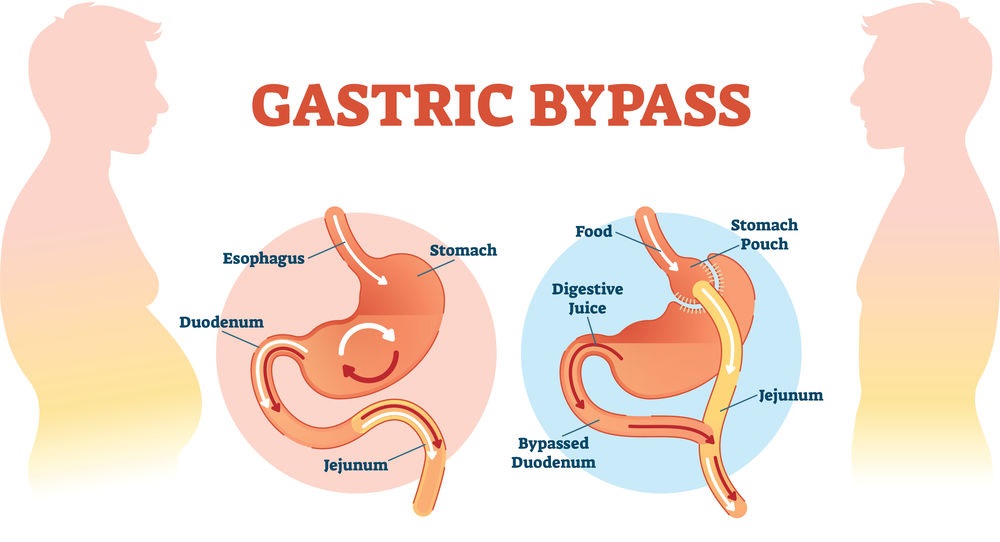 Gastric Bypass
In this procedure, the upper part of the stomach is divided then attached to your small intestine so that food bypasses most of the stomach meaning you absorb less calories.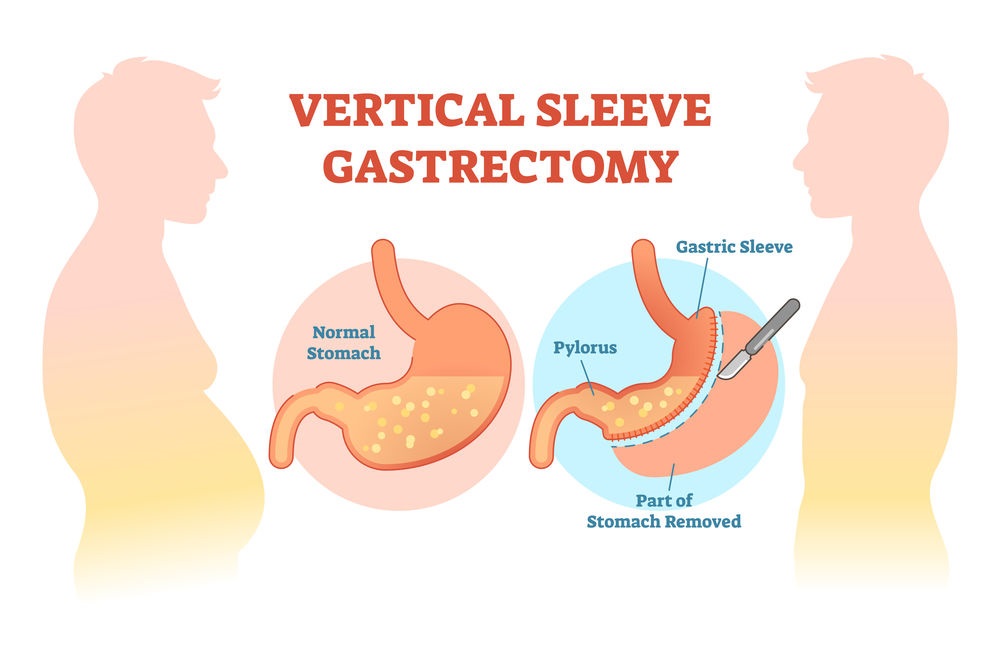 Sleeve Gastrectomy
A Sleeve Gastrectomy involves the segmental resection ((surgical removal) of a significant part of the stomach, leaving only a small tube of stomach. It works by decreasing the amount of food you can eat.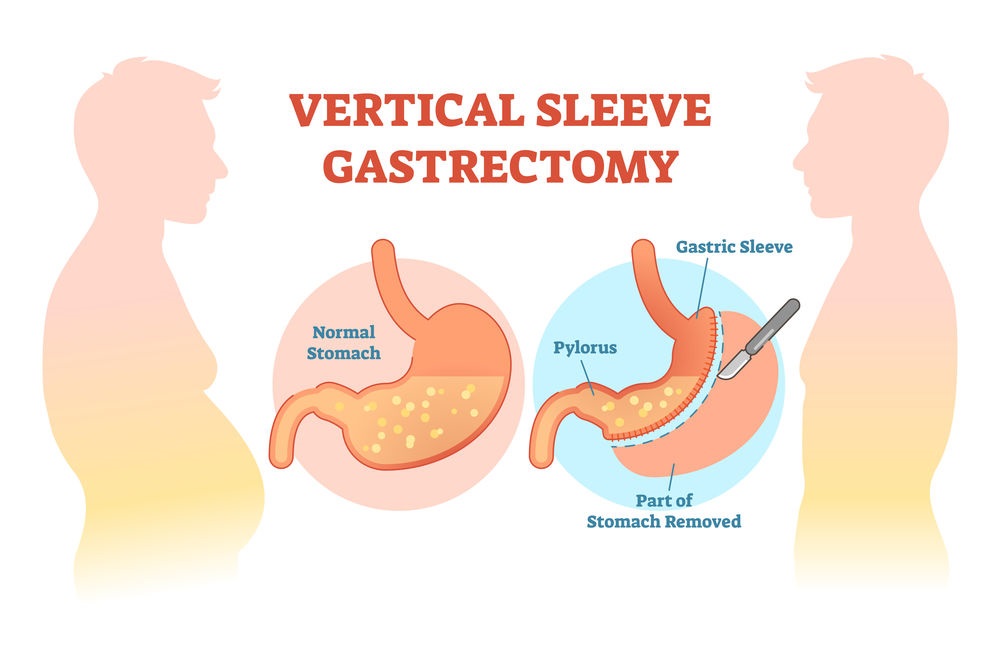 Abdominoplasty
Commonly known as a tummy tuck, this procedure can vary from patient to patient, but usually involves removing excess fat and skin, and tightening the abdominal muscles.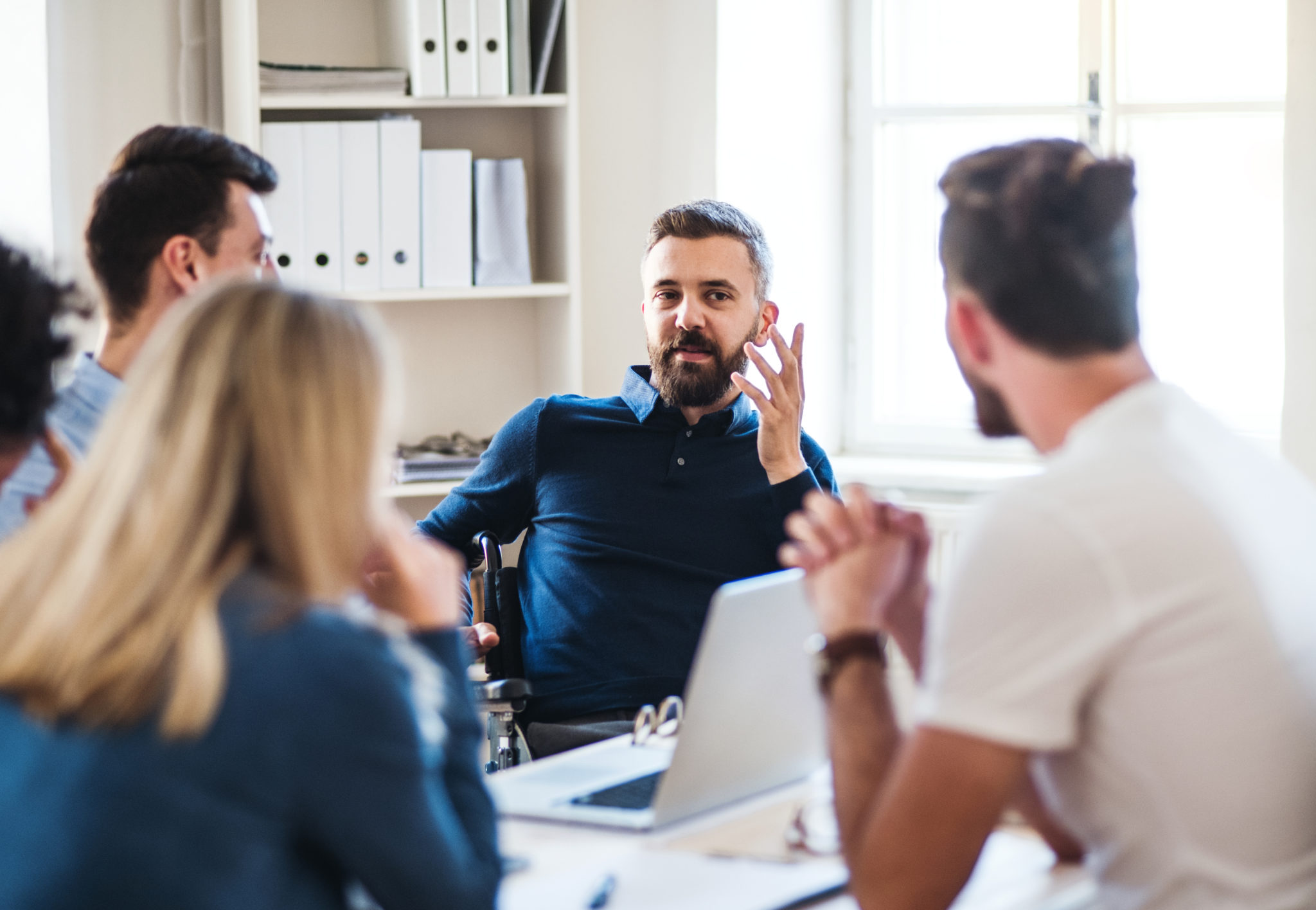 Peak Program
Developed by and exclusive to Dr Candice Silverman, the Peak Program provides a holistic approach to weight-loss surgery that involves a team of dedicated clinical and allied health professionals that includes surgery, psychology and nutritional intervention.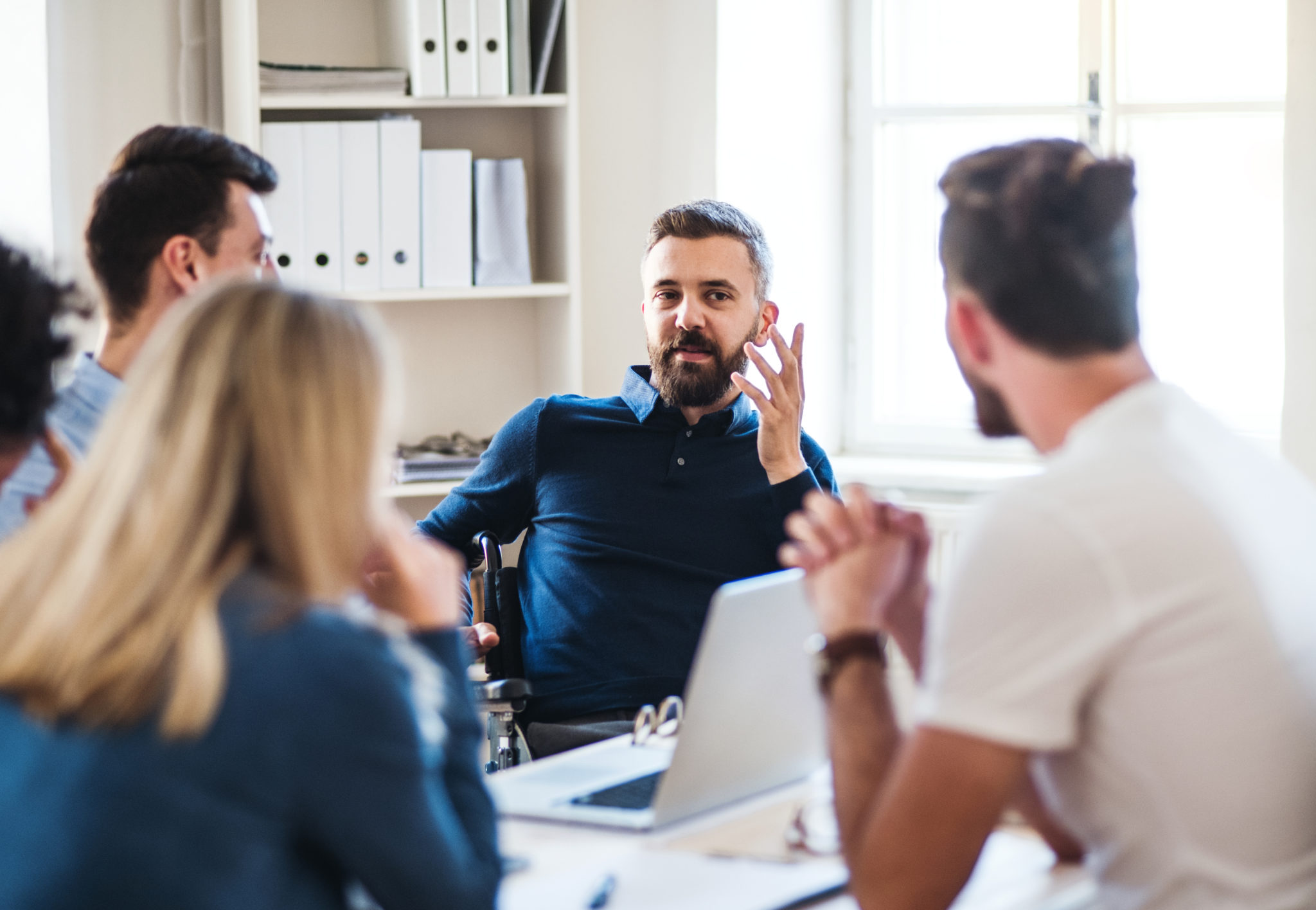 Questions and Answers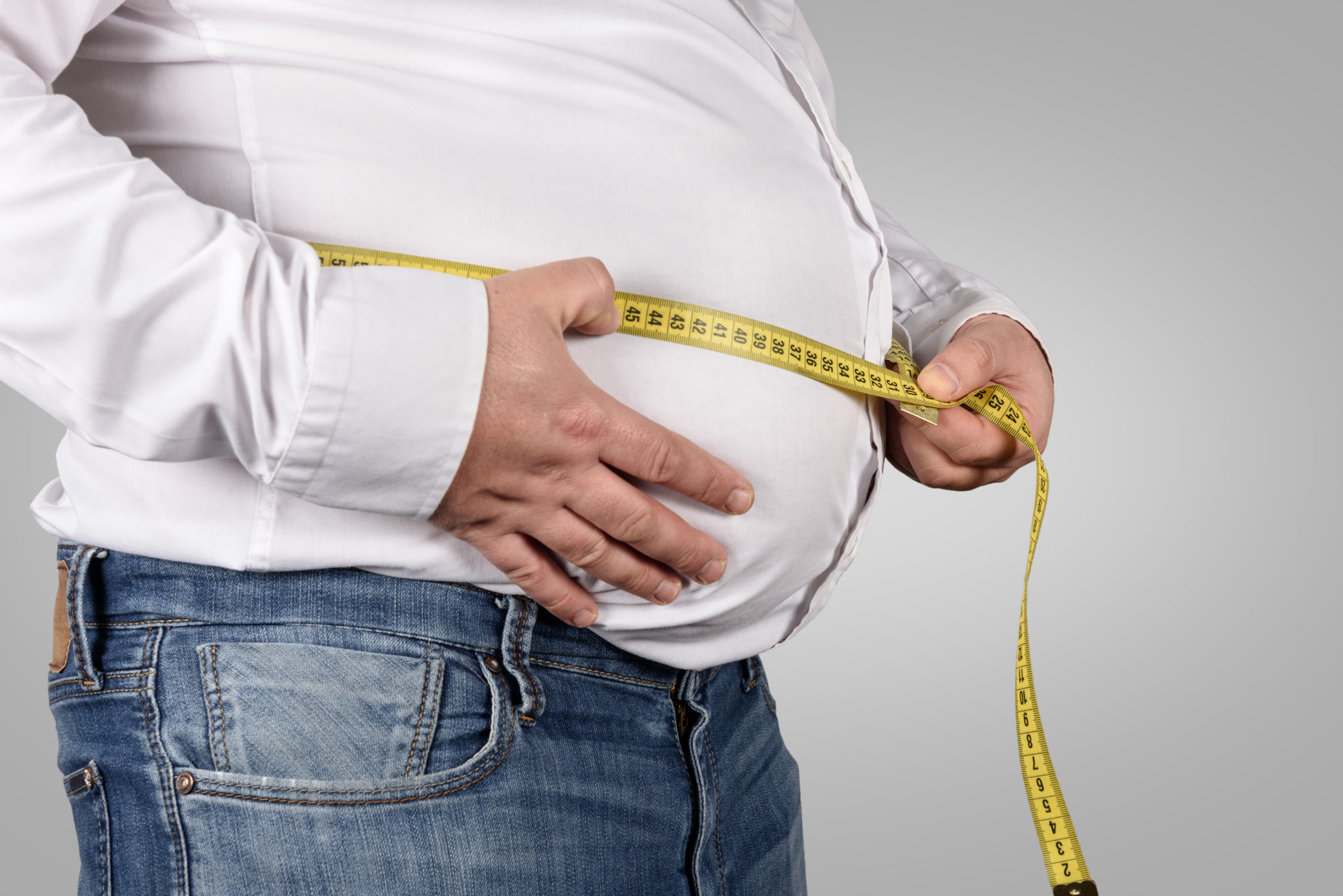 Will weight loss surgery work for me?
Weight loss surgery can be a very viable option for many people who have spent years trying to lose weight in other ways. Those who make suitable candidates for weight loss surgery include those who:
Have a BMI greater than 35.
Are 18 years of age or older.
Have been overweight for longer than ten years
Have tried traditional diet and exercise on several occasions without success.
Have any obesity-related (known as comorbid) condition, such as Type 2 diabetes or high blood pressure.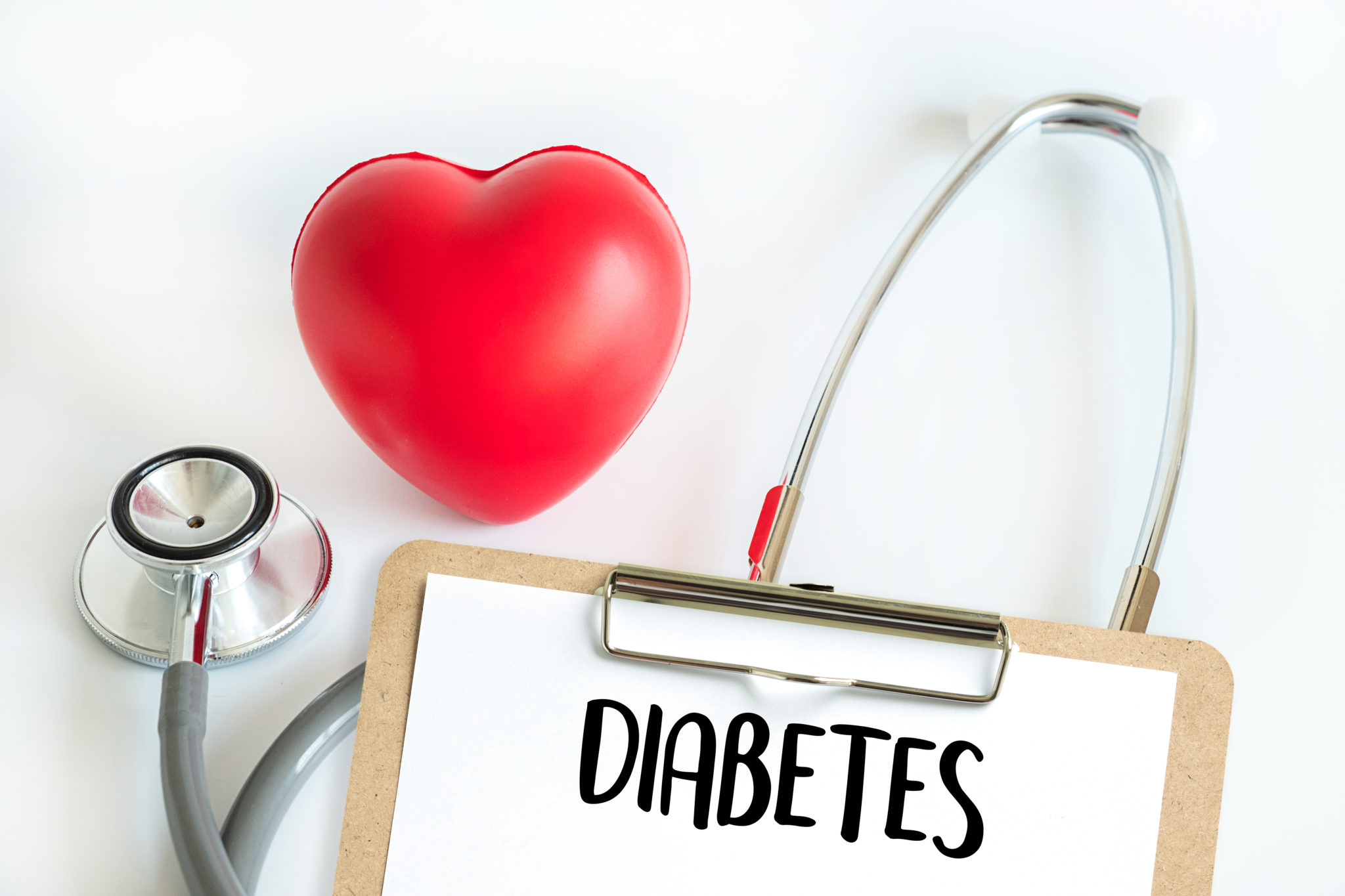 Can weight loss surgery cure diabetes?
While weight-loss surgery cannot cure diabetes, research has found procedures such as gastric bypass can cause remission in conditions such as diabetes by helping the small intestines to eliminate excess glucose. In fact, some diabetic patients have been able to stop all diabetic medications within days of undergoing the operation.
Patients who have previously had cardiovascular conditions such as heart attack, stroke, heart failure or those with a family history of heart disease, may also be referred to a cardiologist.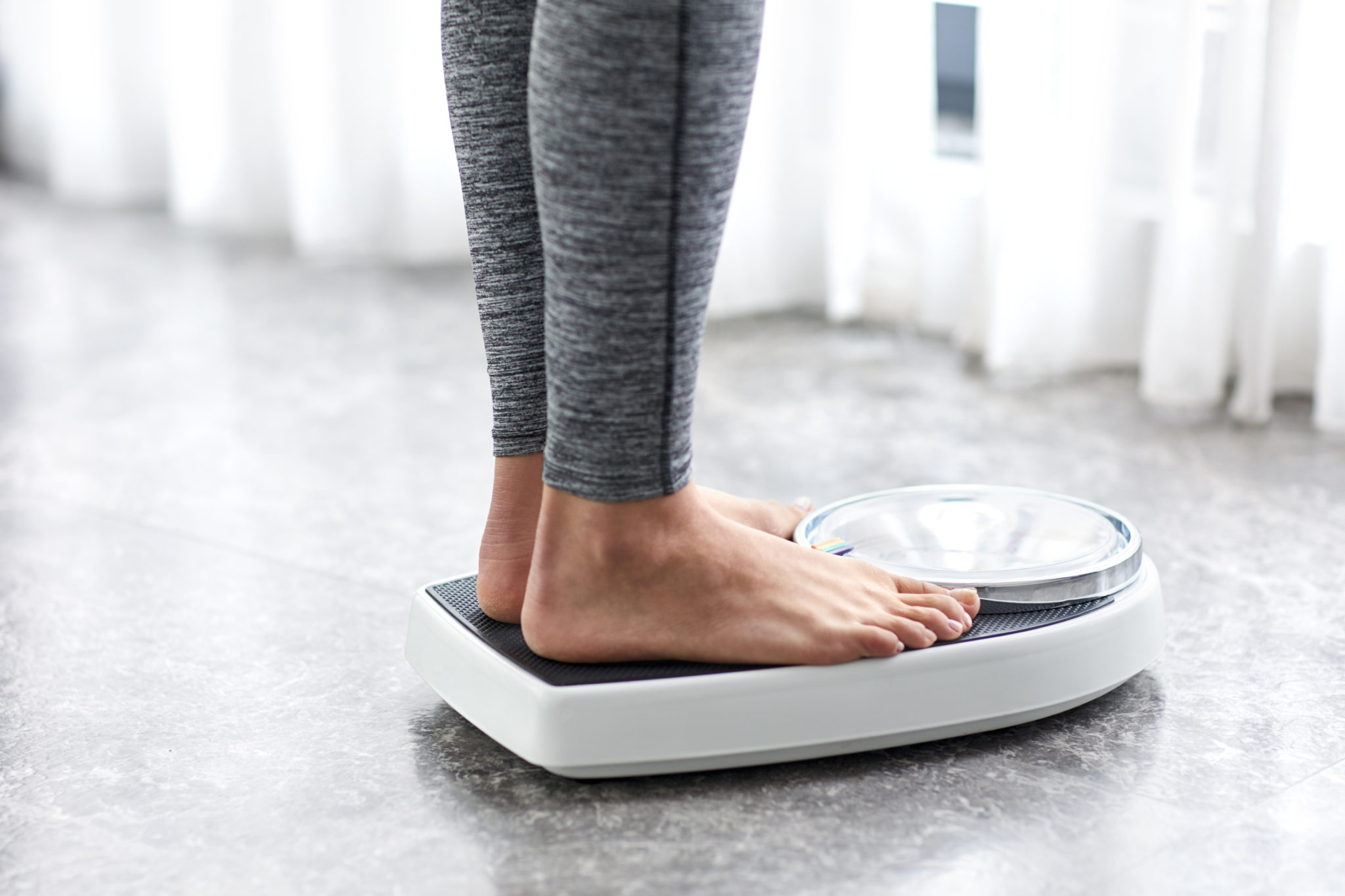 Can weight loss surgery be reversed?
Some types of weight loss surgery can be reversed, depending on the circumstances. Generally speaking, banding procedures can be more easily, safely and commonly reversed, whereas reversal of bypass surgeries are considered to carry far more risk.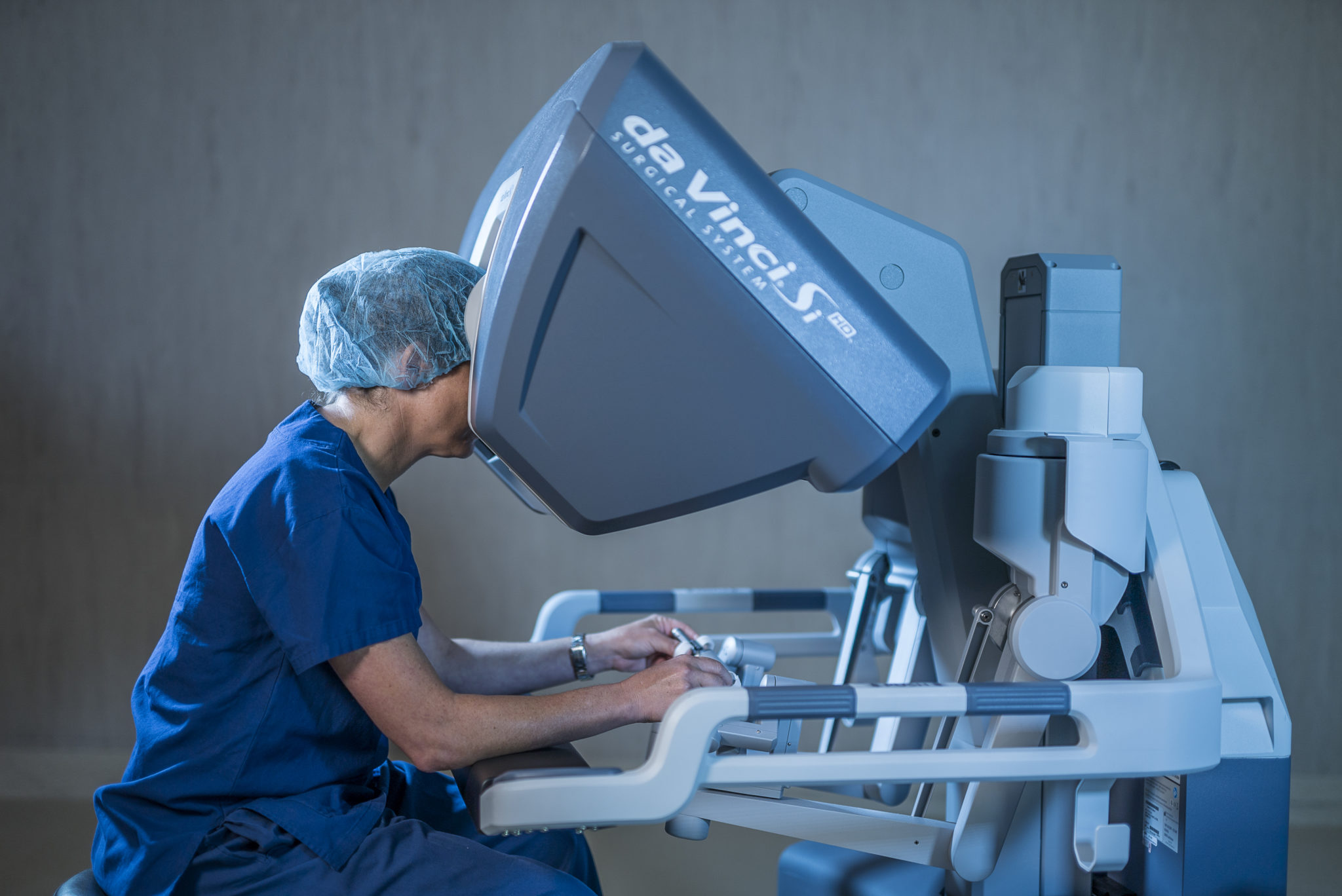 Which weight loss surgery is the least invasive?
Dr Candice Silverman, a weight loss surgery specialist with First Light Healthcare is a pioneer in robotic weight loss surgery. This surgery is classified as 'minimally invasive' or 'keyhole' surgery. Robotic surgery uses a robotic machine with a number of 'arms' that are equipped with surgical instruments that go through small incisions into the body.  Dr Silverman was the first surgeon in Queensland to use this robotic surgery for weight loss. She uses the state-of-the-art da Vinci robotic surgery system.