Hand Therapy
Hand Therapy Treatments Available at First

 Light Healthcare
Hand therapy at First Light Healthcare  is the assessment, treatment and management of pain, injuries and conditions affecting the hand, wrist and forearm.
Hand therapy can help people who have broken a bone; torn or injured a muscle or ligament; or had any type of hand or wrist surgery.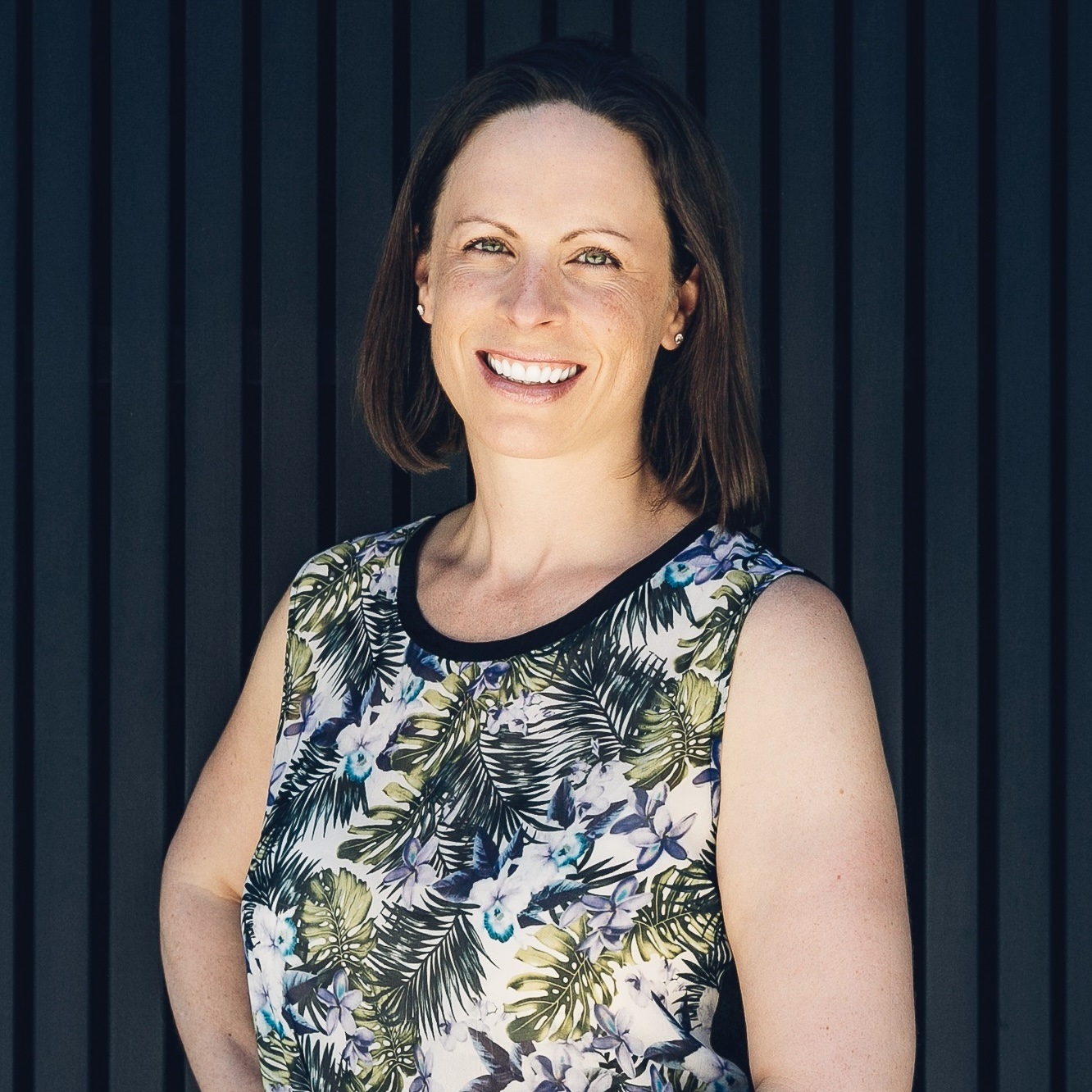 Hand Physiotherapist Nicola Cook graduated with an Honours degree in Physiotherapy in 2000 and started specialising in Hand Therapy in 2003.
Since 2003, Nicola has worked in large hospitals, private practices and as an MSc University Lecturer in the UK.

Nicola attained the Accredited Hand Therapist (BAHT) certificate in 2008 and recertified in 2013.
Nicola's work involves detailed assessment of the hand, wrist and forearm including muscle testing, strength evaluation and strengthening programs; post-operative management; splinting; tendon rehabilitation; sensory assessments and retraining; functional restoration.

She enjoys treating a variety of patients, from those with everyday hand conditions to International sporting figures.  Nicola has held the Accredited Hand Therapist (BAHT) certification since 2008 and has been a Full Member of the Australian Hand Therapy Association since 2009, with AHTA Accredited Hand Therapist status from its inception in January 2018.

Nicola is passionate about hands and the profession and was excited and honoured to be a part of the AHTA Management Committee, contributing to the future direction of the AHTA and the practice of Hand Therapy as President Elect in 2017 and as President in 2018.
HAND THERAPY TREATMENTS AVAILABLE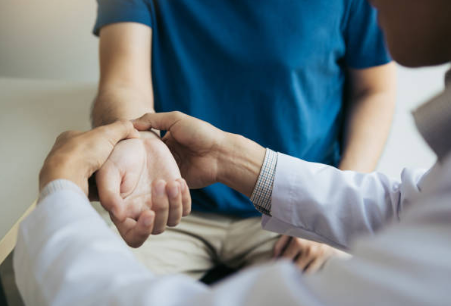 Detailed assessment of the hand, wrist and forearm

Muscle testing

Strength evaluation

Strengthening programs

Individual exercise programmes

Post-operative management:

Wound care/dressings

Scar management
Casting and splinting
Waterproof casts
Custom made thermoplastic splints
Provision of braces and supports
Swelling management
Taping of hand, wrist and forearm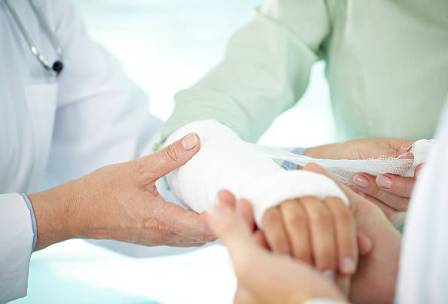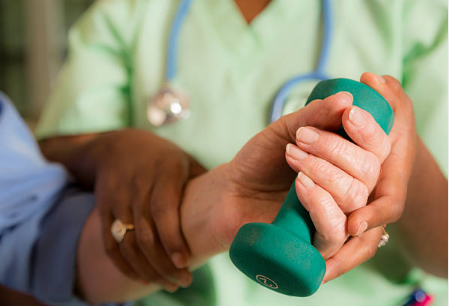 Desensitisation of nerves and scar tissue

Tendon rehabilitation

Sensory assessments

Sensory retraining

Joint protection

Functional restoration

Dry needling

CONDITIONS TREATED
Sports injuries

Wrist and hand fractures

Finger fractures

Post-operative hand and wrist care

Wrist instability and ligament injuries

Ligament injuries

Mallet finger injuries

Tendon injuries

Tendonitis, tendonosis, tendinopathy

DeQuervains

Trigger thumb/finger

Dupuytren's disease

Carpal tunnel

Tingling and/or numbness of the hand, wrist and forearm CRPS

Overuse injuries

OA and RA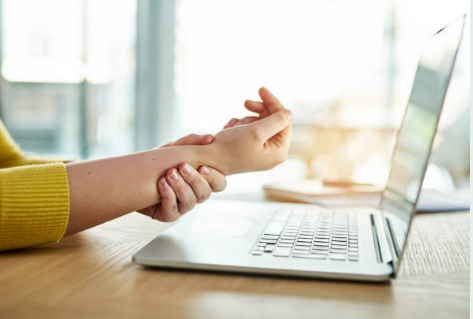 Hand Therapy Questions and Answers
Do I need a referral for hand therapy?
No referral is needed; you can attend hand therapy in a private clinic without any referral.
If you have a health fund with extras cover that they can help pay the consultation fee.
Depending on your condition, you may also be eligible for a health care plan from the GP (which comes with significant rebates), you would need to discuss this with your GP first.
If you have consulted a doctor about your problem or if you have a specialist who helps you with your hand/wrist problem, it is really helpful to bring a letter from them about your condition.

Can I get a Medicare rebate for hand therapy?
Yes, but only if you are eligible for a GP Health Care Plan. You would need to discuss this with your GP first.  With a Health Care Plan you can get a Medicare rebate for five sessions per year. This rebate covers part of the consultation fee, and there will be a gap to pay.