physiotherapywebistebannerimage-100
Physiotherapy Treatments Available at

First Light Healthcare
Using advanced techniques and state-of-the-art equipment at our sports injury clinic, our physiotherapists can assess, diagnose, treat and prevent a wide range of varied health conditions and movement disorders.
Physiotherapy can help repair damage, reduce pain and stiffness, increase mobility and improve your quality of life.
In a relaxed, professional and nurturing environment, our physiotherapists, work collaboratively with other health care professionals utilising the latest technology, hands-on therapy, or in house gym / active space and on-field training to ensure superior health outcomes for all patients, from sportspeople to those looking to improve or maintain mobility.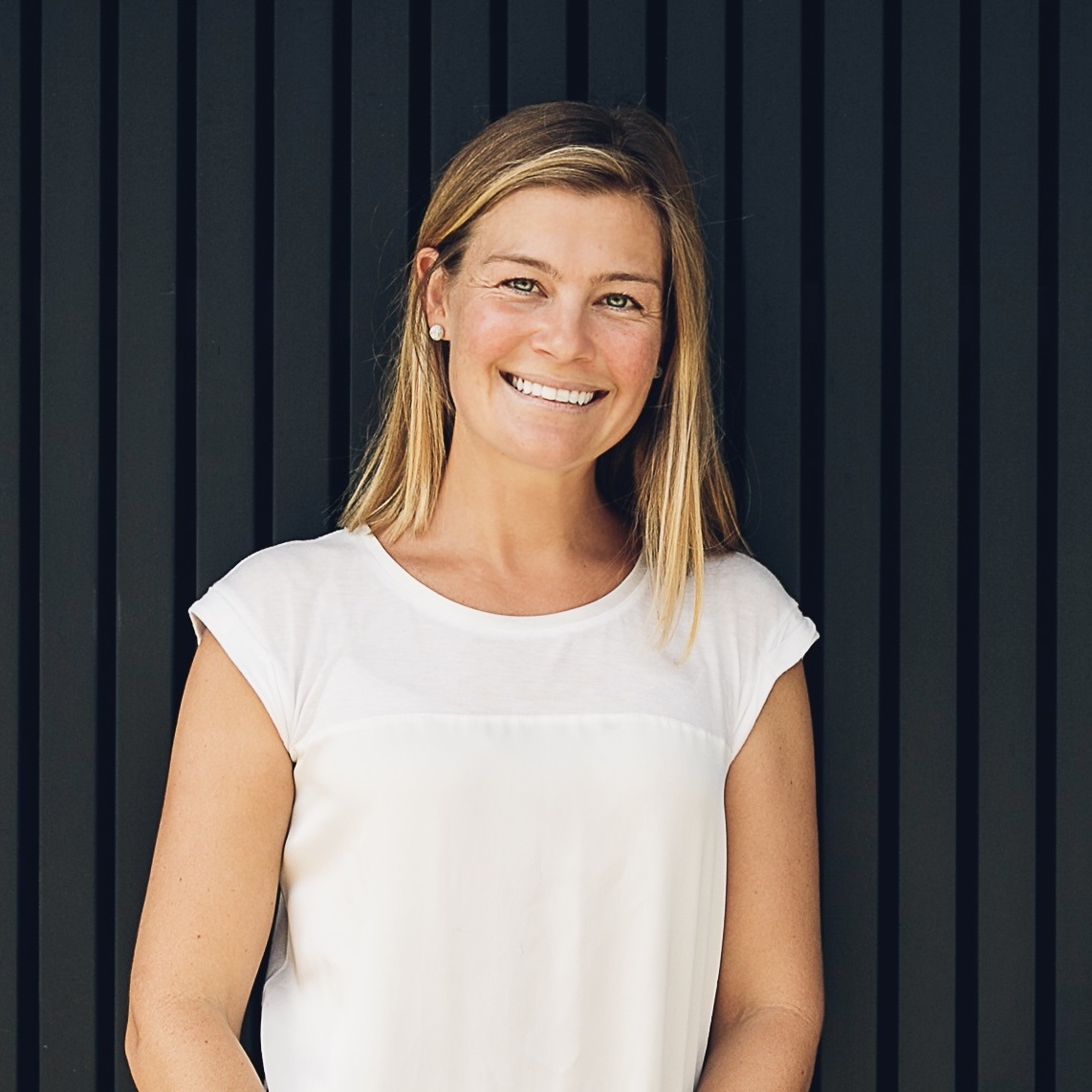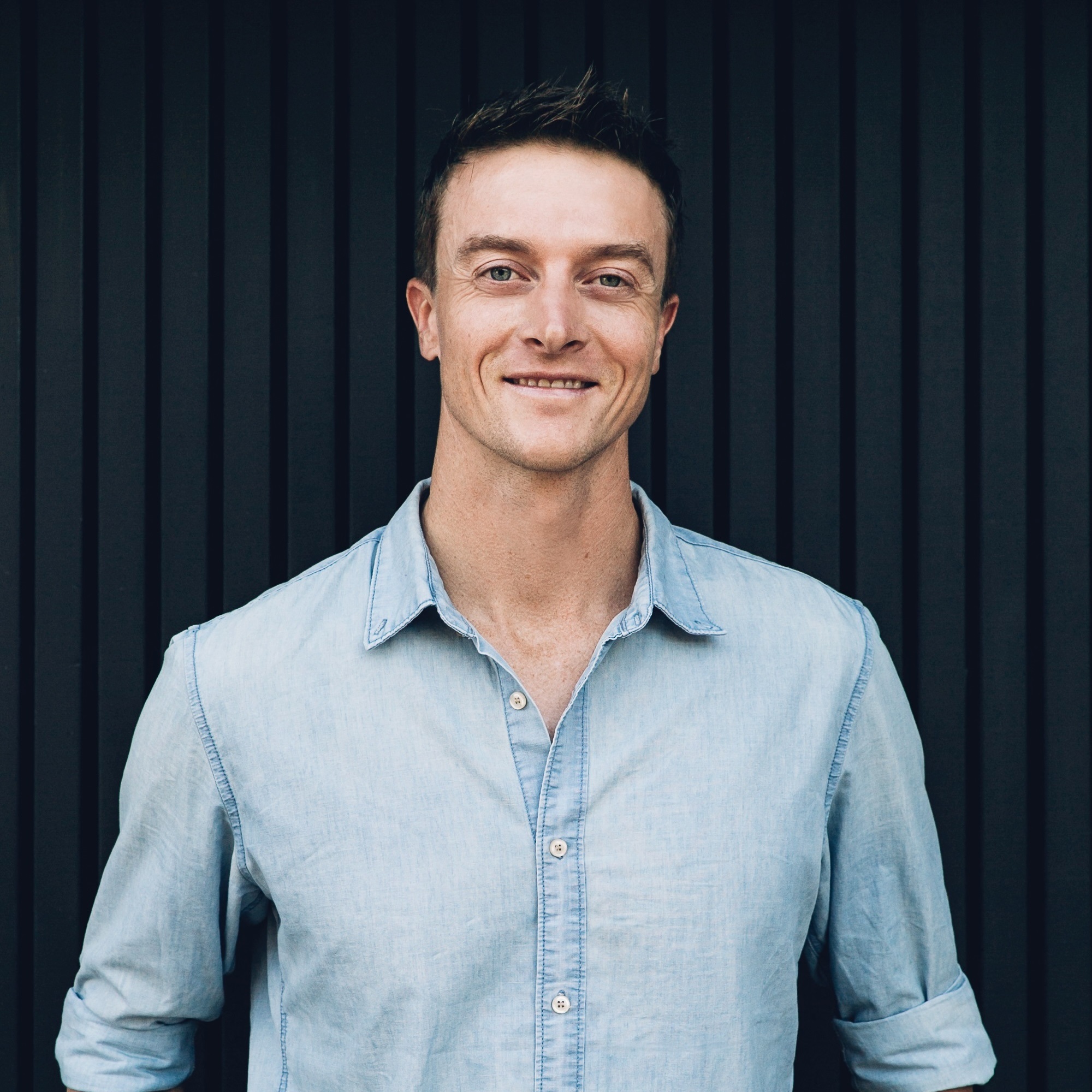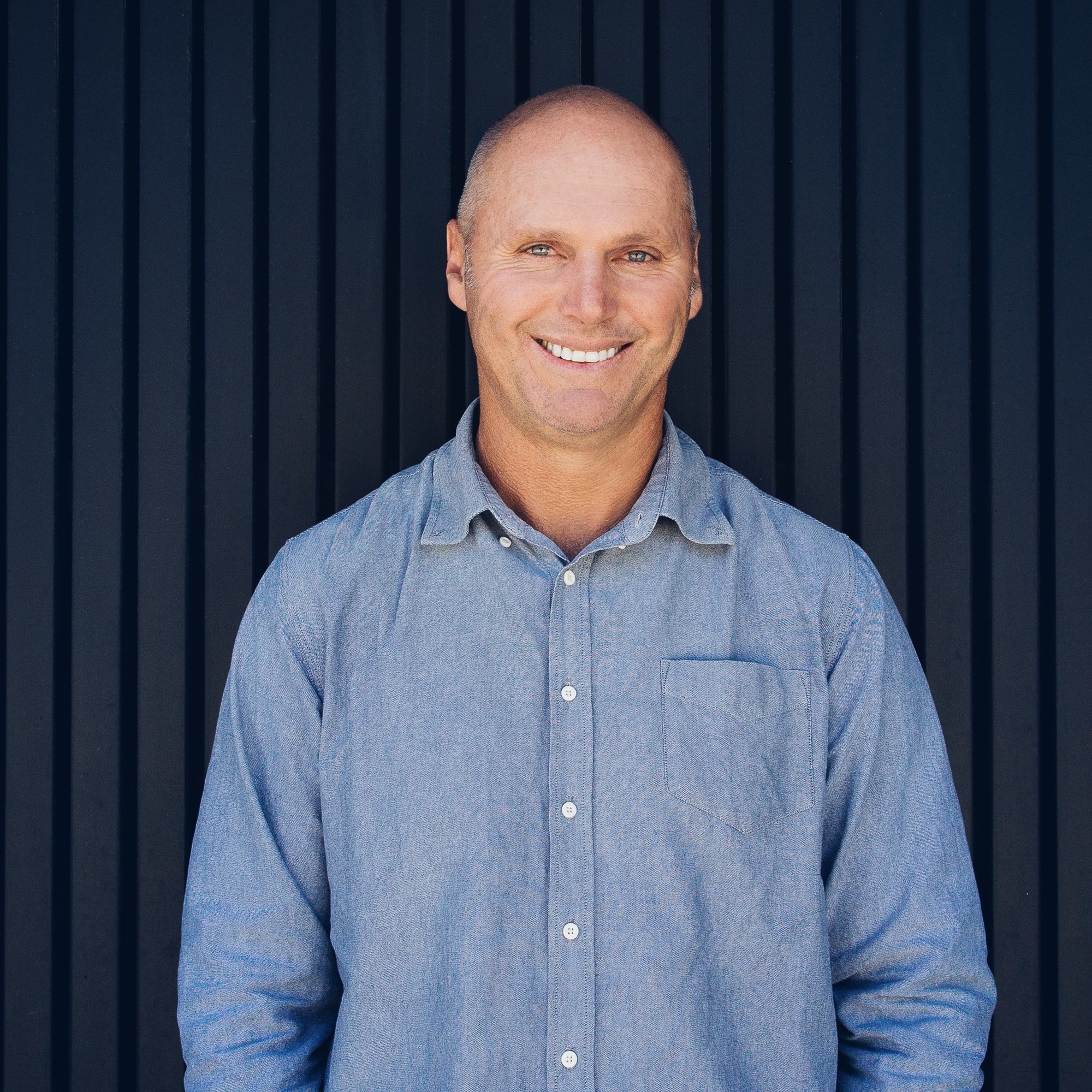 How Physiotherapy Can Help You?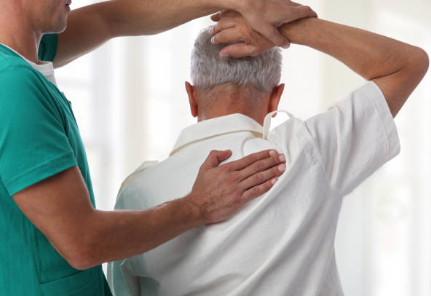 Spinal Conditions
Utilising a combination of technology and hands-on therapy our physiotherapists can effectively treat the symptoms of arthritis, ankylosing spondylitis, disc injuries, nerve impingement, neuropathies, scoliosis, sciatica, neck pain and headaches.
Sports Injury Prevention
Our physiotherapists maintain special interests in sports injury prevention and treatment, using on-field assessments, sports specific screening, hands on therapy and state-of-the-art equipment. Our practitioners posses extensive experience, nationally and internationally with a multitude of sports including rugby, Australian Rules footfall, touch football, ballet, swimming, running, triathlon and yoga.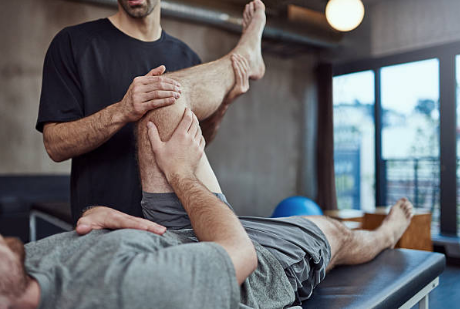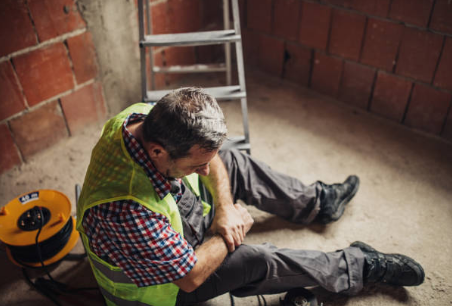 Workplace Injuries
Our practitioners work with workplace injury patients in the assessment, treatment and prevention of a variety of conditions such as overuse injuries, postural injuries and manual handling education. It is imperative that our practitioners work collaboratively with your GP and other relevant health care professionals to create effective treatment and rehabilitation programs.
Rehabilitation
Physiotherapy can be an invaluable component in the rehabilitation process of a variety of conditions such as post-surgical health, general ill health, and post injury rehabilitation. Our physiotherapists utilise a variety of techniques and technologies and work closely with other health care professionals to expedite rehabilitation timelines, general health and well being.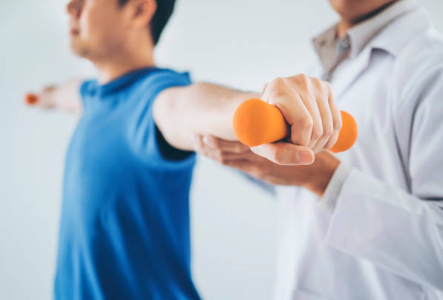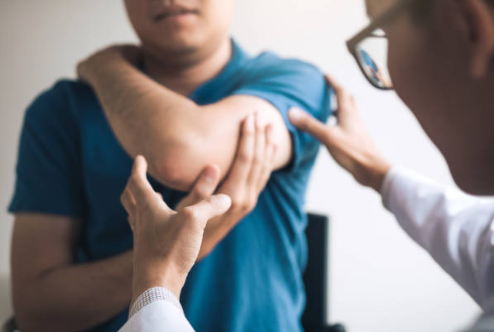 Movement Analysis
Utilising contemporary technologies such as video analysis, our physiotherapists can assist recovery and injury prevention with movement analysis of running, walking, cycling or other sports specific tasks. Using the information gained during analysis, our physiotherapists can then create a tailored plan and measure your progress.
Pre And Post Natal Care Packages
Specialist packages, either stand-alone or in conjunction with other Allied Health professionals specifically tailored for pre and post-natal care. Includes education and advice on maintaining strength and fitness during pregnancy, Neurotrac (TM) intravaginal assessment to assess pelvic floor function, pelvic floor exercise prescription, back pain treatment and more.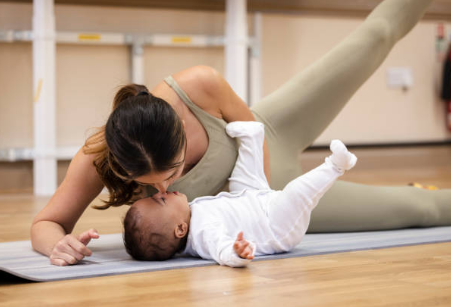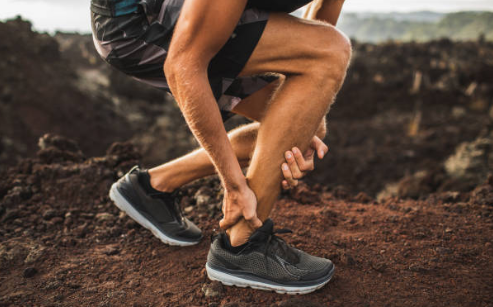 Tendinopathies Bursitis
Utilising the latest evidence based research our physiotherapists work to rehabilitate tendons including hip, Achilles, knee, tennis elbow, and golfer's elbow. Rest, ice and braces are no longer the answer to treat tendon pain. An individualised loading program is the way out of pain.
Strength Balance and Mobility for Seniors
Assessments and home exercise program prescriptions designed to improve function and mobility for seniors and assist them in staying fit, active and mobile. Assessments can be delivered as individual or in small group classes.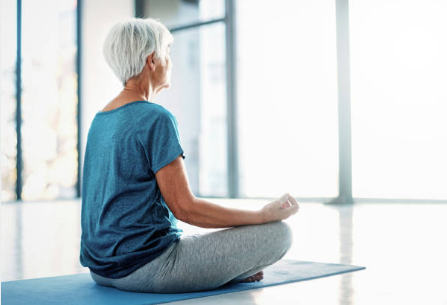 Physiotherapy Questions and Answers
What is Physiotherapy?
Using a combination of hands on treatment and technology based aids, physiotherapy is the assessment and treatment of movement disorders. Physiotherapy is designed to repair damage, reduce pain and stiffness, increase mobility and improve your quality of life. Physiotherapy can be used to treat a range of issues from sports injuries, to acute care after an accident or injury, rehabilitation after a stroke or surgery, functional mobility and chronic disease management.
Can I bulk bill my physiotherapy treatments?
Medicare offer some rebates on physiotherapy services for those with chronic disease conditions who meet the eligibility criteria. Your GP can advise you on whether you meet the criteria, and if appropriate, create a tailored health care plan for you.
Which is better physiotherapy or chiropractor?
Everyone you know will have a differing opinion on this topic, but there really is no simple answer. It is a matter of personal choice. Physiotherapists tend to focus on injury prevention and rehabilitation, sports and mobility, while chiropractors focus on adjusting the spine and extremity joints. Your GP can help you decide which modality best suits your needs.
Do I need a doctor referral to attend physiotherapy?
No you do not need a referral. You can go ahead and make an appointment and in most cases will be seen that very day.
What do I need to wear and what do I bring to my physiotherapy appointment?
Please wear comfortable clothing. Shorts, sports bras and singlets or loose clothing is best so we can assess your movements easily. If a running or cycling assessment is taking place, please wear suitable footwear.
Please bring with you any X-rays, MRI's or any other scans you have relating to the injury. Doctors referrals or operative reports should be brought with you also.
How long are consultations?
Typically 45 minutes for initial consultations and 30 minutes for follow up consultations.
Do you treat workers compensation or third party insurance (CTP) claims?
We are able to see both workers compensation and CTP injuries. Please bring details of the insurer, case manager and claim number to your first appointment to allow us to bill them directly. We will also need a referral letter from your GP or specialists