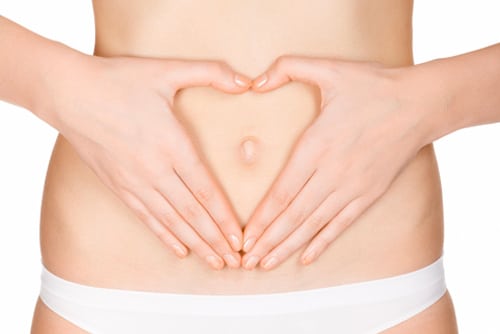 If you need to adjust your diet because of food allergies or intolerances, boost energy or performance, or to help prevent or treat a medical condition, a dietitian can help you.
Dietetics services available
at First Light healthcare
We have two highly skilled dietitians at First Light Healthcare.
Anna Millichamp, our paediatric dietitian, can provide expert dietary and nutritional care for infants, children, mothers and their families. Anna combines evidence-based nutritional therapy with sensitive and effective counselling and education to reduce the stress and anxiety surrounding eating problems whilst obtaining successful outcomes.
Pip Taylor, former professional triathlete (for over 15 years) and Accredited Practicing Dietitian and Sports Dietitian, works with a range of clients including professional and non-professional sportspeople, as well as everyday clients wanting to ensure they are fueling their bodies in the best way possible.
Our dietitians can help with the following:
Nutrition and feeding issues such as picky and problem eating, allergies and intolerances (including breastfeeding an allergic child), growth faltering, and gastrointestinal conditions.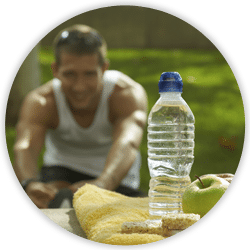 Anthropometry (tracking body size, structure and composition); gut microbiome testing; and Immunological profiling, as well as selected personal services such as family consults; shopping and home cooking skills training; and customised team/group presentations and workshops.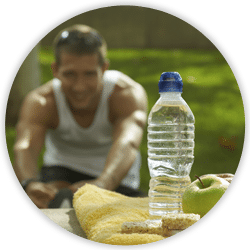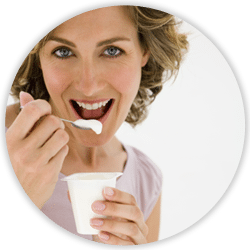 Personalised weight loss programs for those who want expert help to achieve their ideal weight and maintain it. Our dietitians can help ensure that your meal plan is based on nutrient dense, low kilojoule foods to maintain energy and health while losing kilograms.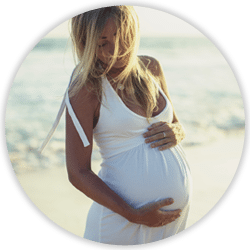 Pregnancy diets: expert help during this time is important not just for your health but for your baby's. A dietary plan will ensure that you are maximising wellness while ticking all the boxes for vitamins and minerals that will feed both you and your baby. Of course, we can also offer you help pre-pregnancy, to ensure your levels of nutrients are adequate to cover pregnancy needs.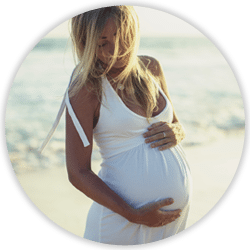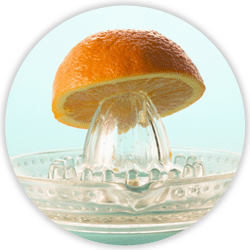 Food Intolerance Testing: if you suspect that a health condition, from gastrointestinal stress to an allergy is aggravated by what you are eating, getting expert help can change the way you feel and even the way you manage your health.
Questions and Answers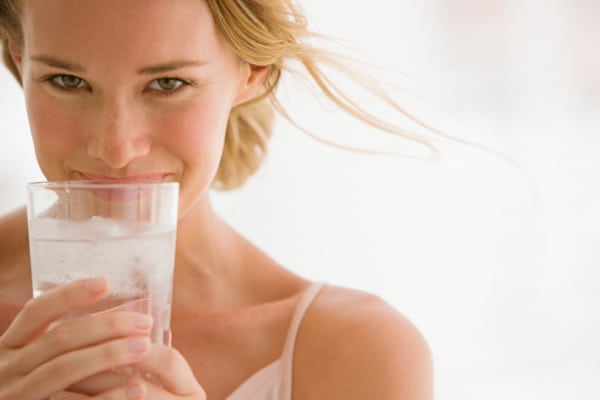 Can a dietitian help with weight loss?
Yes. This is one of the most common requests from our patients. If you have tried different diets and failed, it's time to get expert help to identify foods that will support your weight loss journey and your health and satisfy your tastebuds.
Are nutritionists and dietitian the same?
A nutritionist will usually have completed a tertiary qualification in any number of fields, including nutrition, food science and public health. Dietitians are tertiary qualified in food, nutrition and dietetics. They also have to undertake supervised and assessed professional practice in public health nutrition, medical nutrition therapy and food service management. Dietitians may work in many of the same settings as nutritionists, however, they are also qualified to work in private clinical practice, hospitals and the medical nutrition industry.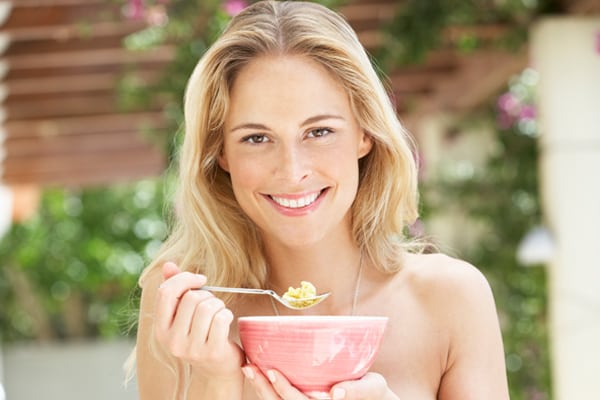 Are nutritionists or dietitians covered by health insurance?
There are currently no Medicare health fund rebates for clients of nutritionist. Furthermore, there is only limited private health insurance fund rebates for nutritionists with a small proportion of private health insurers. Accredited Practising Dietitian is the only credential recognised by the Australian Government, Medicare, and most private health funds.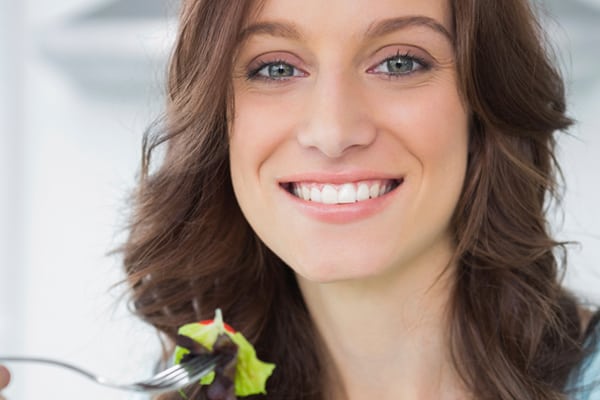 Can a dietitian help with a condition such as diabetes?
Yes. With conditions such as these diet planning is crucial to maintain health and to prevent long-term damage to the body from the disease. Diabetes is not the only medical condition that a dietitian can help with. In fact people who suffer high stress levels, heart disease or even an autoimmune condition can all benefit from dietary advice.