Byron Bay's Leading Psychology Team
Psychologists are experts in human behaviour, using science-based methods to study the factors that influence the way we think,
feel, learn and behave.
They work in a variety of settings and deal with everything from depression, anxiety, stress, addiction and eating disorders to relationship problems and personal growth.
How Can our Psychology services Help You?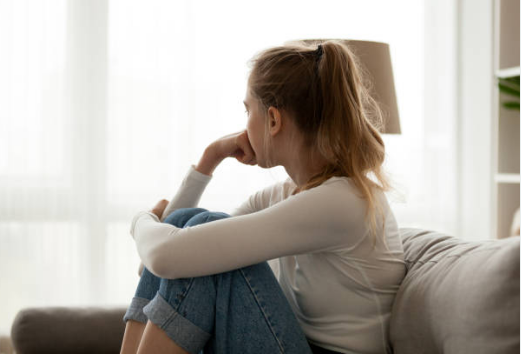 Depression
Depression hits us all at some time. It can result from shock, grief, loss, loneliness, hurt, trauma and many other causes including nutritional or biochemical imbalances and toxins. Our psychologists take time to find out more about the causes and symptoms of depression you are experiencing, which may include an integrative approach (if you wish) to help you find the most effective way forward.
Anxiety and Stress
Do you worry too much, feel uptight all the time; are you snappy, have trouble sleeping, find it hard to wind down and relax, are afraid to socialise? These symptoms of anxiety and stress can cause relationship issues and leave you feeling out of touch with yourself and even more anxious. Our psychologists take a mind-body approach to helping with anxiety symptoms with mindfulness based approaches. Your racing mind will slow down, and your nervous system will feel the relief of coming out of the tense 'red' zone and back into the balanced 'green' zone of calmness and groundedness.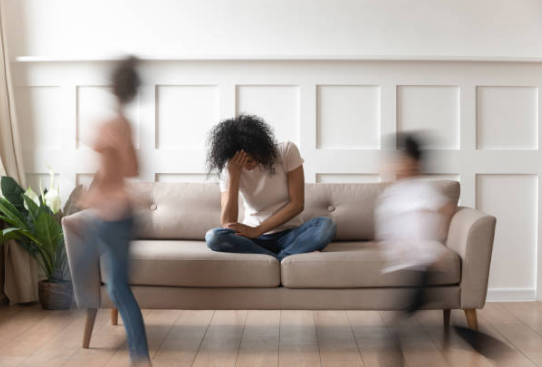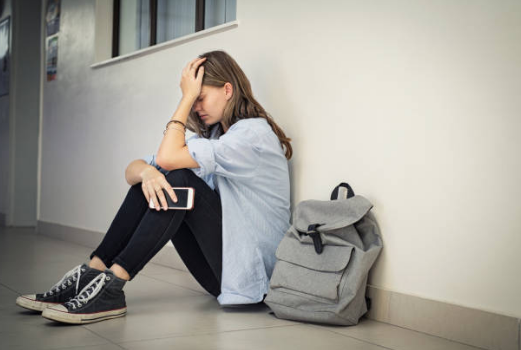 Low Self-Esteem
'I want to improve my self-esteem' is a common goal of therapy. Self-criticism, shame, past negative messages from primary caregivers and bullying are some examples of things that can lower our self esteem. The good news is that it is possible to rebuild self-esteem and experience feeling good about who you are. Our psychologists can help you find ways to be kinder and more compassionate towards yourself, and show you how to help reduce the power of the 'inner critic' and other inner 'bullies' that mess with your self-esteem.
Abuse and Trauma
Events from our past, particularly our childhood, have a lasting impact both positive and negative. It is well known that events such as physical violence, sexual assault, war, abandonment and neglect can have long ranging negative impacts on our mental health and wellbeing. It takes time to heal from trauma.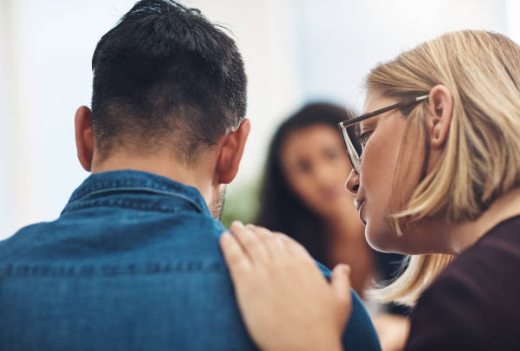 Adjustment Issues
Change can shake our world up at times. Whether it is adjusting to the loss of a loved one, adjusting to a change of environment, relationship changes, physical loss or other changes. Adjustment can be difficult and sometimes there is a feeling of shame that goes with that. Our Psychologists can help you with the challenges of adjustment. Each situation is unique and our psychologists are there to help you find your way through.
Psychology Questions and Answers
What is a Psychologist?
A psychologist is a professional trained in the science of how people think, feel, behave and learn.
In Australia, psychology is a regulated profession. This means that people who call themselves a psychologist or say they are practising as a psychologist must be registered with the Psychology Board of Australia (PsyBA) and listed with the Australian Health Practitioner Regulation Agency (AHPRA).
Registered psychologists are required to have a minimum of six years of university training and supervised experience, and to engage in ongoing education to keep their skills and knowledge up to date.
They must also adhere to certain strict standards to keep their registration, and must provide professional services according to a strict code of ethics, written by the APS.
You can visit the AHPRA website at www.ahpra.gov.au to check whether a person is registered as a psychologist.
How long is a session with a Psychologist?
Usually about 50 to 60 minutes.
How long does therapy take? How many counselling sessions do i need?
How many sessions you will require is up to you. Psychology does not 'fix' people or give a specific time of how many sessions you will need as every person is very unique. Medicare allows for 10 sessions per calendar year.
Are Psychologists and counsellors the same thing?
Unlike psychiatry and psychology, counselling as a profession is not formally regulated. This means anyone can call themselves a counsellor – whether they have undertaken a one-day workshop, an online course that covers the basics, or six years of university training.
Research shows that while a high percentage of counsellors have some formalised training in counselling, a large percentage do not. However, counsellors can still play an important role – especially those who have many years of experience in talk therapy.
As with any health care professional, it is essential to research any counsellor you intend on working with.