Occupational Health, Safety & Wellbeing
First Light Healthcare is the Northern Rivers' leading provider of onsite medical and health services, designed to address all your Occupational Health, Safety and Wellness (OHS&W) needs.
Our OHS&W team can help you reduce the costs associated with sickness and injury, and increase profits through better productivity and performance.
We do this by tailoring a targeted corporate health and safety program for your business, designed to prevent injury and occupational-related illness, and increase long-term health and wellness.
We can also assist you with the management of Workers Compensation claims.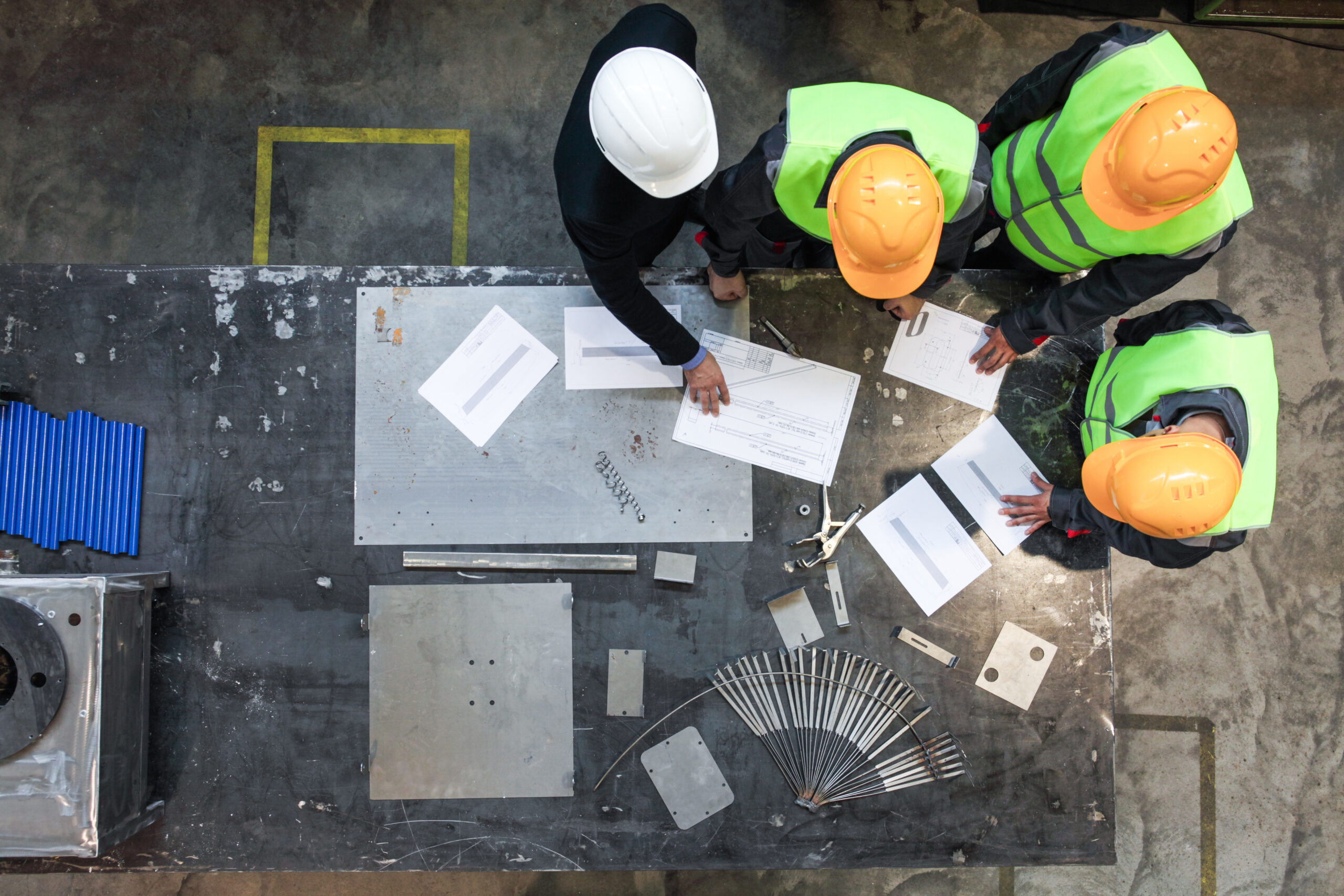 OHS&W services are available
at FIRST LIGHT HEALTHCARE
Our services include, but are not limited to:
Pre-employment medicals
Employee health checks
Ergonomic assessments and advice
Injury prevention and management programs
Working from home OH&S assessments
Vaccinations
Skin cancer screening
Drug and alcohol screening
EAP Psychological Assistance
Preventative mental health programs
Hearing tests (industrial)
OH&S auditing and compliance reviews
Educational material and workshops
How Can our OHS&W services Help You?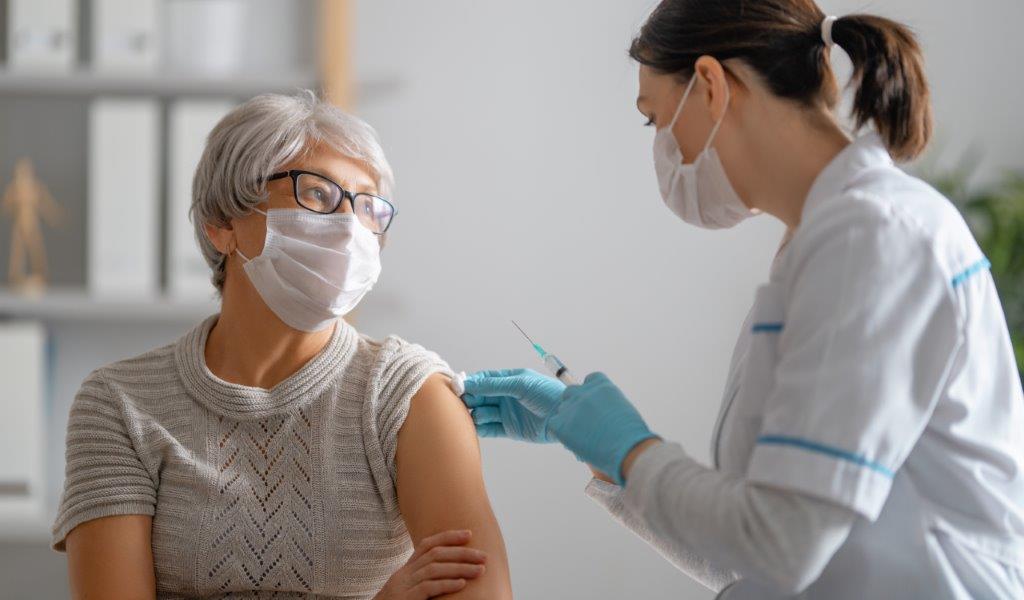 Vaccinations
First Light Healthcare's medical professionals can provide a range of vaccinations, from hepatitis to influenza. A specialised vaccination team can attend your workplace, or your staff can be vaccinated at our Byron Bay or Ballina clinic.
Pre-Employment Medicals
Our pre-employment medical assessments screen potential employees for medical factors that may limit their ability to safely perform their job and avoid injury, or if the prospective employee is capable of effectively performing specific tasks.
By identifying medical factors and musculoskeletal deficits a program can be individually prescribed to each assessed employee to maximise their physical and medical health and better equip them for the demands of their employment.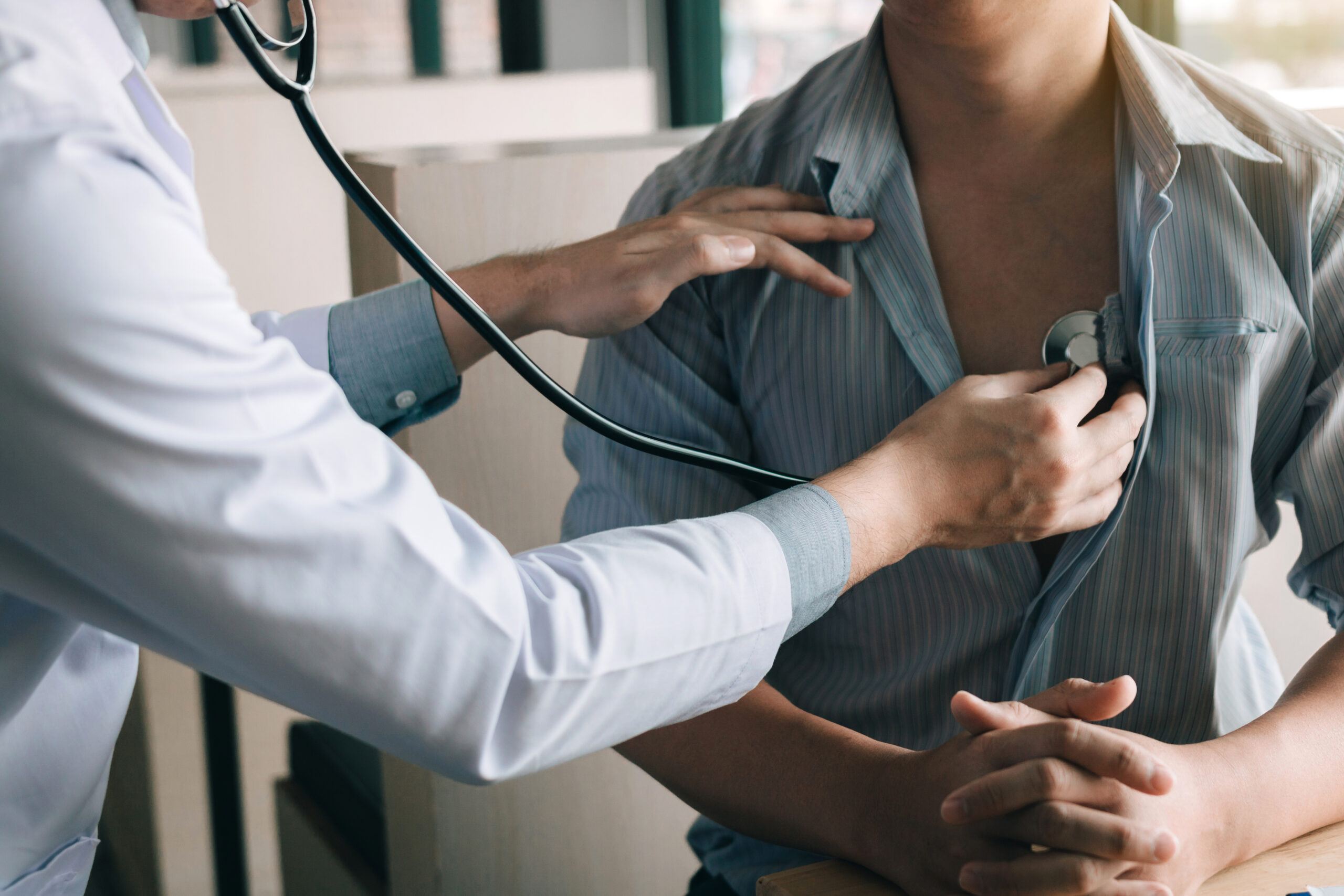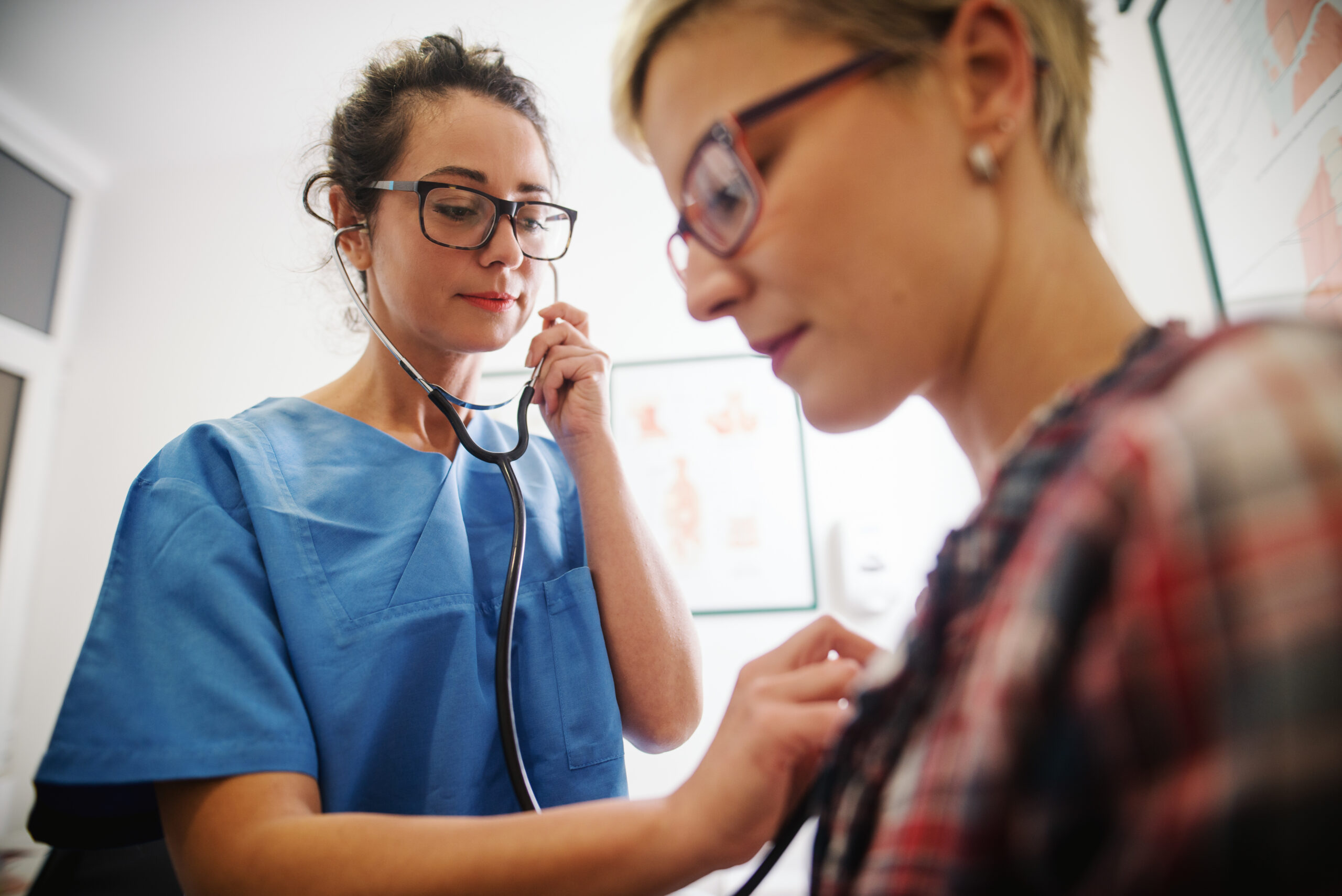 Employee Health Checks
These can include screening for cardiovascular risk factors such as heart rate, blood pressure, and cholesterol; height, weight, and BMI (to gauge overweight or obesity), diabetes and other health concerns, and assessing functional fitness.
We also strive to raise awareness of age and gender-related disease prevention and screening and can tailor stress, diet, and exercise advice or programs to individual employees or offer in-house education sessions.
Ergonomic assessments and advice
Starting with a workplace assessment designed to identify potential ergonomics issues, our experienced Physiotherapist will help make changes to your employees' workspaces to ensure an efficient and productive environment and outcome for all. We can also make recommendations about upgrading furniture or equipment in line with legal obligations.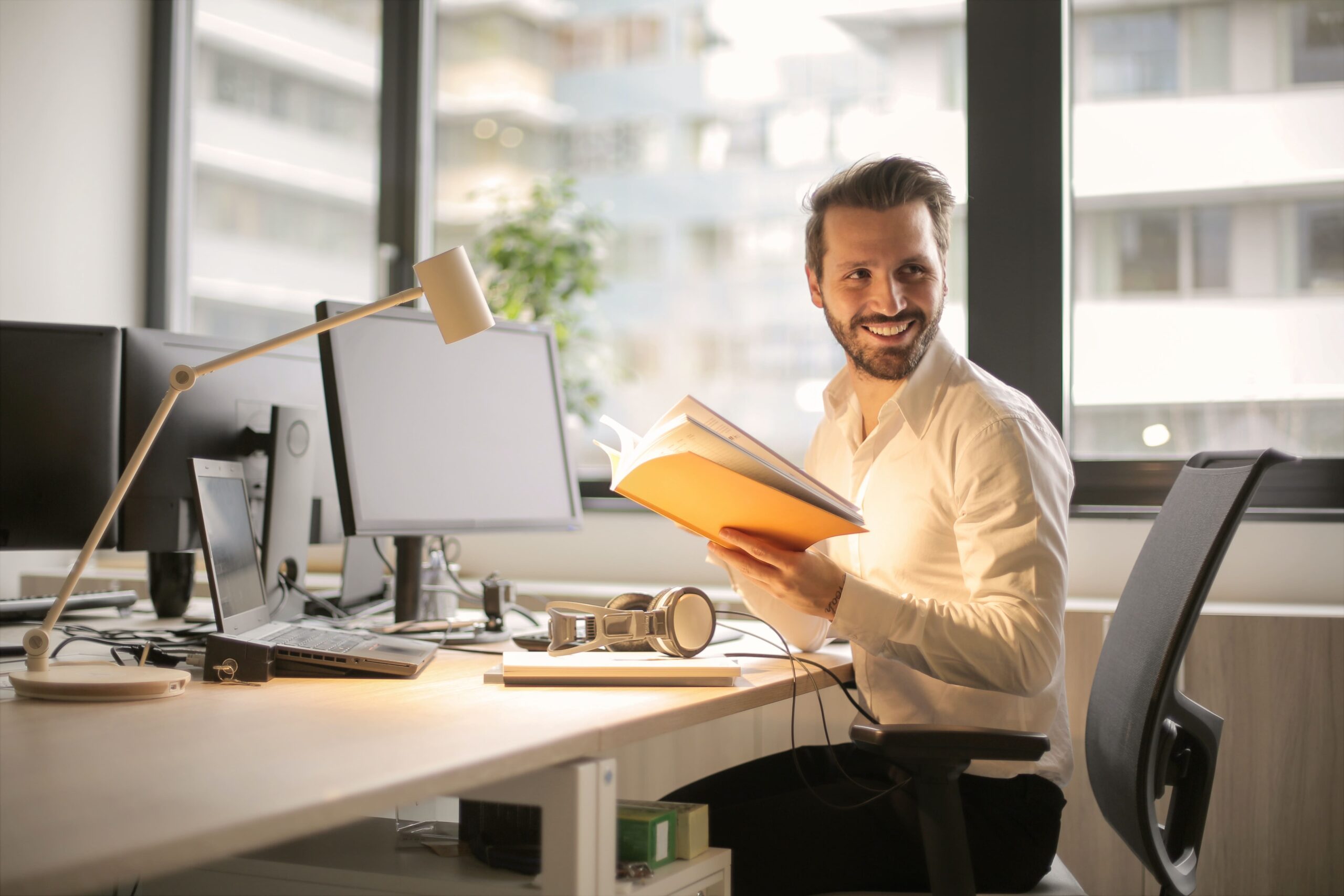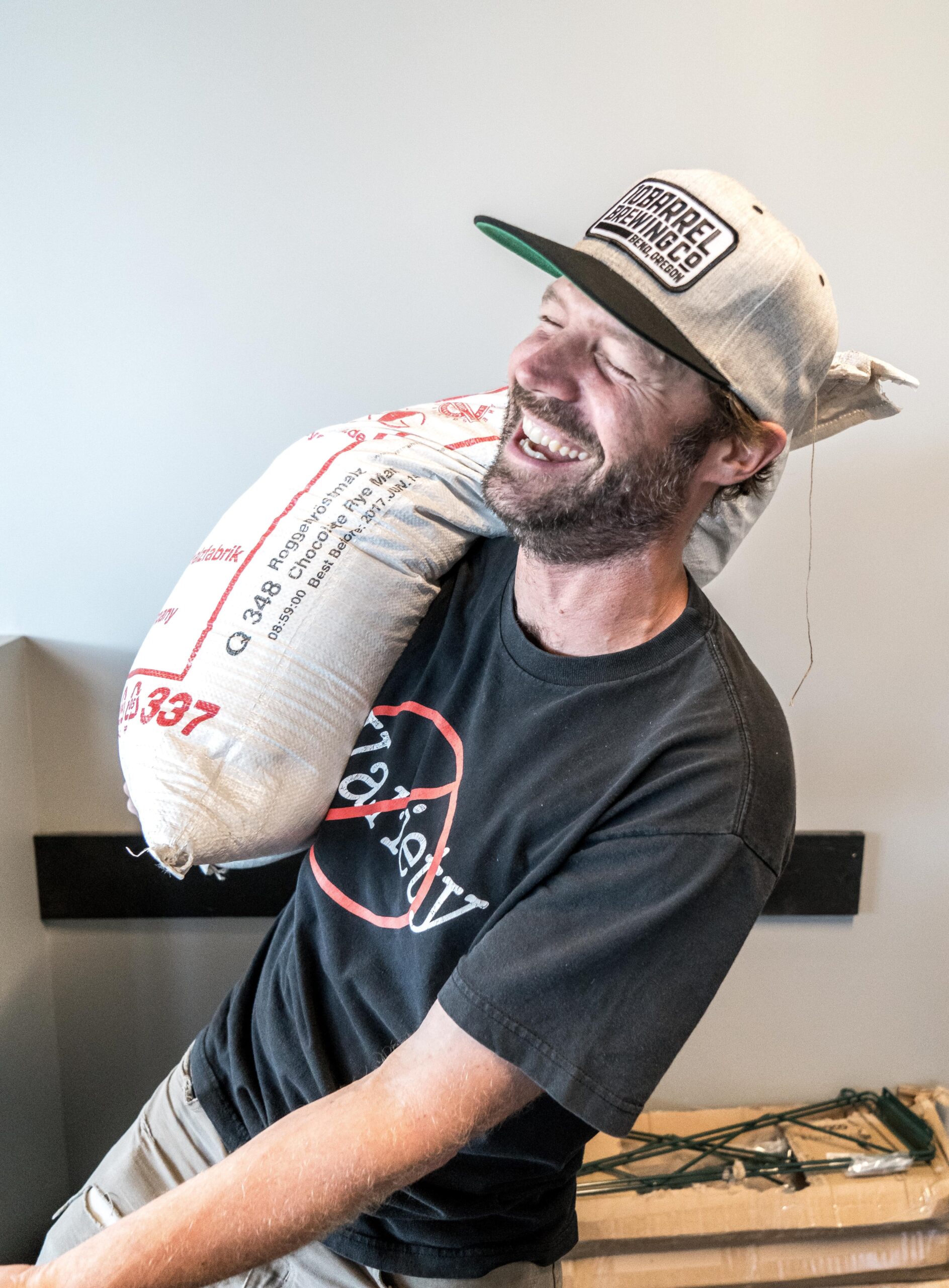 Injury Prevention and Management Programs
Research shows that early intervention programs play a vital role in reducing costs and complications arising from workplace injury.
Our OHS experts help you prevent work-related illness and injury by advising on safe work practices and ergonomics and monitoring the health of your workforce. In the case of a workplace injury, we can also assist employees with functional fitness and getting back to work. This includes a plan for managing treatment and rehabilitation.
Working from home OHS solutions
With a greater number of employees working from home post-COVID-19, employers need to provide advice about a safe working environment and limit liability. Our OHS experts assess home offices to see that safe work requirements are being adhered to.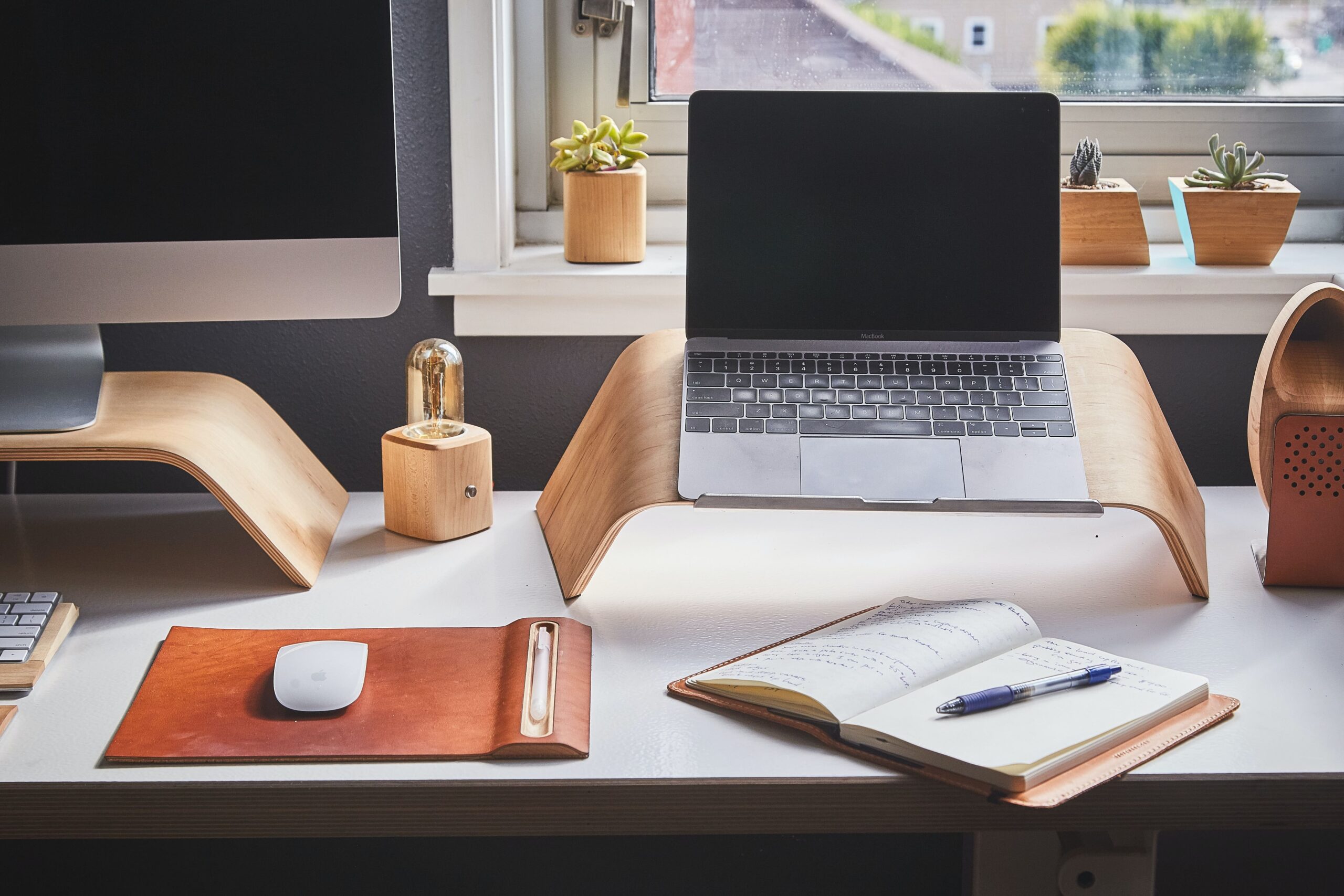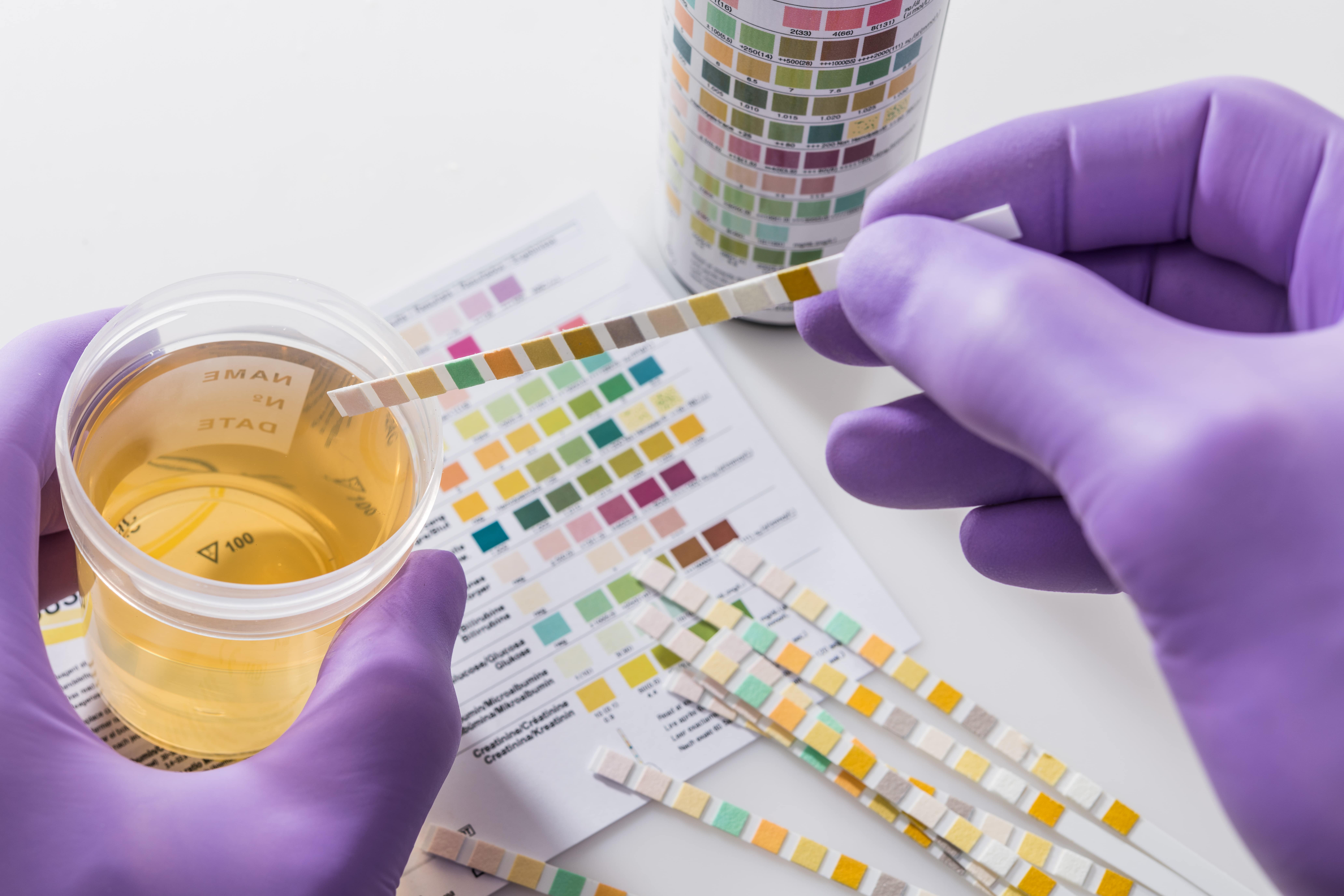 Drug and alcohol screening and support
Lost production from alcohol and other drug use costs to Australian industry has been estimated to cost more than $4.5 billion a year. The use of alcohol and other drugs in the workplace is also linked to higher risk of injuries and lower productivity. First Light Healthcare offers employers drug and alcohol screening on a one-off or regular basis as well as drug and alcohol support from highly experienced practitioners.
Hearing tests (industrial)
Assess and monitor the hearing of your workforce in high-risk occupations. Our experts can provide baseline measurements to identify previous dysfunction, or review hearing capacity and changes.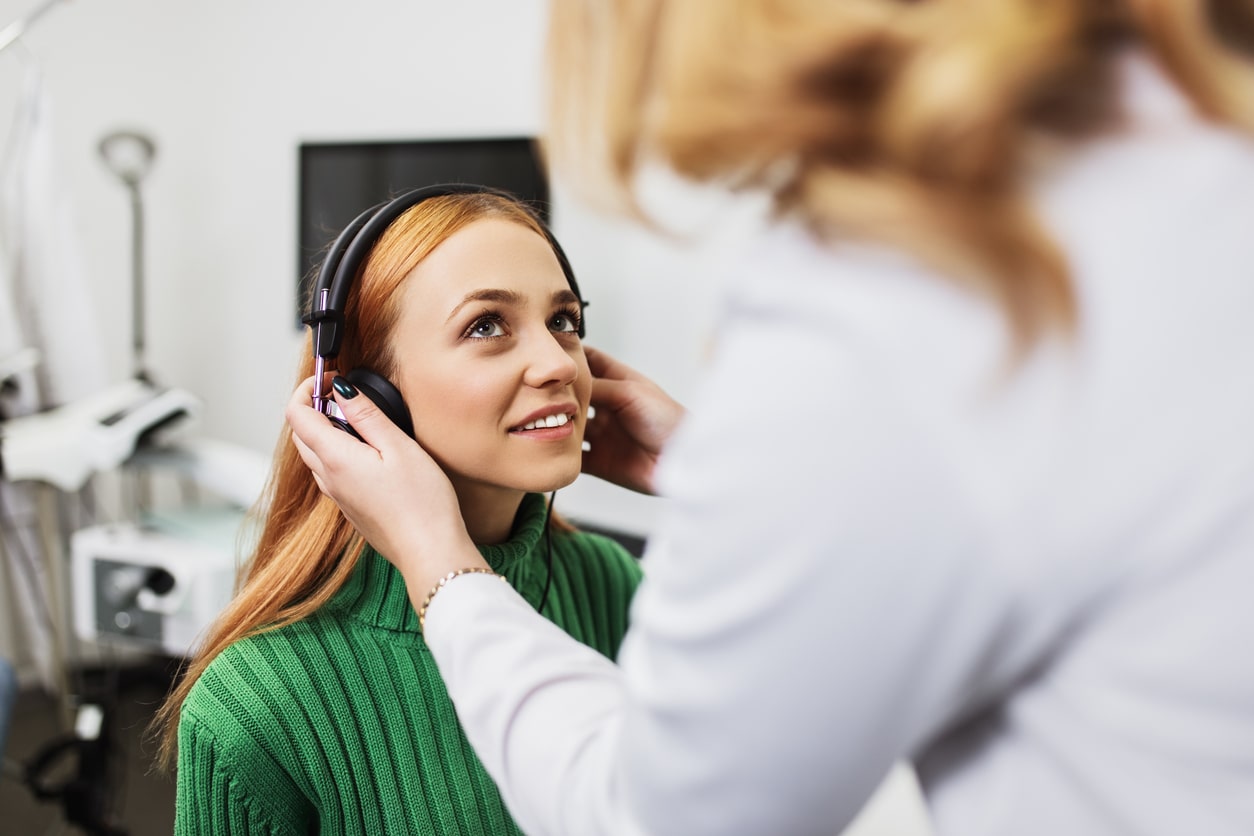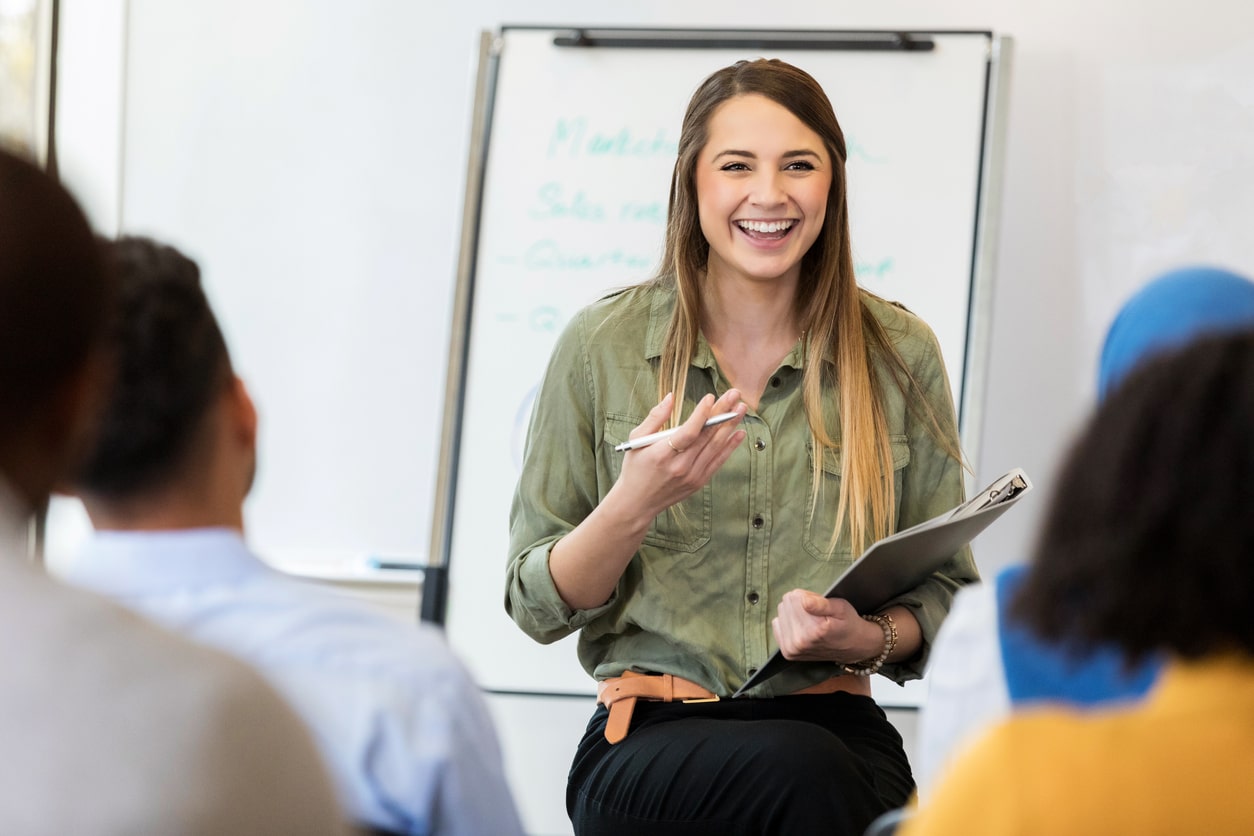 Educational material and workshops
Educating employees about health and fitness is a cost-effective way to reduce absenteeism and Workers' Compensation claims.
First Light Healthcare's Allied Health experts can assist you with:
Fitness programs designed to enhance on-site performance and safety, including functional fitness • Weight loss programs based around tailored dietary solutions and exercise programs
• Mental health programs that focus on support, as well as prevention, for managing stress, relationship issues, addictions and other mental health challenges
Sun safety including prevention and treatment advice
OHS auditing and compliance reviews
Not sure where to start? We can help you meet and maintain legal OHS requirements so that your business is not financially or reputationally impacted. An occupational health and safety audit will determine the presence of hazards as well as OHS issues within the workplace and gauge the level of risk and compliance with legislative requirements. Our experts will then establish protocols and programs designed to minimise the risk of injury or illness to employees and promote best practice in safety standards. Our audits are completed by Medical and Allied Health specialists with sound industry knowledge.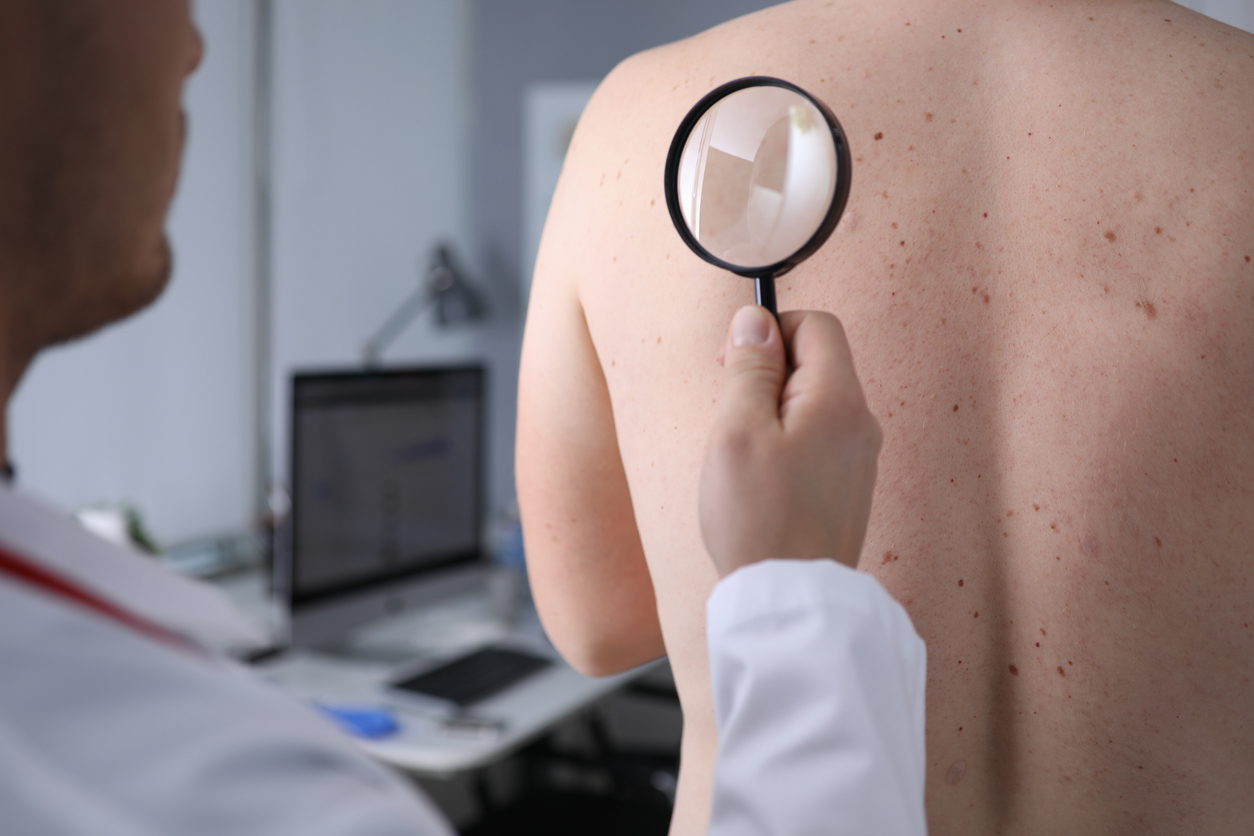 Skin cancer screening
Occupational skin cancer is a major problem in Australia. Our trained Skin Cancer doctors are highly skilled in detecting and treating skin problems, including cancers. We can also put regular checks in place.