PELVIC FLOOR PHYSIOTHERAPIST
FIRST LIGHT HEALTHCARE'S WOMEN'S AND MEN'S HEALTH PHYSIOTHERAPIST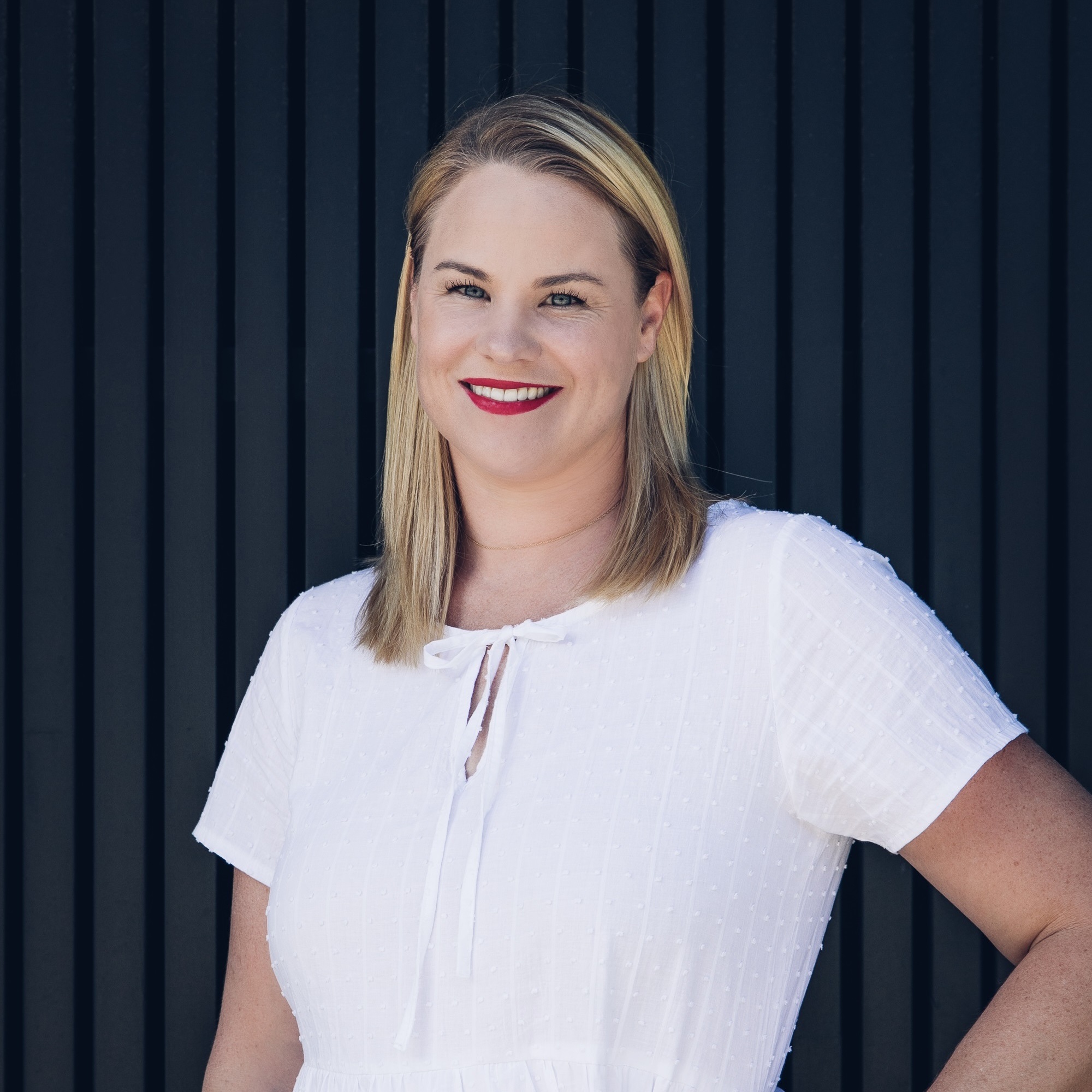 Kate provides treatment for conditions such as urinary incontinence or poor bladder control, bowel incontinence or constipation, over-active bladder, pregnancy and post-natal care, vaginal prolapse, painful sex and pelvic pain.
She is also experienced in men's bladder dysfunction following prostate and urinary surgery.
Kate believes a holistic approach is required to treat pelvic floor and the associated dysfunctions.
Her pelvic floor sessions often include treatment such as body massage, dry needling, mobilisations, strengthening and stretching.
PELVIC FLOOR PHYSIOTHERAPIST QUESTIONS AND ANSWERS
What is a pelvic floor physiotherapist?
A pelvic floor physiotherapist is a physiotherapist that has undergone specialised training to access both the external and internal structures of the pelvic floor.
What can I expect from my first consultation with a pelvic floor physiotherapist?
During your first consultation you can except a thorough assessment. You will discuss your problem, go through the history of the presenting condition and what you hope to achieve through your sessions.
This will be followed by an objective exam – If you have booked in for a pelvic floor appointment then this could involve either ultrasound (men) or an internal examination (women).
Don't fear, this is a pain-free examination with your comfort and safety made paramount.
Following this, you will being treatment! This may include massage, mobilisation, strengthening exercises, relaxation exercises, pessary fitting, bladder training etc
You will work with your pelvic floor physiotherapist in creating a management.
What symptoms can a pelvic floor physiotherapist treat?
Having difficulty starting to urinate or emptying the bladder completely
Leaking urine when coughing, laughing or exercising
Feeling an urgent or frequent need to urinate
Feeling pain while urinating
Experiencing constipation
Having difficulty making it to the bathroom in time
Feeling a heaviness, fullness, pulling or aching in the vagina that persist throughout the day
Seeing or feeling discomfort or a bulge of the vagina
Can men also see a pelvic floor physiotherapist?
Absolutely! Men also experience pelvic floor pain, incontinence, urgency/frequency and constipation.
Urinary incontinence post prostrate cancer surgery is one of the most common conditions in men.
We utilise the real time ultrasound machine to provide biofeedback to make sure the correct exercises are being performed.