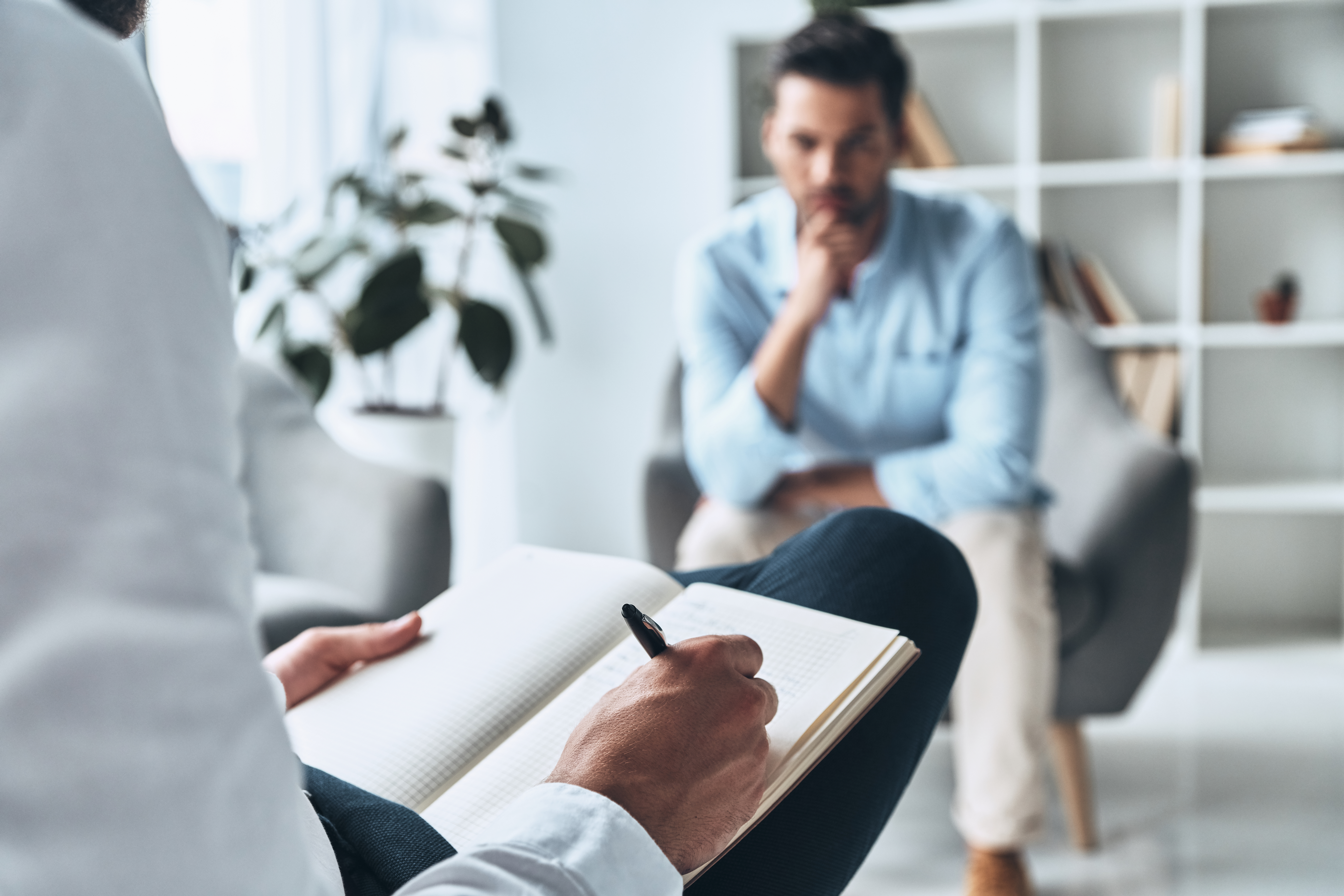 Psychiatrists are medical professionals who have trained as medical doctors and specialise in the diagnosis and treatment of mental health illnesses.
Forty-five per cent of Australians will have a mental disorder in their lifetime, according to data from the National Survey of Mental Health and Wellbeing (NSMHWB). Psychiatrists offer diagnosis and treatment of complex mental illnesses such as severe depression and anxiety, suicidality, schizophrenia, bipolar disorder, ADHD, PTSD, Autism Spectrum disorder and Personality Disorders.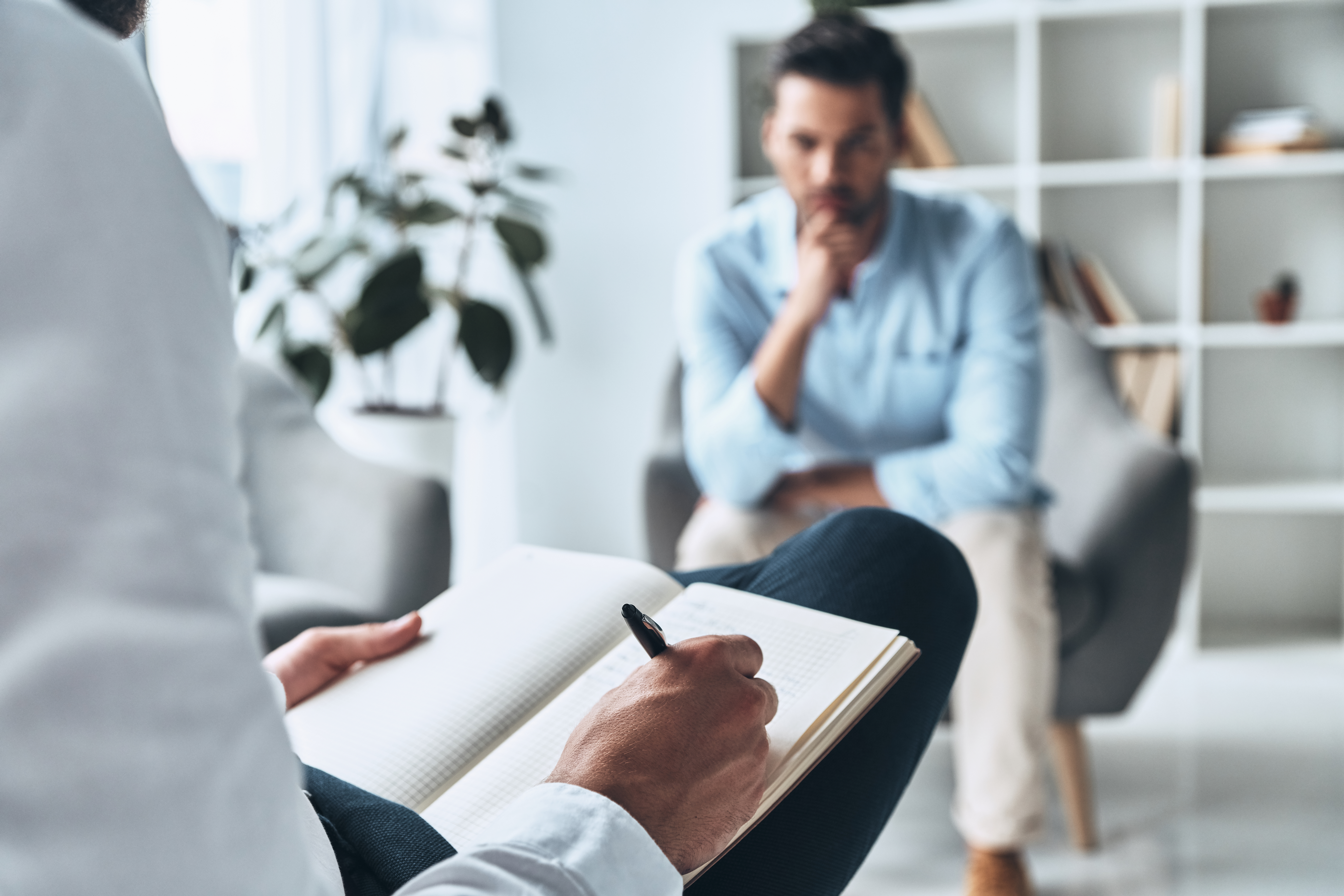 CONSULTANT PSYCHIATRIST DR PETER SIEFKEN
Peter is a passionate practitioner with a dedication to holistic, integrative medicine & collaborative care. He initially trained as a Naturopath and Homeopath in the 1980s, before completing his Medical degree and working in emergency medicine.
Peter then completed his specialist training in Psychiatry & has worked extensively in both public hospitals & private practice.
He has worked over the last few years in private practices in Byron Bay & in Sydney, together with consultancy work in private clinics.
Peter has a broad range of experience in the healing arts, which he combines with his innate ability to connect to each patient on an individual level. Peter takes a dimensional approach to his clinical work; exploring the biological, psychological, social and spiritual aspects of people's lives, to help guide them on their healing journey.
Psychiatry Questions and Answers
What can I expect from my psychiatry appointment?
You will need a GP referral to see a psychiatrist. The first appointment will be longer than usual as the psychiatrist will be gathering a lot of information and getting to know you and what issues you are facing (this may include gathering information regarding family history). After a very detailed and through consultation, your psychiatrist will create a treatment plan designed to suit you and your lifestyle. Your psychiatrist will see you regularly to oversee the management of that treatment plan.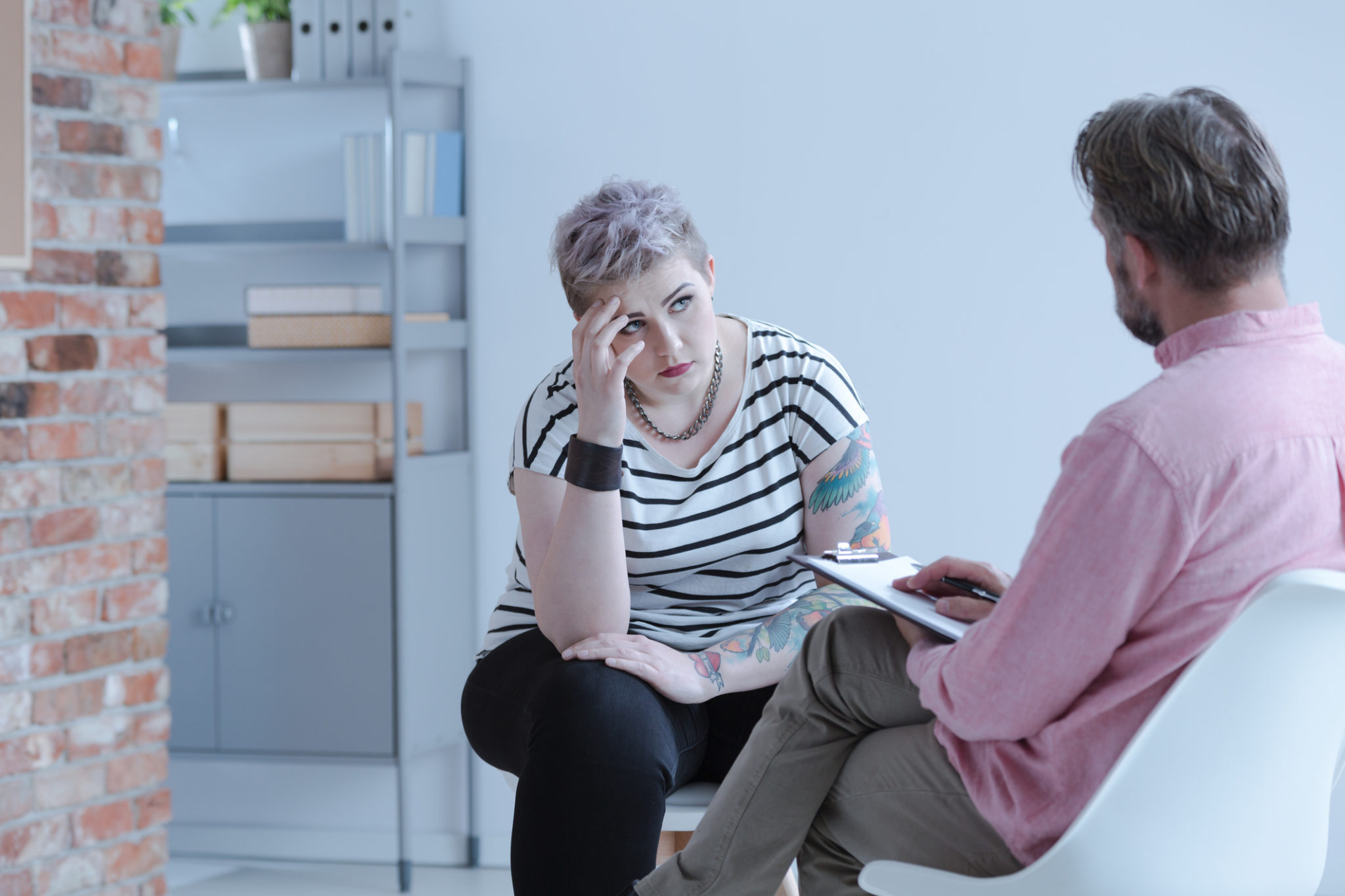 How is psychiatry different from psychology?
Psychology and psychiatry are both very useful in treating mental health issues. Your GP can advise which best suits your needs. The main differences between psychology and psychiatry, is that psychiatrists are trained as medical doctors and can therefore prescribe medication.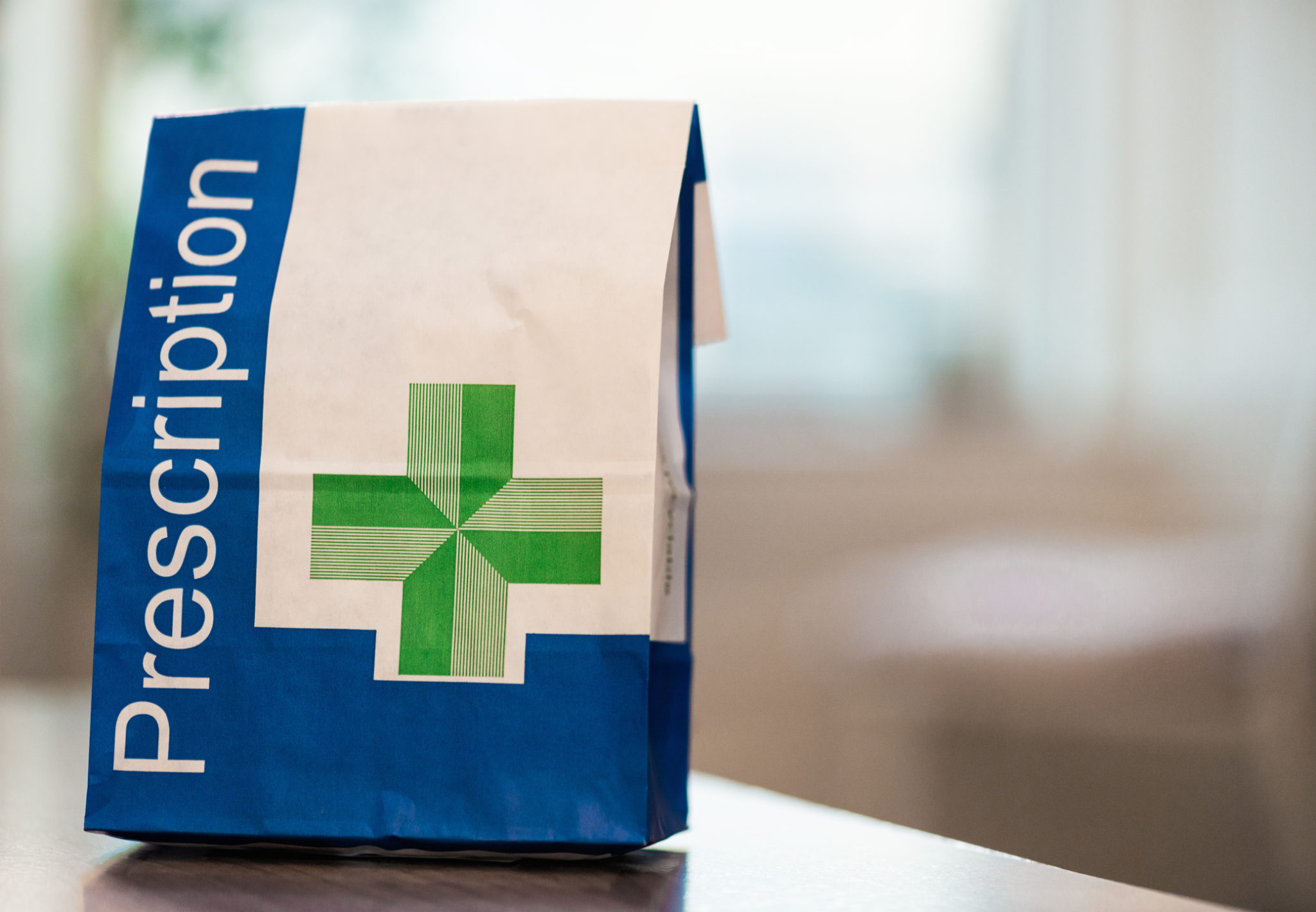 Can psychiatry prescribe medication?
Yes, as psychiatrists have trained as medical doctors, they are able to prescribe and manage medication.