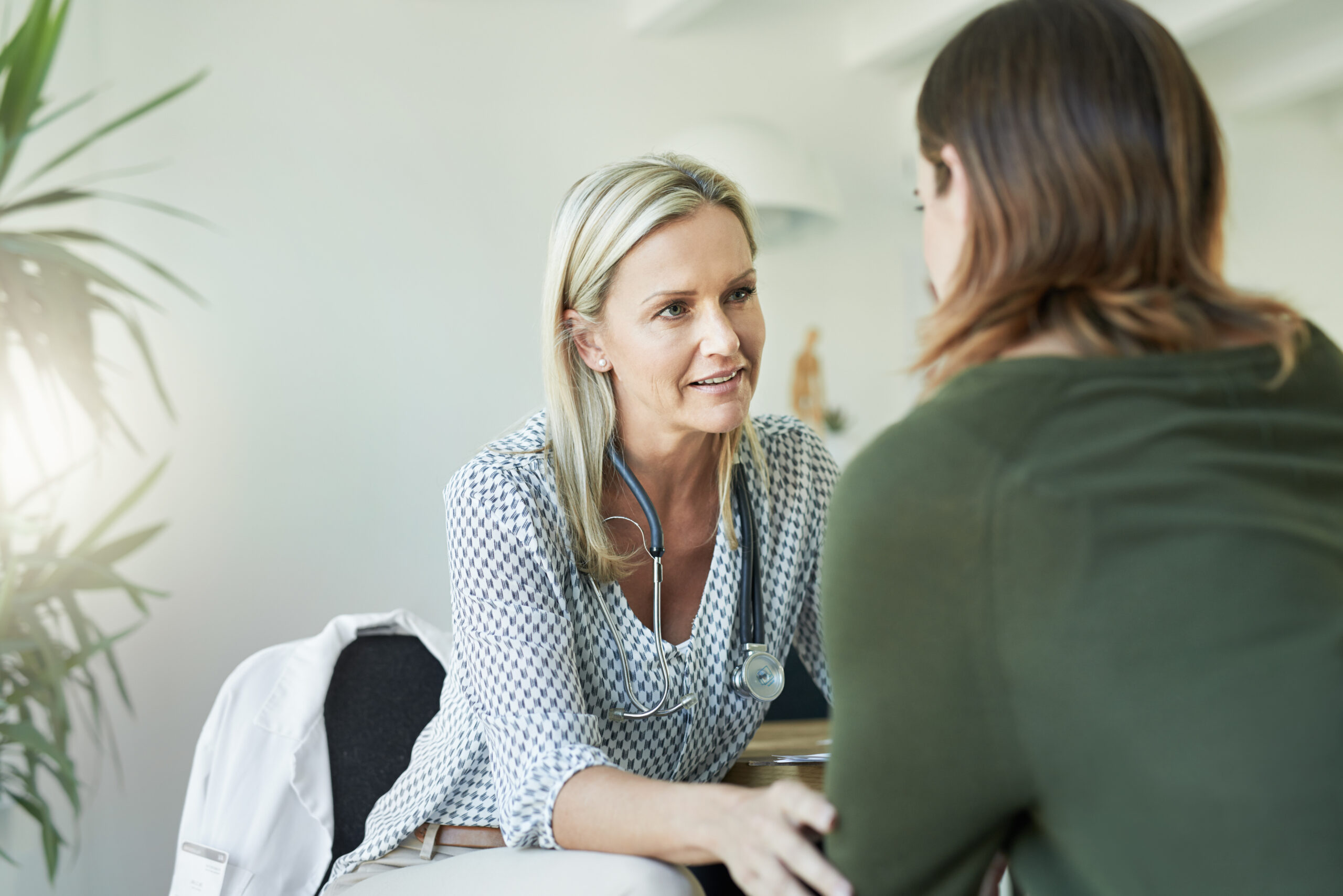 Our objective is to proactively support the general health and wellbeing of our patients, through the delivery of preventative health care services, in partnership with community and allied health care professionals, surgical specialists and acute care medical facilities.
We seek to resource our practice with tertiary accredited, suitably experienced and empathetic practitioners, nurses, administrative staff, and technology, to help our patients realise their basic right to full physical, mental and emotional wellbeing.
Our practice is conveniently located in the heart of Byron Bay, with off-street parking and wheelchair access at the rear of the the premises.

Meet our team
Dedicated | Caring | Competent