Reducing Your Risk of Bowel Cancer – Australia's Second Deadliest Cancer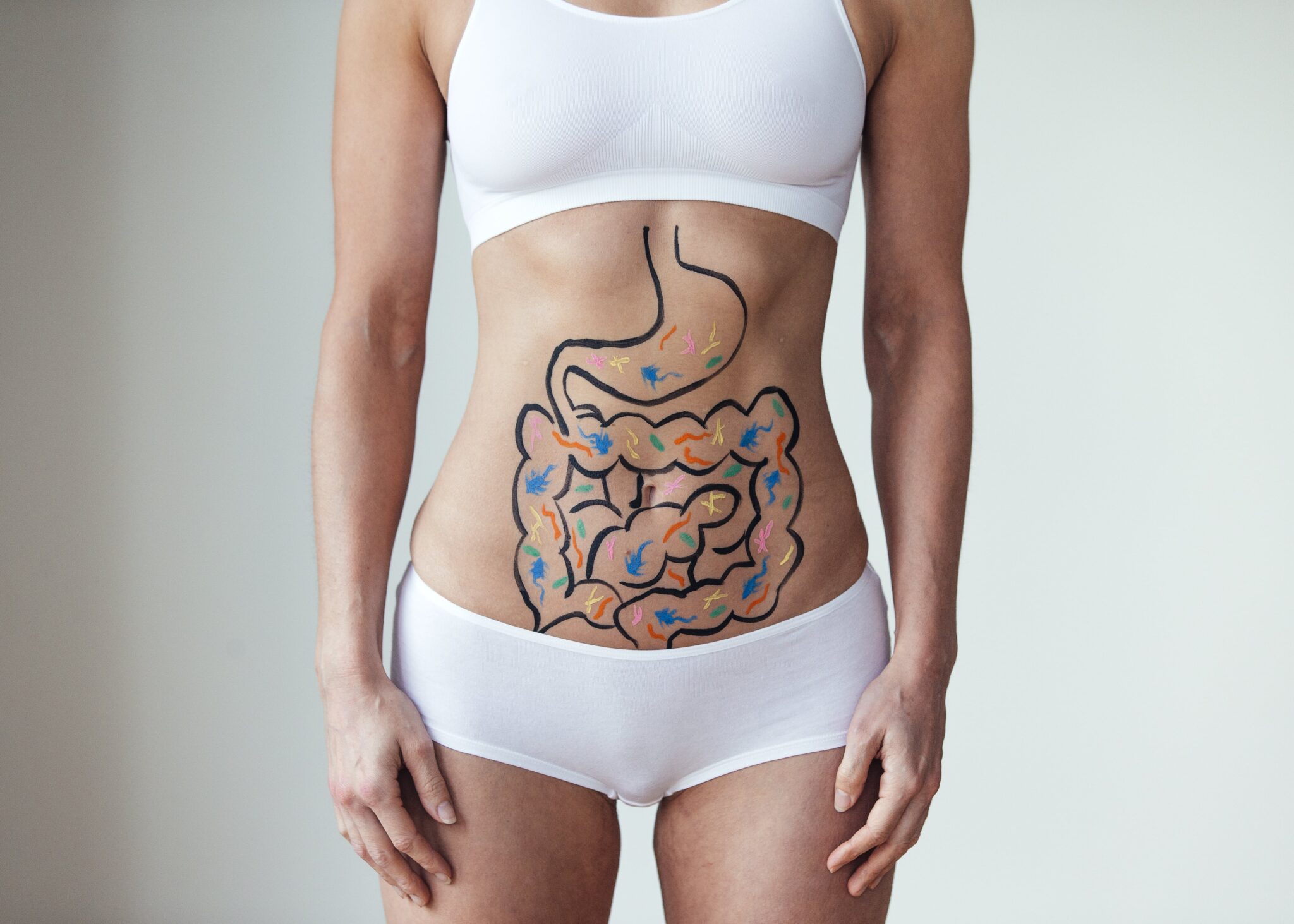 BY TRACEY HORDERN According to Cancer Australia, the national government agency working to reduce the impact of cancer on all Australians, bowel cancer is diagnosed when there are abnormal cells that are detected on the bowel walls. These cells are observed growing in an unnatural and uncontrolled way, alerting medical practitioners to the probable presence of cancer.
The bowel is an integral part of our digestive systems. The small intestine is also referred to as the small bowel. The large bowel is known as the large intestine, with this part of the bowel also including the rectum and the anal canal. Bowel cancer can also be referred to as colorectal cancer, colon cancer or rectal cancer.
This type of cancer can cause bleeding, that is often due as a result of a narrowing or a blockage of the bowel.
In advanced bowel cancer, the disease can also spread to other organs and parts of the body.
These are known as secondary cancers, or as metastasis that can spread throughout the body, other than the bowel.
Bowel Cancer Symptoms
Bowel Cancer Australia chief executive, Mr Julien Wiggins said bowel cancer remains Australia's second deadliest cancer, claiming more than 5,000 lives each year.
In his role as the recently appointed CEO of Bowel Cancer Australia, Mr Wiggins stresses the importance of recognising the symptoms of bowel cancer – a vitally important factor that can lead to seeking out life-saving medical treatment at the earliest possible opportunity.
Typical symptoms of bowel cancer include the following:

•A change in bowel habits
•Bleeding from the rectum
•Unexplained weight loss
•Excessive tiredness or fatigue
•The presence of abdominal pain, cramping or bloating
How to Reduce your Risk of Bowel Cancer
Your diet and lifestyle choices can greatly help to reduce your risk of developing bowel cancer.
There area range of positive lifestyle choices and behaviours that you can incorporate into your daily life that will greatly reduce the likelihood of a bowel cancer diagnosis.
Risks Associated with Bowel Cancer
There are two types of risks that can impact the chances of developing bowel cancer. There are non-modifiable risks –those risks that we have no control over. These non-modifiable risks include factors such as your age, family health history and genetics.
Modifiable risks are those that we can mitigate -or reduce by our behaviour.
Listed below are some of the more common modifiable risks that can affectthe likelihood of developing bowel cancer.
•Weight. The risk of developing bowel cancer increases with our weight.
The most accurate measurements of being overweight include measuring your body mass index (BMI), or your waist circumference or to hip ratio.
•Physical Activity. According to Bowel Cancer Australia, physical activity can help to reduce bowel cancer by up to 16 per cent. Aim to be active to the point where your heart rate is elevated, every day –for at least 30 minutes.
As your physical health improves, aim to be active for 60 minutes for as many days of the week you can.
These active physical activities can help to offset sedentary activities such as working in front of a computer or watching television.
•Alcohol. The risk of bowel cancer increases significantly if you drink two or more alcoholic drinks per day.
Stay within, or less than the government guidelines of safe alcohol intake.
•Smoking. There are so many great reasons not to smoke.
If you smoke 40 cigarettes per day–this increases your risk of bowel cancer by approximately 40 per cent -and almost doubles the risk of bowel cancer death.
•Your Diet. Some modifications that we can all include in our daily food consumption that can aid in our gut and bowel health include the following:
Dairy.According to Bowel Cancer Australia, dairy products and calcium supplements are associated with a marked decrease in the risk of developing bowel cancer.
Aim to consume 400 grams of dairy products per day. This amount of dairy consumption is associated with a 13 percent decreased risk of bowel cancer.
Red and Processed Meats.Eating too much red meat has been strongly linked with an increased risk of bowel cancer.
If you do eat red meat, limit your intake to no more than three portions per week and eat a bare minimum, or even better -no processed meat.
Dietary Fibre.Consuming wholegrains and foods containing dietary fibre decreases your risk of bowel cancer. Aim to eat three servings of wholegrains a day.
These servings can include vegetables, fruit, beans, nuts, wholemeal bread and brown rice.
Testing for Bowel Cancer –Your Number One Protection
The need for regular testing for those at heightened risk and those over the age of 50, cannot be over emphasised.
The Australian Government has now introduced the National Bowel Cancer Screening Program (NBCSP) to help reduce the number of deaths from bowel cancer in Australia.
Australia's National Bowel Cancer Screening Program
Considered a world-leading initiative, all eligible Australians between 50-74years of age receive a taxpayer-funded birthday present in the form a faecal immunochemical test (FIT) in the mail. Recipients receive these testing kits every two years and are asked to take two separate faecal samples.
These samples are then sent by return mail to designated government accredited laboratories for analysis.
"At-home screening can play a vital role in the early detection of bowel cancer which often develops without any warning signs," said Bowel Cancer Australia CEO Julien Wiggins.