How to improve a diabetes diagnosis
Around 1.8 million Australians have diabetes.
This includes all types of diagnosed diabetes (1.3 million known and registered) as well as silent, undiagnosed type 2 diabetes (up to 500,000 estimated), according to Diabetes Australia.
Put another way, one Australian is diagnosed with diabetes every five minutes.
But it doesn't have to be you. And, if it is, there are still ways you can protect and improve your health, says Diabetes Educator Judy Byrne, of First Light Healthcare Ballina.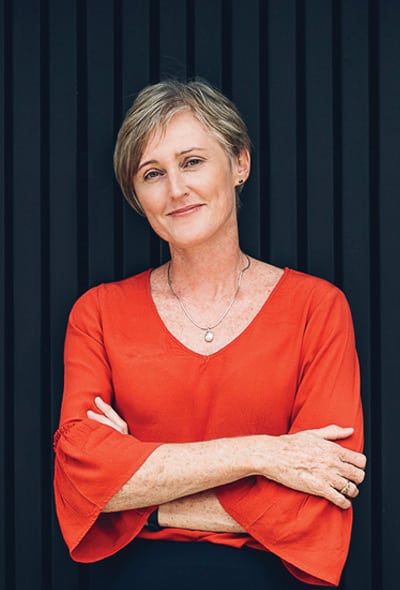 You've been diagnosed as pre-diabetic
Now is the time to put in place lifestyle changes that will help reverse a diagnosis of glucose intolerance, says Judy.
She helps patients understand how their choices about what they eat, and how much, especially refined carbohydrates, and what they drink, affect glucose tolerance.
"Regular exercise, maintaining normal blood pressure and cholesterol, and not smoking, is also important to reduce your risk of developing diabetes," says Judy.
"Exercise is medicine, that can help you control your weight and your blood pressure and improve your mental health."
A large study into diabetes prevention showed an intensive lifestyle intervention was able to reduce the rate of conversion to diabetes by 58 per cent over three years.
Actions included a seven per cent loss of initial body weight and an increase in moderate intensity physical activity such as brisk walking to at least 150 minutes a week.
You have type 2 diabetes
"Diabetes is a progressive disease and, sometimes, a patient who is glucose intolerant does everything possible to improve their health but still gets type 2 diabetes," says Judy.
In that case, lifestyle interventions can reduce the risks of diabetes to other areas of health such as eyesight, limbs, and kidney and pancreatic function.
"In this space, patients can learn to manage type 2 diabetes really well and monitor blood glucose levels with three-monthly blood tests," says Judy.
"We can also do eye and foot assessments to check health."
You can use this quiz to calculate your risk of diabetes.
You have gestational diabetes
Gestational diabetes mellitus (GDM) is the fastest growing type of diabetes in Australia.
In 2019, almost 41,000 women were diagnosed with the condition.
"There are some risk factors, in common with type 2 diabetes, for developing the condition," says Judy.
"But, for 15 to 20 per cent of women, it can simply be that the placenta is producing hormones for the baby's growth that block insulin regulating blood glucose as effectively as it should."
While blood glucose levels usually return to normal after birth, women can be at an increased risk of developing type 2 diabetes in the future.
No matter what the cause of gestational diabetes, good management of glucose is essential to keep both the expectant mother and baby healthy, says Judy.
You have type 1 diabetes
While type 1 diabetes is a genetic disease, Judy is still able to work to support patients, in conjunction with an endocrinologist.
Judy Byrne is a credentialled Diabetes Educator and has worked with diabetic patients as a general practice nurse for about 20 years. She is available to see patients at First Light Healthcare, Tamar Street, Ballina, on Thursdays between 9am and 1pm. To book, call 6685 6326.